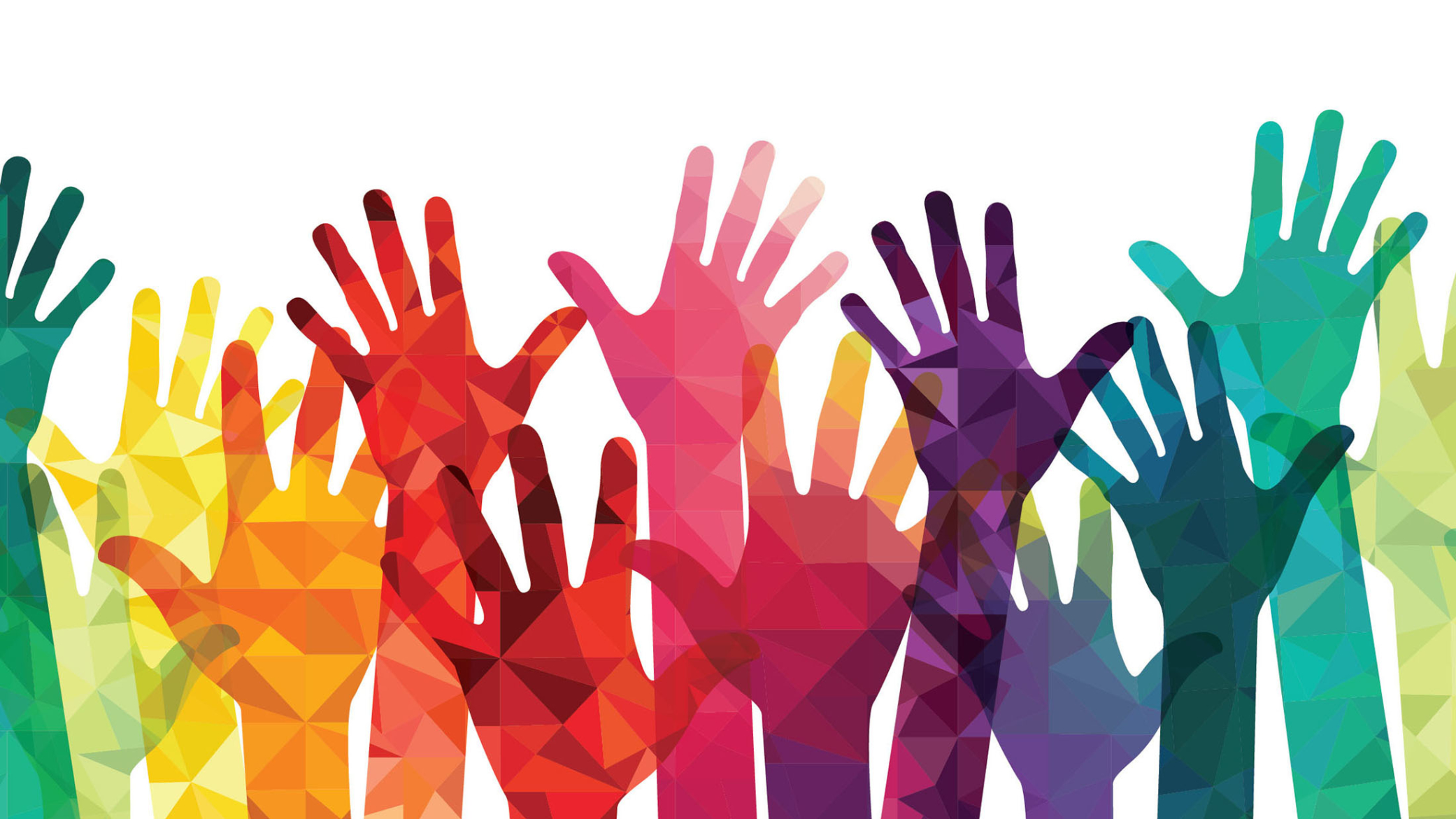 By Jessica Larson of SolopreneurJournal.com  
---
Over the past five years, the oldest members of Gen Z have graduated high school. For previous generations, this time would signify heading to college or moving out and entering the workforce. But, as the past decade has shown, members of Gen Z are forging their own paths. From remote education and employment to alternative living situations and money management techniques, here are 5 ways Gen Z is redefining and achieving success.
Being Smarter About College
Going to college remains a sought-after goal for many young people. But, after witnessing Millennials struggle with the growing debt crisis, Gen Zers are changing the common college trends. Traveling out of state for school isn't as popular as it once was. With tuition rates already sky-high and climbing, costs are still a barrier for many. This is why a quarter of young people in America still live at home. While there are other factors, saving money on rent and room and board is too compelling an opportunity to pass up.
At the same time, alternatives to the traditional college model are becoming more popular. Distance learning and remote college courses are making it easier to work and attend school at the same time. And, this helps to avoid added expenses related to college life, such as parking passes and meal plans. Some Gen Z individuals are even turning to mentorship programs and career-targeted workshops as ways to gain the skills they need to succeed in fields that value experience over education, like content creation and event management. While continued education remains important, Gen Z has shown that there are successful alternatives.
Making Their Jobs Work for Them
Once out on their own, Gen Z continues to change the game. While high-paying jobs still bring in plenty of young people, moving to a city with a high cost of living is now being seen as a hindrance. Hub cities, such as New York and San Francisco, have become increasingly more expensive. So, Gen Z individuals are flocking to smaller cities and college towns to build their lives. For example, Greenville, NC saw an 84% increase in their Gen Z population from 2020 to 2021. While smaller than bustling metropolises, these cities still offer restaurants, breweries, and opportunities to socialize – as well as rents below the national average. 
Remote work is another avenue that young people are embracing. Requiring an office to work in is becoming a thing of the past across many industries. Gen Z uses this change to great advantage. Along with choosing cheaper cities to call home, the newest additions to the workforce are avoiding stress and costs associated with commuting, COVID concerns, or a business casual wardrobe. Instead, they code from their kitchen, write from their couch, and answer emails from their local coffee shop. 
Supplementing Their Income
For better or worse, the era of the side gig is in full force. Regardless of what this says about the state of our economy, Gen Z has adapted to hustle culture with great success. By bending traditional jobs to fit the new normal, roles such as virtual assistant and mobile dog groomer have grown in popularity. Furthermore, rideshare and delivery gigs as Uber and DoorDash drivers allow individuals to leverage their property to make extra cash in their free time.
Freelance work has also taken off, especially over the past year of pandemic-induced remote work. Graphic design and writing jobs are easily accessible for workers with the appropriate talents. These jobs can be done from anywhere and allow workers to set their hours. This freedom is a great draw to Gen Z workers, especially if they have to balance their freelance work around traditional jobs.
Learning From Their Parents' Financial Shortcomings
The past couple of decades haven't been financially kind to everyone. With three impactful recessions in the past 20 years, Gen Zers have watched their parents struggle with finances. But, where older generations have suffered, young people have taken note. Aside from reassessing college costs and taking up side gigs, technology has allowed young people to pursue brand new forms of passive income. Cryptocurrency is a unique market for the always-online generation of young people. And, with a computer and some technical know-how, crypto mining allows Gen Z to farm profits using their computer's hardware. 
And, while Gen Z may not be buying homes, financing cars, or maxing out their 401k contributions, they can still be proactive about their financial health without going into debt or risking their future. For example, they can build credit in less traditional ways, like by using a secured credit card. These types of accounts build credit just like a regular credit card, but they require a deposit, making them more accessible to young people with low or no credit. And when it comes to building a nest egg, micro-investing has made the stock market more accessible than ever to younger, less-affluent populations. 
Leading the Alternative Living Revolution
As with other aspects of their lives, Gen Z is changing the script regarding housing. Motivated by their desire to acquire experiences instead of stuff, many young people are choosing to save money and reduce their energy footprint by living with less. It makes total sense, since the average tiny house costs only $45,000. 
Retrofitting vans and buses into fully-furnished mobile apartments is also growing in popularity. These build-outs are difficult, time-consuming, and commonly completed DIY style. Still, by combining a mobile lifestyle with the ability to work from the road, Gen Z is destroying the notion that you must settle down to achieve success.
Young people of today are faced with the same problems that Millennials faced ten years ago. However, with the ease of connectivity and a changing work landscape, Gen Zers have found their way by redefining success and unapologetically pursuing it.