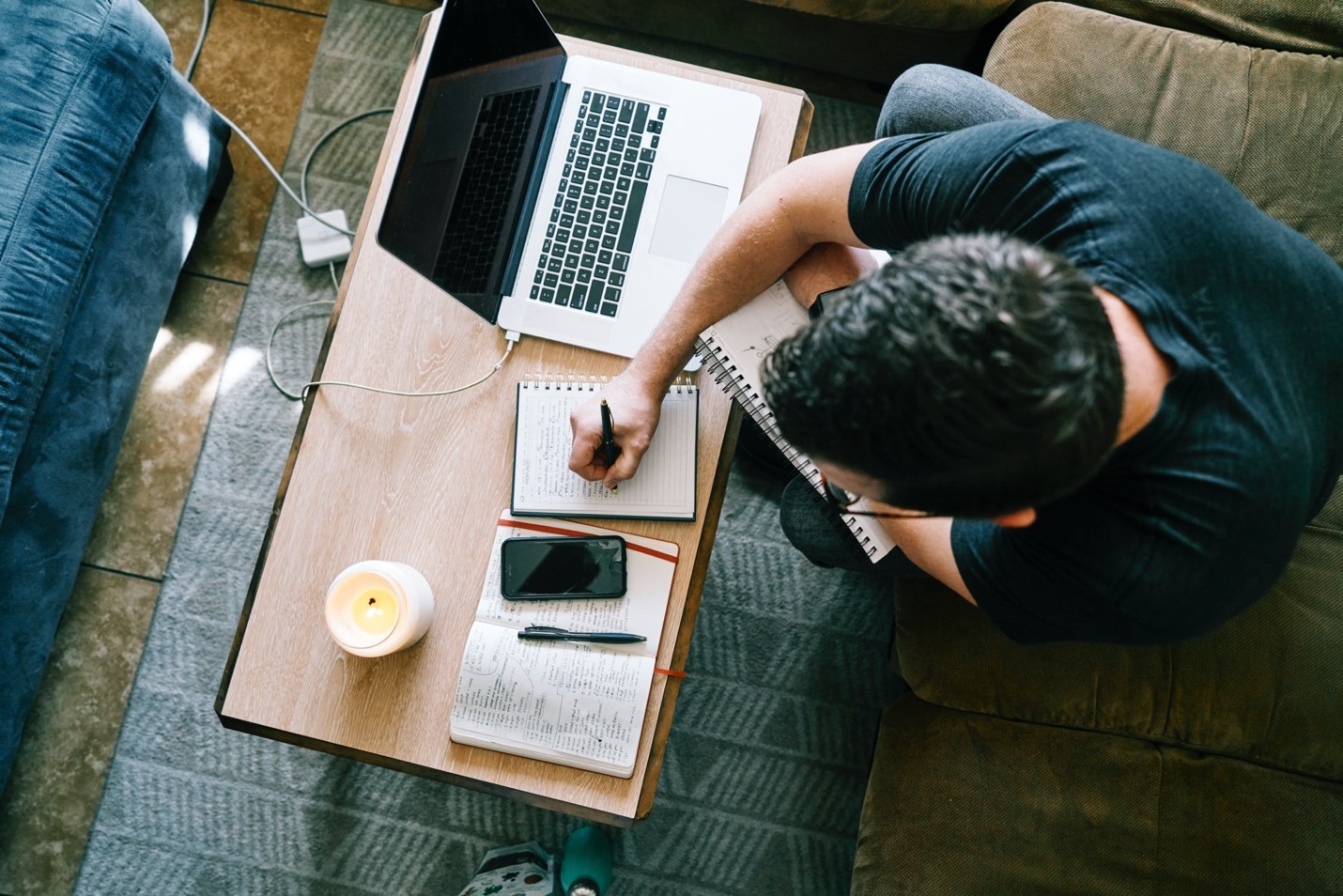 Image credit: Unsplash
Article written by Jamielyn Rogers exclusively for elgl.org
---
People often wonder if the extra time and costs for higher education are worth it. In most cases, higher education is definitely an investment you should be making. An average person who has completed higher education earns approximately $78,000 a year, 75% more than someone who only has a high school diploma. Beyond providing a bigger earning capacity, higher education also opens up opportunities for you in highly competitive, lucrative careers. And, these days, you don't even need to spend too much time and money to pursue higher education, as you can get a degree from home through remote learning.
Remote Learning Amidst the Pandemic
Numerous schools have closed due to the pandemic, pushing them to adopt remote learning models. But even before COVID-19, the online education market had already been on the rise. A Research and Markets pre-COVID forecast shows that the market could be worth $350 billion by 2025, and this number is expected to increase due to how prevalent remote learning has become. It's also become a necessity, as students and teachers continue to shelter at home across the world.
Moreover, remote learning has become a panacea for fighting against COVID-19. For one, several nursing programs have shifted to remote or hybrid classrooms, effectively shortening programs and allowing students to join the workforce earlier. This also supports the surge in demand for specialized healthcare professionals, which spiked due to the shortage of physicians and nurses caused by COVID.
However thanks to remote learning, nurses already in the field are able to upskill while they work through online RN to BSN programs. These remote programs allow them to gain specialized skills for in-demand tracks like public health, elderly care, and a slew of other nursing specialties in various care settings. Such training programs are also just as valid as typical in-person ones, as they're taught by certified instructors, which makes them more appealing to practicing professionals.
Another industry that COVID has propelled forward is digital marketing. Most brands have shifted online, so there are tons of positions open for digital marketing specialists. As such, short courses and certification programs on the subject have become widely available on several platforms like Udemy and Coursera.
Access and Use of Technology
While remote learning has been a huge help to several industries, it's not without its challenges. Most people who seek out higher education usually have jobs, and are juggling employment, education, and a home and personal life, which can be a lot for anyone to take on. Remote work has also become the norm, which means that most of everyday life now occurs in the digital space. For people that have limited experience with online platforms, this has become a challenge.
Teachers have also had to pivot, making sure that their lessons are effective in these online programs and classes. They've had to use virtual classrooms and other technology to deliver lessons, and this has been a challenge for those with limited access to devices that let them connect to the internet. And for those that do have access, they need ample training in using these online tools effectively. Additionally, remote learning poses hurdles for engagement. As there's no in-person interaction, both students and instructors have to rigidly practice discipline and self-motivation to participate actively in lessons. However, these challenges and issues are being addressed better as people gain more remote learning and teaching experiences.
The Future of Remote Learning
A recent report by the World Economic Forum reveals that virtual education brings a number of benefits. A benefit mentioned in the report is the opportunity to have a more in-depth discussion of readings as well as a better grasp of presentation and collaboration skills for the students. These facts spur on experts' projections of remote learning being here to stay for good. It offers an unparalleled degree of flexibility for students, which is a huge benefit for those who are working towards higher education degrees while holding down jobs.
More than just using remote learning as an ad hoc solution, several schools may retain such arrangements, or at least integrate them into hybrid learning experiences well after the pandemic is over.