GovLove: A podcast about local government
GovLove is a podcast about the people, policies and profession of local government. Our goal is to tell informative and unique stories about the work being done at the local level.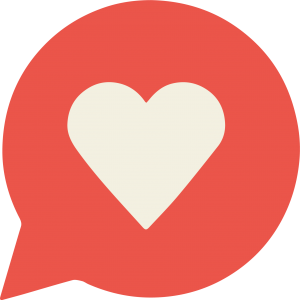 From City Managers to interns and everyone in between, we interview the people that work in local government to learn more about their path into the public sector and highlight their work. We explore policy issues that impact local governments and the innovative solutions being used to address them. We examine the profession of local government to discuss the future of the sector and how it can be improved to attract the best and the brightest.