This was an online policy summit featuring research, stories, and best practices from four West Coast cities on homelessness policy topics, hosted by Rae Trotta in January 2017.
---
8:30 a.m.
Stories from Seattle: Exploring the Nexus of Substance Abuse, Homelessness and Low Level Crime with Scott Lindsay
---
10:00 a.m.
Stories from San Francisco: How the Navigation Center Navigated a City Planning Process with Sam Dodge
---
11:30 a.m.
Stories from San Rafael: Realistic Solutions Developed by a Medium-Sized City with Andrew Hening
---
1:00 p.m.
Stories from Eugene: Perspectives About Criminalization with Rae Trotta and Jason Dedrick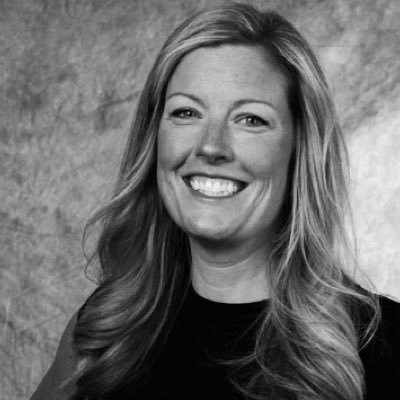 #localgov enthusiast.
ELGL Board Member.
Speaker. Author. Advisor.