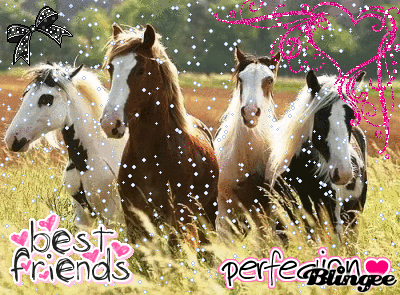 Today's Morning Buzz is by Kirsten Wyatt. Connect with Kirsten on LinkedIn and Twitter! 
---
---
It's local government conference season! Today I'm headed to the American Public Works Association (APWA) conference that they call PWX (because we need more acronyms in local government…).
ELGL is hosting a Supper Club and a session at the national event. I've noticed on social media that many of our members are attending or have attended conferences in the last couple of weeks, too.
And so, at the start of this conferencing season, I wanted to share some ideas about how to make your attendance meaningful and worthwhile. I once wrote about skeezy conference behavior, but today I want to talk about friendly conference behavior.
Glennon Doyle has a post/tweet that is really popular in PTA/mom circles where she describes how horseshoes are better than circles. She writes:
Horseshoes are better than circles.
Leave space. Always leave space.
Horseshoes of friends > Circles of friends.
Life can be lonely. Stand in horseshoes.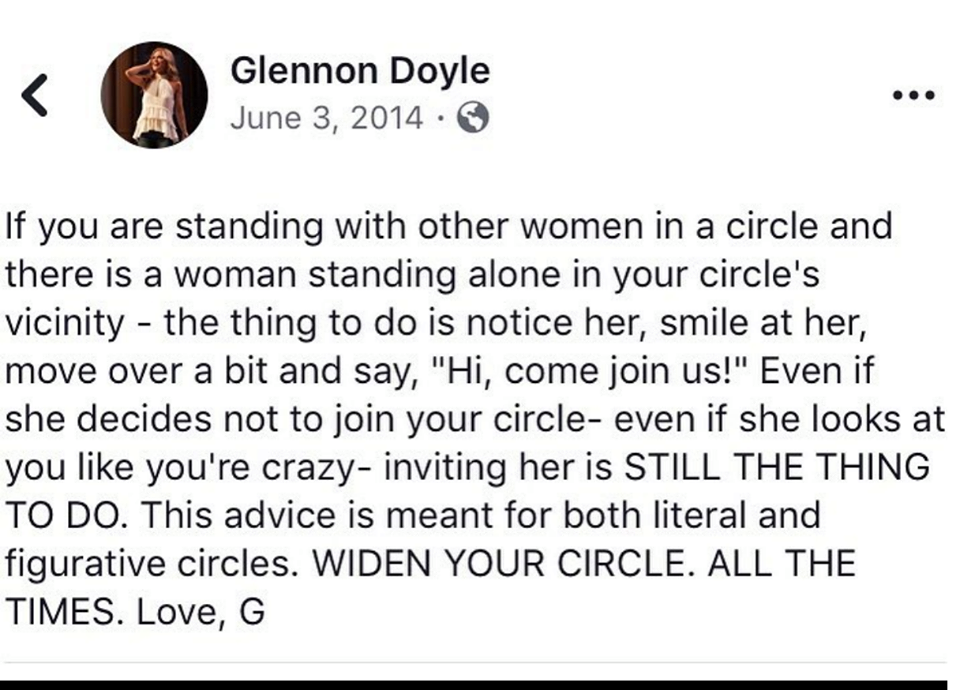 Her premise is when you're a mom on the playground or settling in to your PTA meeting, to make space and time for other women who don't yet have a friend network. She explains how it's especially important when someone is new to town or new to the school.
I think this is also great advice as we prepare for the hotel ballroom mixers and social events that are a part of local government conferences. For many of us, attendance at our organization's main conference is an annual event. We've attended the same conference for many years, and the interactions, social events, and schedules are well known.
But also for many of us, especially as careers bob and weave across different local government functional areas, we're attending new events that we're unfamiliar with. Or, we're just getting started in our careers and haven't yet experienced what these large conferences are all about.
This is where creating horseshoes comes into play. While it's exciting and fun to see old friends, ensure that you're also making new connections. Widening your circle from your known contacts to include new faces will make everyone's conference more meaningful.
An example:
You're at your organization's opening night mixer. You've used your one drink ticket for a G&T and you've tucked in to a little plate of chips and dips.  You're standing at a cocktail round with your besties from graduate school. You see them every year at this conference and you always like to hit up this reception before you all have dinner together.
Take a moment to ensure that there's space at your table. Look around and see who is lingering near the wall, or looking around for someone they might know. Wave at someone who you met earlier during a session or tour. Smile. Invite someone to join you. (What's the worst that can happen? They won't think you're crazy, they'll think you're friendly.)
And, don't forget to swing by the vendor hall and say hi to the people who are working there. (Just because ELGL doesn't believe in vendor halls, doesn't mean we shouldn't include and welcome our fellow ELGL members who work for companies displaying at other conferences.) Widen your circle to include the people who work with local governments, and not just those who work for local governments.
As you head to a local government conference this fall, be mindful about creating horseshoes. Look for the people who need welcoming, conversation, and friendship.
Horseshoes of friends > Circles of friends
---
Reminder: if you're looking for the friendliest conferences in all of local government, check out the #ELGLRoadTrip sessions near you. Learn more online and register today.
---
The post's feature image is inspired by Kylie Bayer's love of magical GIFs on Twitter.