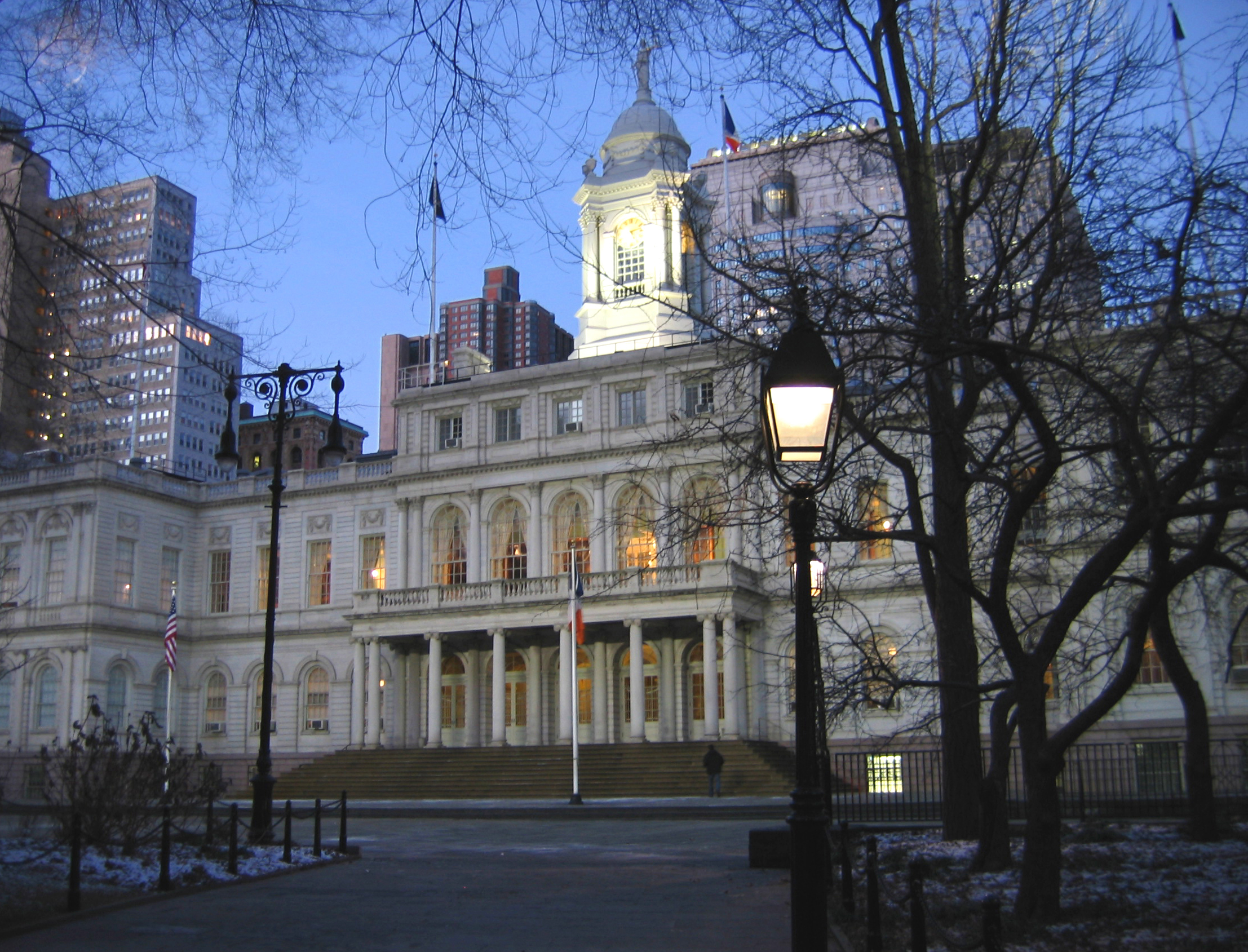 Since my last post, I buzzed up to the Big Apple with some colleagues to learn about the City of New York's Public Engagement Unit (PEU), an innovative Team of communicators, canvassers, and data specialists, working to bridge the gap between the number of residents who are qualified for services, and the number of residents who are receiving those services. Through data driven engagement, strategic media, and face to face conversations at people's doors,  they work to reach some of their most vulnerable residents.  And they do all this with a very inspiring vision. They believe that everyone should have access to City services, understand their rights, and be connected to government, and it is their responsibility to ensure that happens. It is with this vision in mind that they approach engagement.
Pretty basic premise right? And it is all about equity and fairness. And it goes directly against the notion that people don't take advantage of a service because they are lazy or choose not to or (insert a myriad of commonly held beliefs about disenfranchised or disengaged residents). Instead, it supposes that people don't take advantage of a service because they don't know about it, don't know how to navigate our complex government systems, or simply don't trust government. Those things, we can solve together with the community.
More About the PEU
In recent case study which highlights their work, former PEU Director Regina Schwarts talks about their approach like this:
The PEU builds relationships between New Yorkers and their government. It gives vulnerable, often disconnected constituents a personal access point to the city with someone who is often from their neighborhood and speaks their language. In short, the PEU specialist acts as an entry point to the city. Specialists leave their contact information with the people they speak to and—in addition to case managing New Yorkers through a range of specific city services—take incoming calls from community members, and encourage them to make their voices heard at community events like town hall meetings. 
Here are just a handful of the many take-aways from the two day stint I spent with the NYC PEU learning about their strategy and hitting the streets with their team.

Be strategic with media and expand your definition of what media is. Media can be that community member with a huge Facebook Following.
Think like an organizer and start by reaching out to the known Community Based Organizations to better understand how to reach their communities with City services or opportunities to provide input.
Face to face conversations are still king. There is nothing more powerful than talking with someone one on one to understand their needs, obstacles, and share information. It may be time consuming, but personal connections are everything. And the follow up with that conversation to make sure an issue is resolved or an opportunity was seized, builds vital trust.
What I learned from NYC's Public Engagement Unit is entirely transferable, even if you don't have funding for paid canvassing and follow up in your community. Much of this could be done through volunteers or city staff.  If a city of millions can find inroads into their hardest to reach communities, than surely we all can.
Read more about the PEU here!