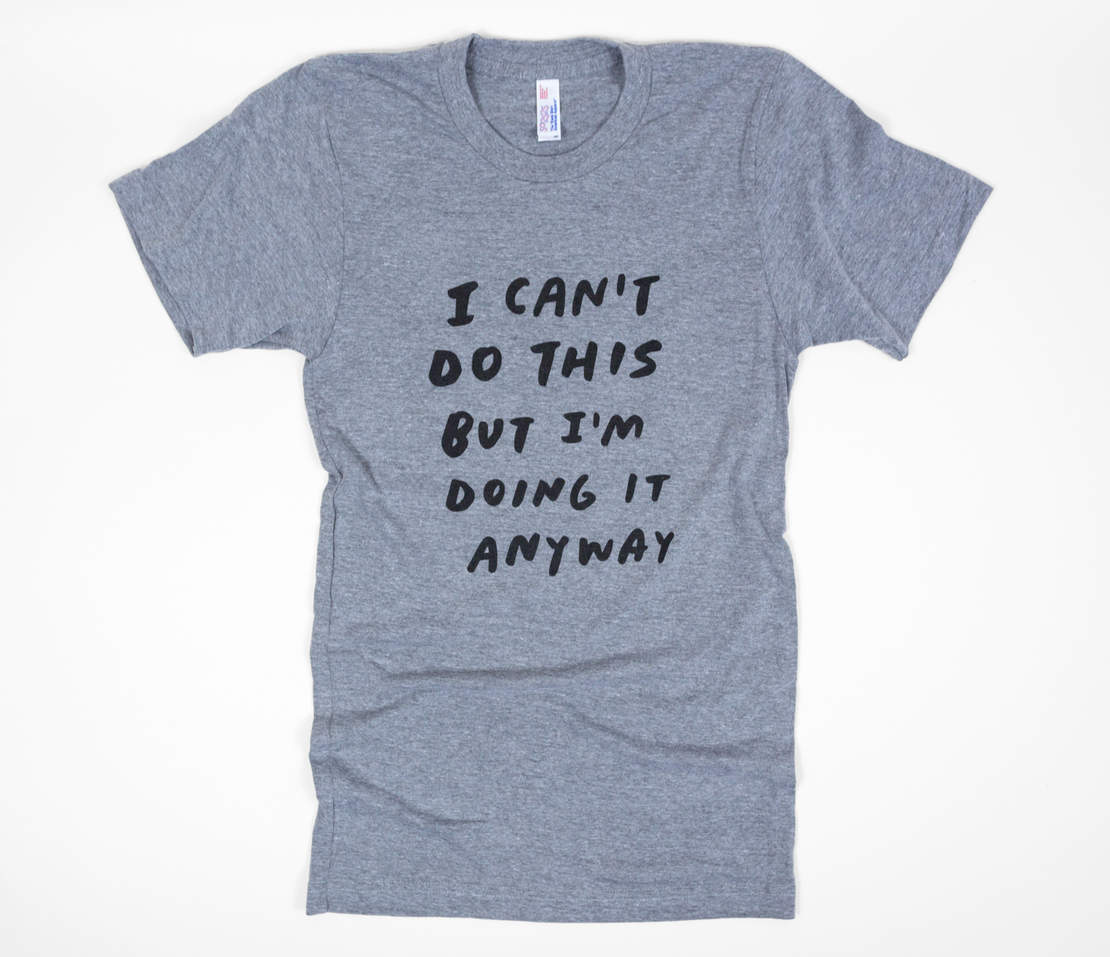 ELGL at Code for America Summit 2018 Recap
In late April, WhatWorksCities announced they were giving away five spots to attend the Code for America Summit in Oakland. The challenge was simple: submit an idea that you (as a city staffer) would like to tackle with the civic tech community. The five most inspiring ideas would get the spots.
I submitted an idea that I had been exploring, but was unsure whether it could work. I couldn't make it fit in one tweet—so I have some work to do with my tweet pitch.
Here is the idea I submitted:
My pitch must have been good enough because I was awarded one of the five spots.
Wow! Describes my experience at the #CfASummit. It was inspiring, practical, and challenging. I expected more code and less local government, but it turns out the technology is the easy part. Stories told that I heard at the conference were full of policy and collaboration and incredibly practical to local government.
Here are the ten things that stuck with me from the #CfA2018.
The ELGL Family is awesome! I immediately ran into ELGL members who made sure I enjoyed my experience.
Restoring and rebuilding trust in government institutions is incredibly important. 
"Any time that people have to engage with a government portal they dread it. And until we can change that, it remains a vital and detrimental threat to our democracy." David Plouffe @davidplouffe
Rodney Mullen

, a skateboarder, tied together skateboarding, civic tech, and better government service.
He stressed learning skills to minimize damage why falling (failing) is important.
"Failure sucks, especially for skydivers and bomb-diffusers. For skateboarders, it's a necessary part of progress; hence, they develop a well-honed eye for risk assessment as well as a clarity to flush out what are real vs imagined dangers, giving rise to a confidence to go after more creative, daring, and better outcomes. This is why the best skaters tend to be the best fallers, because a kind of intuition for minimizing damage emerges, so seemingly catastrophic falls become sustainable, which eventually forms a hardened foundation that can hardly be attained in any other way."
"Focus on systems that help people succeed, not trip them up on technicalities,"

Evonne Silva

– Code for America.
"Our job right now is to awaken a civic counter culture of service,"

 

Eric Pliu – Author of Gardens of Democracy

@ericpliu
"Trust affected communities to understand their own problems. Learn to recognize what resources your privilege might give you that others do not have.

 

Use your privilege to help those without it." "Learn to see the activists in your community as partners not problems," Eric Jackson and Sabra N'Haraven

@Code4Asheville
"Shift the culture from making it easier for ourselves (government) to making it easier for those we serve,"

Maria Benjamin

– City of San Francisco Office of Housing & Community Development.
"Government is not building a new relationship but repairing a broken one," Genevieve Gaudet 

@genevievegau
The movement to modernize gov technology has been focused on the delivery of government services using modern technology & best practices. But that is only half the solution; now we must also learn to drive policy around delivery & users:

Delivery Driven Government from Code for America
"There is no one coming…it is up to us,"

@pahlkadot

Jennifer Pahlka of Code for America
I am now better equipped to make the crazy tweet(s) that sent me to the summit happen. In the words on Dan Hon's shirt at the opening session, "I can't do this but I am doing it anyway".
---
What I'm Reading: The Lean Startup by Eric Ries
What I'm Listening to: Tear it Down Podcast 
What I'm Watching: Looking forward to watching Season 4 of the Unbreakable Kimmy Schmidt now that I have made it home. Just finished Mr. Selfridge