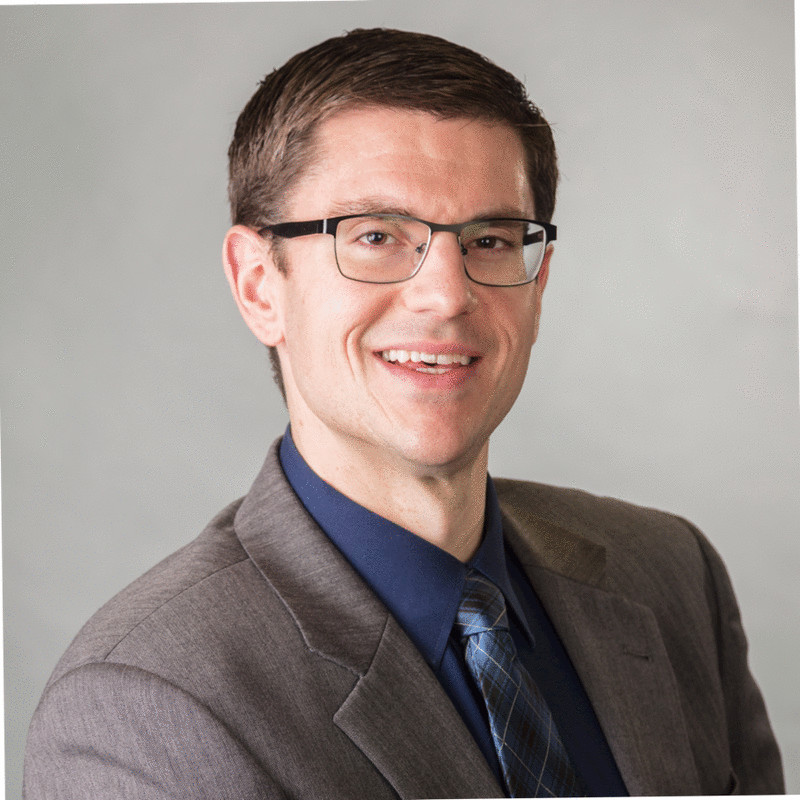 In this series, guest columnists respond to one of three topics selected by ELGL Co-founder Kent Wyatt. This week, Gabe Reaume, City Manager for the City of Saginaw, Texas, writes about what keeps him up at night.
---
I am not by any means a "worrier." But, in my third year as a City Manager, I will say that being in this position it is difficult (more so than any other position I have had) to turn off the "work" part of my brain when I come home. My wife, Cori, is also a City Manager, so that can complicate the matter a bit. 
Occupational chaos always pales in comparison to home chaos for us, however. We have four kids ages 3-12. It's a constant circus and I love every minute of it. On any given week night, we have Scouts, soccer practice, run club, homework, and/or streaking toddlers to contend with. Sometimes going to work is a much needed break from all of the action.
Public service is a 24/7 gig. Throughout the course of the week, I get calls/emails/texts/Facebook Messenger messages, etc. at all hours of the day and night. That's not a bad thing. In fact, I'm really honored that people trust me enough to want to reach out. If they didn't, well, that would be a cause for concern! When I go to the grocery store, I always see someone I know. I am usually able to answer a question or two, take a complaint, or give an update about a city project. Gone are the days of a 10 minute grocery store trip. (FYI: Pinning down children in car seats takes at least 7 minutes.) And that's just fine by me. I love what I do; it's a big part of who I am. 
Just north of Fort Worth (I can see that beautiful skyline from anywhere in our city) the City of Saginaw is about 25,000 in population but growing very rapidly. We have approximately 170 employees and that number is growing as well. What is scary for our organization is that within 5 years, literally half of our current employees will be retirement eligible. The retirement dominoes have already started to fall in some departments and will begin in others soon.
We are blessed with a variety of staff leaders who do their jobs well. Preparing the next set of leaders in our community is the responsibility of all. An employee-led team went through the process of identifying and defining our core values of professionalism, responsiveness, integrity, dedication, and efficiency over the past year. These ideals have made their way into employee evaluation forms citywide. We look at them as a guide for internal promotional opportunities alongside bringing new people to the team.  
Making sure we give the passionate, the kind, and the dedicated amongst us those "stretch" assignments to prepare them for the future is crucial. Including our interns in important meetings and giving them a chance to shine is part of the future. Creating new positions and opportunities when vacancies arise is something that I take great personal satisfaction in being a part of. Once upon a time I was on the receiving end of such grace in the work environment. I feel like every vacancy in your organization is a chance to reevaluate the position and retool toward the future.
After an honest day's work, there's one question always on my mind before I drift off to sleep.
Did the kids go potty before bed?