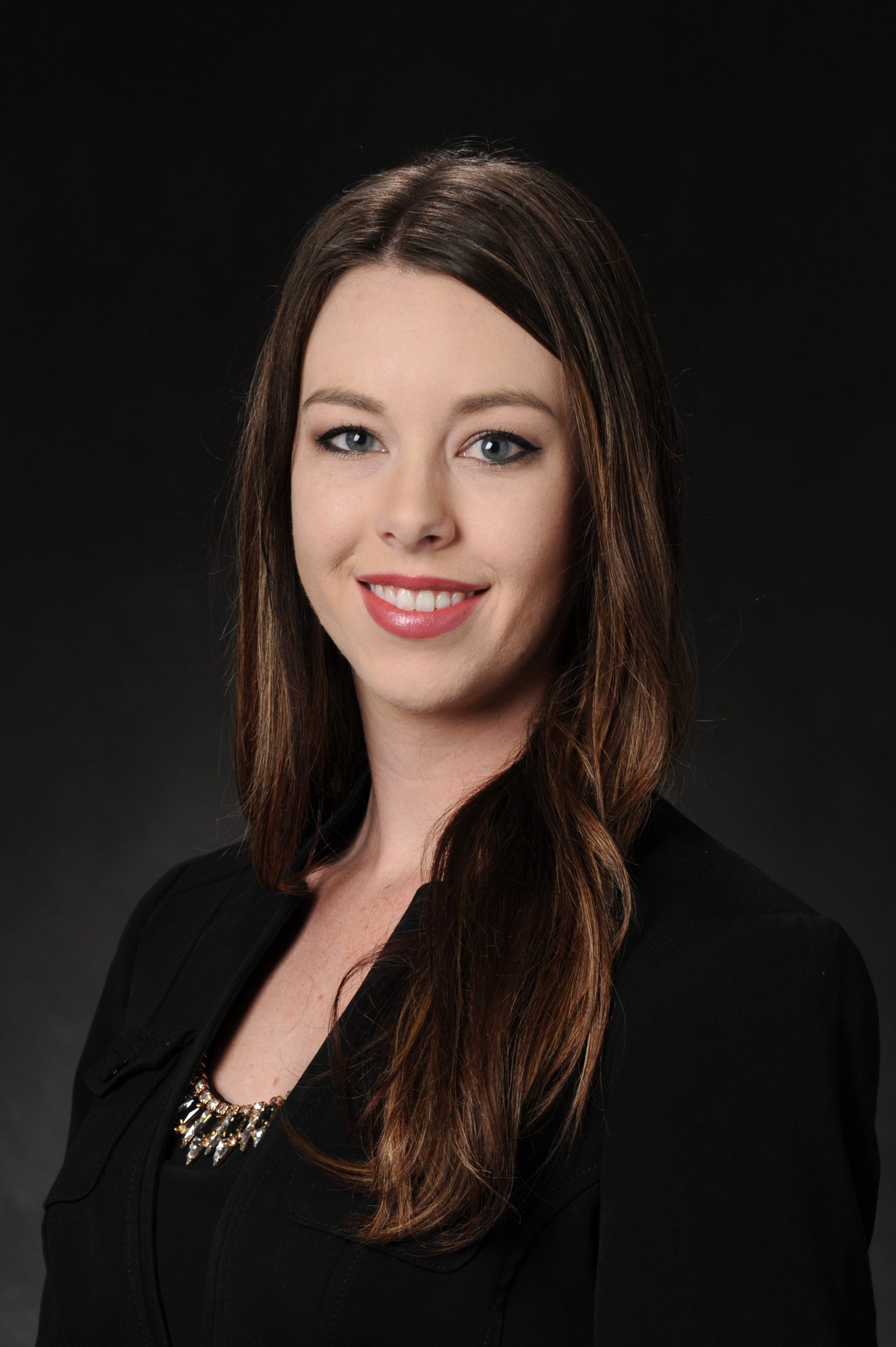 In this series, guest columnists reflect on one of three prompts provided by ELGL Co-Founder Kent Wyatt. This week, Cassie Johnson Strategic Initiatives Director for the Scottsdale Police Department. Cassie can be reached on Twitter and LinkedIn.
Sign up to be the next guest columnist for the 'I Have to Ask' column.
---
With so much employee turnover in local government, what have been the keys to sustaining Scottsdale's High Performance and Innovation Team? 
The Scottsdale High Performance and Innovation Team (HPIT) has a history – one that, admittedly, Brent Stockwell tells far better than I – but a history that has left a mark on local gov and my own learning journey.  Recently, the GFOA honored our team with an interview and summary of what makes our work so meaningful to us. I'm happy to see that some of the themes that we discussed have allowed us to not only sustain the momentum that Brent created, but also continue to grow (and innovate) as a team and in our mission.
I started on the Performance Management Team upon returning to Scottsdale Police Department as a Senior Police Analyst in the Planning, Research, and Accreditation Division. At that time, the team had already been established for roughly seven years and held monthly meetings with a cross-section of the city to discuss performance measures and the way in which we establish, track, and communicate them internally and externally. It was great! I was immediately invested in the process and could see the tangible impacts on our own department and was learning more and more each month about the way in which we communicate our business practices amongst each other. Even now, another seven years down the road, the team participates in conversations that get deeper and deeper into specific measures, always looking at it from a new angle or a different perspective as the world changes.
That depth is great! No doubt about it. But what is even greater is the continuous journey that the team has embarked on that has grown the team into not just the Performance Management Team – but the High Performance and Innovation Team with SIX sub-teams, each working together, but on distinctly different parts of the whole:
Benchmarking & QPR Team
Data Analytics Team
Behavioral Insights Team Scottsdale
Process Improvement Team
I-Team
Smart Cities Team
Benchmarking & QPR (Quarterly Performance Report) was very much ingrained into the core function of the initial team. Next came the teams spin-off efforts to incorporate process improvement and provide the best training to our staff to always have an eye towards improvement. And through our work with Bloomberg and the What Works Cities processes, we participated in Behavioral Insights training and identified an opportunity to adopt that into our culture as well. We also were developing our Open Data Portal and saw the chance to develop a team distinctly focused on data initiatives within the city and how to better work together using the data we already collected. But demands continue to change and new opportunities continue to appear. The I-Team and the Smart Cities Team are our two newest additions and are in the process of establishing their rosters and their missions. But they are adding to the continuous intention of HPIT – to measure, analyze, improve, and report on the services provided by the City of Scottsdale.
It is important to not just sustain the team but to continue to evolve. Having a committed Champion (shout out to Brent) who believes in the intention of the team provides the foundation to continue our efforts. But it is the impact of the team's work, which is obvious when scrolling through the city's performance webpage. That pushes us to continue developing the team, work together to build upon what we've already done, look at what is coming up, and continue to identify opportunities for this cross-departmental group of employees to innovate and perform brilliantly together for our community.