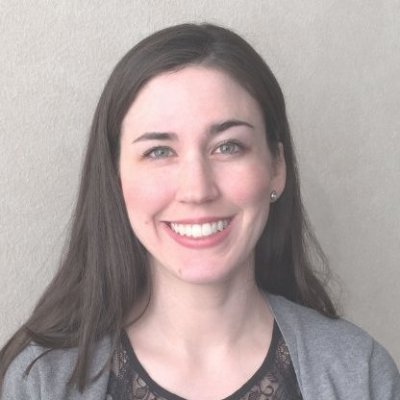 ELGL is co-hosting the hottest social event at #ICMA16 in Kansas City, MO – the Sunday evening BBQ Mix & Mingle. No one likes to attend an event when they don't know anyone else attending, so ELGL is publishing daily "I Love BBQ" profiles of our registered attendees to give you a sneak peek and preview of your fellow local government BBQ aficionados. Learn more about the creative and innovative local government leaders you'll meet at this ICMA mixer:

Ashley Monroe
Village of Hoffman Estates, Assistant to the Village Manager
---
When I think of Kansas City, I think about… Football, a long distance friend, and the Power and Light District I researched when I first became a planner. We were trying to find examples of entertainment districts as well as use of electronic message signs.
The biggest issue facing local government is… Maintaining a high level of service while navigating issues that the extended stalemate in our state capital have created.
My pro tip for getting the most out of professional conferences… Follow up. Jot down the people you meet and write them a quick email letting them know how meeting them has impacted you. The same goes for ideas and projects and programs you encounter there. Unless you begin a discussion or a plan, that info is forgotten until a much later date.
If I had to create a presidential ticket with my top two mentors, I'd select… This question has me so stuck. I find value in bits and pieces shared by managers, authors, entrepreneurs and creative souls. Two people who embody ingenuity, grit, integrity and decision-making power have my vote!
---
Want to learn even more about event attendees? Follow our Twitter list for this event!