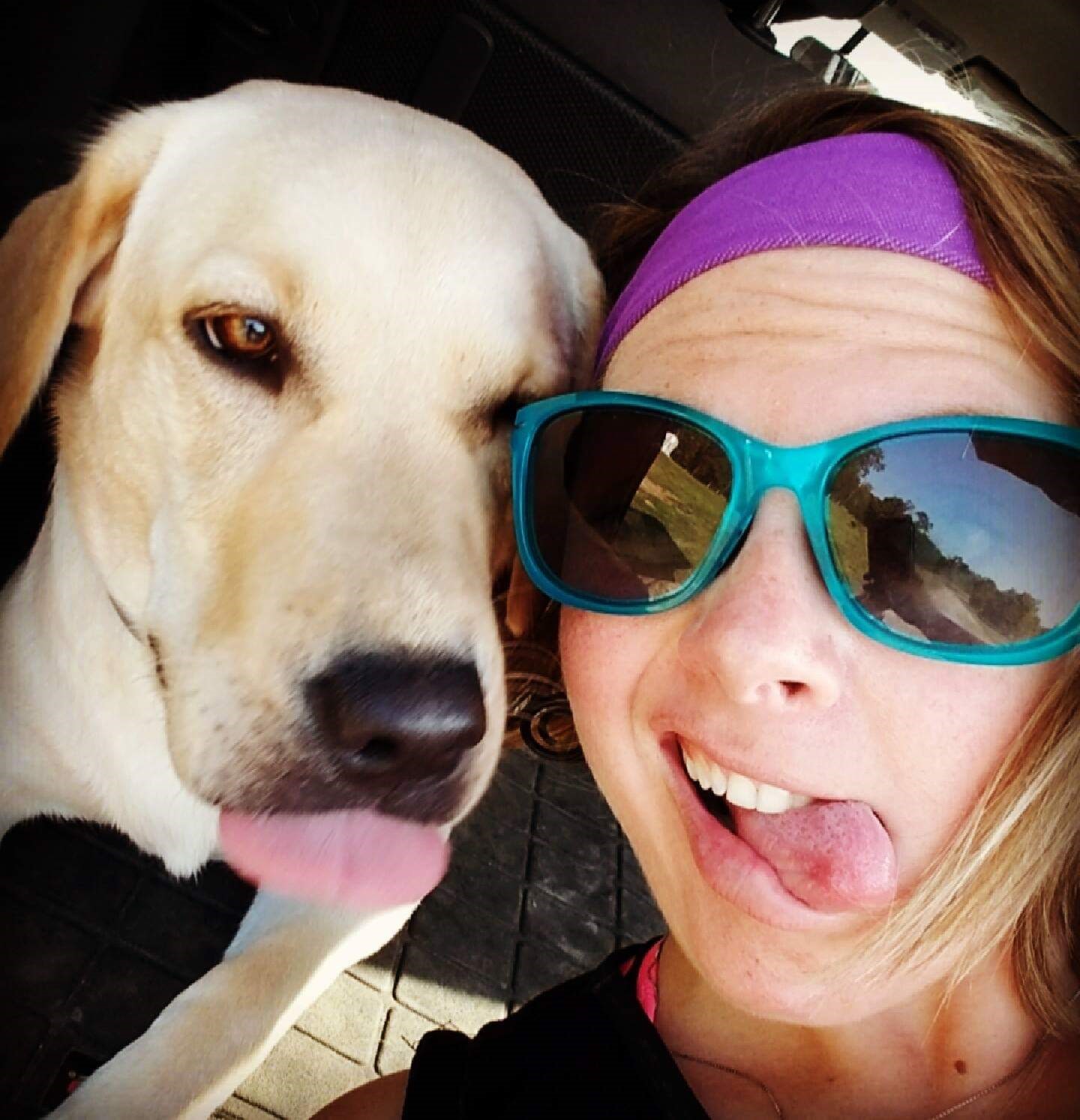 This article was written by Amie Hendrix, Tompkins County – Deputy County Administrator. Amie wrote this article as part of the Crisis Management Cohort with Drucker Institute. Read all the articles from the cohort here. Connect with Amie on LinkedIn.
---
Like many of my local government colleagues, the last several months have been full-on crisis management. Between our COVID-19 response, re-imagining policing, moving nearly our entire government to remote work, managing that remote workforce, reopening a community, bringing back three higher education institutions, developing community COVID-19 testing strategies, and so much more it has felt like 2020 is one giant crisis. While living in the land of crisis –  how could I pass up the opportunity to join a Crisis Cohort through ELGL and learn from/commiserate with colleagues about the wonder of the experiences we are provided by 2020, in a cohort led by expert storyteller Lawrence Greenspan and community-leader wrangler Emily Edmonds?  It just wasn't to be missed!  
At the starting line, the cohort team jumped right in. It was exciting to learn about the challenges we face as local government leaders. It was clear early on that this is a great group to network with, learn from, and have fun with at the same time. I imagined the cohort would be a nice change from the world of Emergency Operations… and then Lawrence kicked us into high gear of self-reflection by sharing stories of childhood and this wisdom from Peter Drucker.  
"To manage in turbulent times, therefore, means to face up to the new realities. It means starting with the question: 'What is the world really like?' rather than with the assertions and assumptions that made sense only a few years ago."
This statement summed up my current work in my temporary(?) assignment as EOC Coordinator responding to COVID-19. Since March our EOC team has been putting in the long hours to put the safety of Tompkins County, NY at the forefront of everything that we do. We are creating systems that address and protect our community's health. We were responding to the needs of the community, we are finding solutions for challenge after challenge, but have we been building it for what the world is like today?  
This quote now hangs in the EOC as a reminder that we need to get outside of ourselves. We have been living in the world of COVID-19.  The people in the EOC who are making key decisions are not all living the same experiences as those around us.  While we have engaged our community members and staff in various ways, we can do better and challenge our assumptions and assertions as we face our new realities.  
To be perfectly clear, my EOC team and our entire local government have been nothing short of amazing throughout this response. I am extremely proud of our staff as we've flexed, adjusted, sacrificed, learned, and continued to move forward. We have been open and honest with all of our internal and external stakeholders and have made out integrity a cornerstone of all of our work. We've brought in new partners and challenged ourselves to create our new reality on a shared path that is being built on mutual trust.  
The Crisis Cohort has provided me an opportunity to take time out and reflect on what is happening around me. As Drucker wrote "Follow effective action with quiet reflection. From the quiet reflection will come even more effective action."  While rushing to respond to a crisis, I am often guilty of not taking that reflective step. As I look ahead I am reminded that we all need to take time to pause and reflect to be more effective leaders. As I leave the cohort I offer a challenge for each of us – take a break during your crazy ride on the roller-coaster of 2020, and pause to reflect on all that has been acted upon prior to continuing your actions.