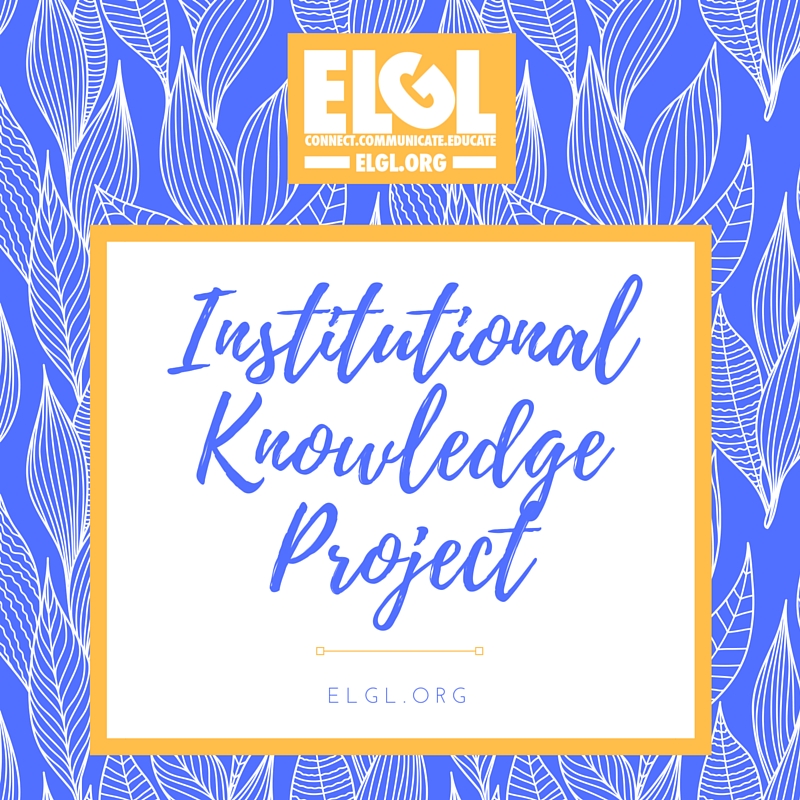 As a part of the Institutional Knowledge project, we are recording the wisdom and experience of retiring and retired leaders in local government. If you know someone who could add something to this project, let me know! You can reach out to me on Twitter/ LinkedIn or send me an email. About Me: Jacob Johnson, #InstitutionalKnowledge Project Coordinator
---
Peter Lydens
City Manager, North Carolina
---
During the Institutional Knowledge project, I have had the wonderful opportunity to meet some incredible government leaders. One of those leaders is Peter Lydens, who has served as the city manager in several communities in North Carolina and surrounding areas. I had the pleasure of asking him a few questions about his experience as a public servant over the course of several years. 
---
Give us a brief overview of your career.
I had my first taste of local government management at the age of 11 and 12, the summer of 1942, delivering notices to residential abodes in Grand Rapids, MI. I was notifying occupants that the City was switching from back yard solid waste pickup to curbside pickup, because of the shortage of qualified personnel to do so, due to WWII. My father was the City Hall Beat reporter for the Grand Rapids Press. From a young age tagging along with my father during vacation breaks several times a year, I found municipal government most fascinating. Most of my summers during high school and college were spent working for the City in various summer positions.
After graduating from high school, I went to Grand Rapids Junior College and earned an associate's degree. I then entered the Marine Corps and served for 12 months. Upon entering the U of Michigan upon my return from 12 months in North Korea and South Korea with the USMC, from which I learned a great deal about practical leadership, during the early part of the Korean War, as a junior, I came across an interdepartmental program called Urban Community. Being only the second student (and last) in 10 years to avail oneself of the program as my major, I chose courses relevant to my local government management interest from several University units, including from the MPA program, in essence having four years of MPA level education (two years undergrad and two years grad) which I found most beneficial. I completed my MPA degree in 1958.
My first professional position was as the Junior Assistant to the City Manager (titled Administrative Assistant) in Winston-Salem, NC in 1956. The City Manager, John M. Gold, was a natural leader, much appreciated by the city workforce. In 1961, Mount Airy, NC was hiring their first city manager. John Gold believed that Mount Airy would be a great first city for me. I applied and was appointed as the first city manager. I had a wonderful time and fell in love with the community. (10 years ago, when my wife retired, we moved back to Mount Airy—it's still our favorite community).
I worked in Mount Airy for two years. Being the first city manager there, I had a long list of accomplishments. At that point, it was time for a new city manager to come in who wasn't interested in doing something original, but just nurturing what was already there.
I next went to Thomasville, North Carolina, a community twice as large as Mount Airy. I served there for about three and half years. I also served in Gastonia, North Carolina; I was their first professional city manager. When I first arrived, there had been a lot of "winking" at state law. Actually, I had to ask the city council to indict the finance director within the first sixty days. But in addition to that, we were able to create a truly comprehensive planning and management system in the city.
Tell us about being the first professional city manager in several communities.
For some reason, I was attracted to big challenges during my career. Fairly consistently, I would take on a city that was in deep trouble or join a community and be the first professional manager.
Installing comprehensive management and HR systems and helping the cities make the transition to a new council-manager form of administration were the biggest challenges. Sometimes that transition was successful and sometimes my tenure was shorter than I would have liked.
What skills were most important to your success during this process?
I think most important was the ability to establish a clear line of communication with the elected officials and any existing department heads. It was important that they understand what the council-manager system was about. Many people of a conservative nature argue that government should run more like a business. I would always try to explain that the council-manager system is the public sector viewpoint of the private, corporate organization. Stakeholders, Board of Directors, Chairman of the Board, and the CEO (with department heads underneath) are all represented in the new form. It truly does allow the government to run more efficiently.
I also found that the city employees had to be reassured that after the change took effect, they would be better off. A professional city manger ensured that the city employees were treated fairly, which included establishing a merit system and an evaluation system for the employees. I found that some employees needed professional counseling services for mental health or addiction treatment, but were not receiving that treatment until a professional city manager was installed in the community.
Establishing fair pay plans was also important, that helped all departments in the government and not simply favoring one. Those goals had to be effectively communicated to citizens, elected officials, and city employees.
---
Supplemental Reading
---
Have you learned something new as part of your career in local government? Or do you know someone who has had an outstanding career in local government? We want to hear about it! Contact Jacob Johnson to nominate someone for the #InstitutionalKnowledge series: Twitter | LinkedIn | email