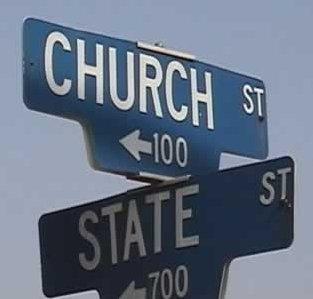 By Rafael Baptista, Durham County Strategic Initiatives Analyst and ELGL Management Team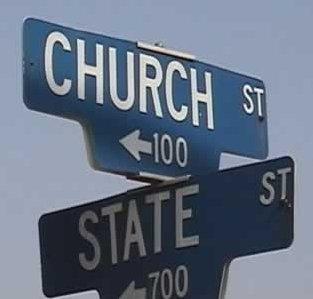 As an aspiring local government manager and a Catholic, I regularly reflect on the intersection of my faith and my public service career. This regular reflection is not unique to me, many of you may deal with this intersection as well. As a result, ELGL is creating a new column that will allow ELGL members to share how they have navigated the intersection of their public service careers and their personal faith. We hope that this series will show the different strategies that ELGL members are taking to manage the sometimes tricky balance of their public service careers and their personal faiths. Ideally, this series will help other ELGL members navigate the balance of their public service careers and their personal faiths. .
Please sign up here to write for this feature. Entries should be between 250 to 1,000 words. You have creative control of your submissions, however if you need more structure, you can use these questions to frame your thoughts. For the purposes of this series, we are defining faith as your personal belief system, be it tied to specific religion or not.
What role does your faith play into how you approach your job?
Do you find that your faith complements or clashes with your job?
What is the most effective tool you have found to reconcile your job and your faith?
What is the most important piece of advice you would give to someone struggling to reconcile their public service job and their personal faith system.
Please contact Rafael Baptista at [email protected] with any questions about this new series.