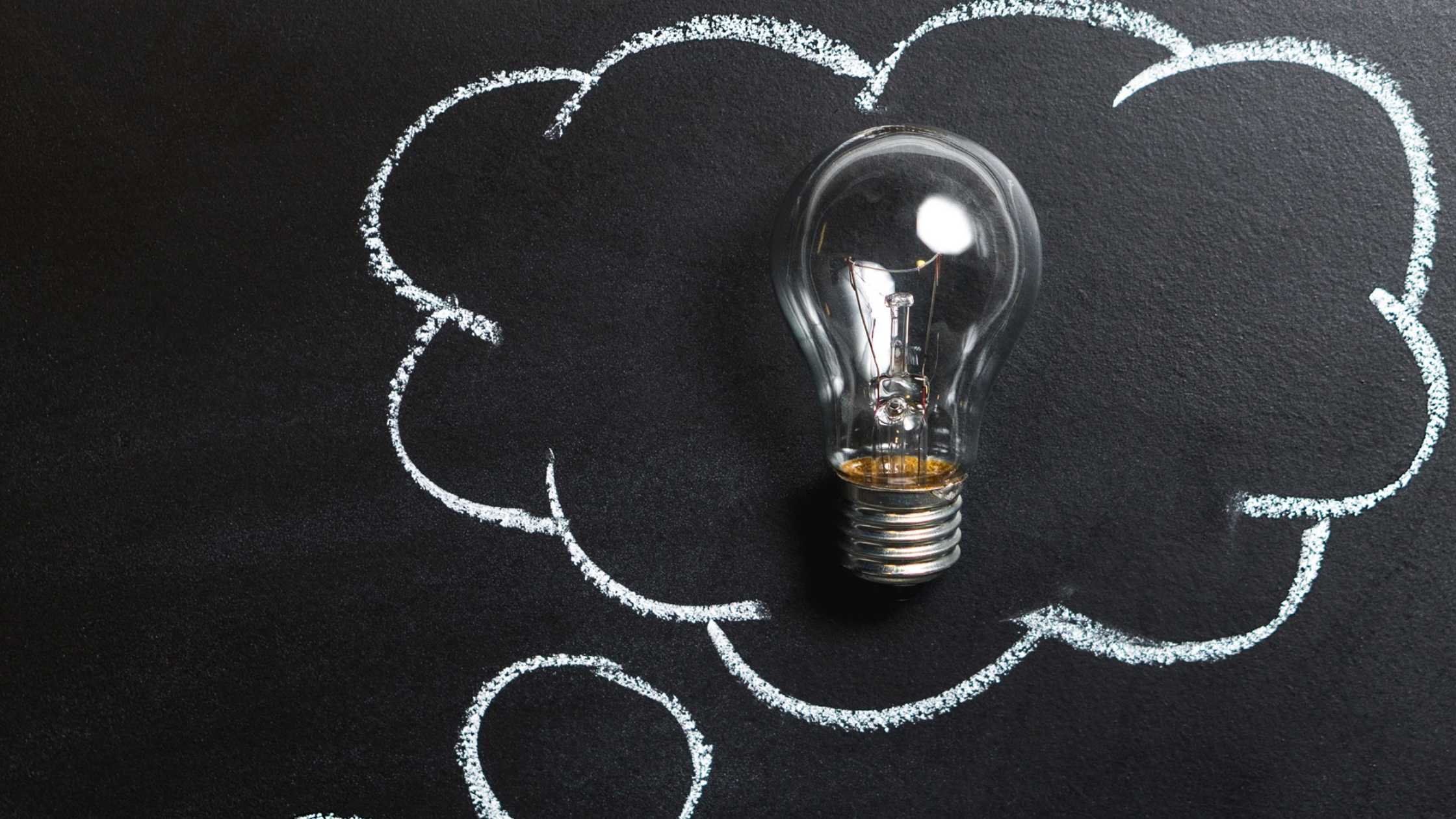 This article was written by Catherine Wright, Public Information Officer for the Town of Hillsborough, North Carolina as part of the Small Places, Big Ideas Innovation Cohort. 
---
Is COVID-19 the killer of innovation? Not necessarily, but it certainly paused much of our efforts in exploring two engagement platforms as part of the inaugural Small Places, Big Ideas Innovation Cohort. 
The Town of Hillsborough piloted the online polling platform Polco as well as Bang the Table's online platform EngagementHQ. We were able to use Polco to gauge preferences for three logo designs in February and to learn the economic impact felt by our business community in the pandemic's early days before we had to table that pilot until at least the fall. We launched our Engage Hillsborough site with Bang the Table in early March and worked to continue it through July when our trial period would end. For Engage Hillsborough, we created project pages that included the coronavirus, census, sewer system no-no's, and a private page for volunteers installing managed natural landscapes in their yards in another pilot with us. We also put up a rumors page, inviting the community to ask us a question. 
Both Polco and EngagementHQ are easy to use, with EngagementHQ requiring more setup time. Polco has a free option with additional a la carte features that have annual costs. EngagementHQ has an annual fee based on population. Both have very responsive staff, who helped quickly troubleshoot issues and who also helped think through the presentation of information and the phrasing of questions to generate more input. Engagement HQ has a number of design options for configuring the website's look, and the project pages allow for sharing a variety of materials, feedback options, and updates on one issue.
Some things we learned during the pilots: 
People are hesitant to register for a site. We received feedback after the launch of both sites requesting the ability to give input without registering. Although we had more than 1,200 unique visitors to Engage Hillsborough, we had fewer than 200 registered users. More than 10 of those were town employees, and many of the others were past or current volunteers on town advisory boards or participants in our Government 101 academy.
Posting an engagement site is not a magic pill. It requires regular promotions as well as planning and revising to land on a captivating enough reason for a resident to visit, register and give input. Over the course of our Engage Hillsborough site, we received fewer than 10 questions on our rumors page, close to 40 responses on a survey on flushing habits, and very few to no responses on other forums for input. This included forums to share community resources or ideas for staying social while physically apart during the pandemic. COVID-19 hampered our ability to stick to a plan of promotions and to offer other ways to attract participants ― a major sustainability and comprehensive plan process was delayed.
The capacity for an engagement site is limited for our small town and staff. Maintaining the site well requires time. It involves analyzing public input and creating new content and follow-up questions based on the information. Also, with no major projects at the time of our pilot, maintaining the site resulted in duplication of work ― repackaging material already available on our website. 
Some things we've learned thus far in the pandemic:
We have a number of community members who are not connected online. Engagement needs to include paper formats, in-person meetings, and continued work to enlist ambassadors in all our neighborhoods and organizations. 
We need to streamline our work. Keeping up with the many avenues we have for information and the many duties in our office is tough. Staff are fatigued, and the public seems to be feeling information overload. We are seeing declined interest in our news releases and social media, with less growth in subscriptions, follows and likes and fewer visits to our website and social media. 
Some thoughts as we move forward:
Continued work in engaging our community is necessary. With extremely limited budgets for the foreseeable future and evidence that our Government 101 academy leads to continued participation in local government, we should find a way to offer smaller sessions more frequently to key areas of our community.
Participating in the Innovation Cohort allowed us to explore a number of engagement options ― from the proposal phase and vendor interviews to the actual pilots. It was a good learning experience and an opportunity to work with and learn from others. We are thankful to have been a part of the inaugural cohort!