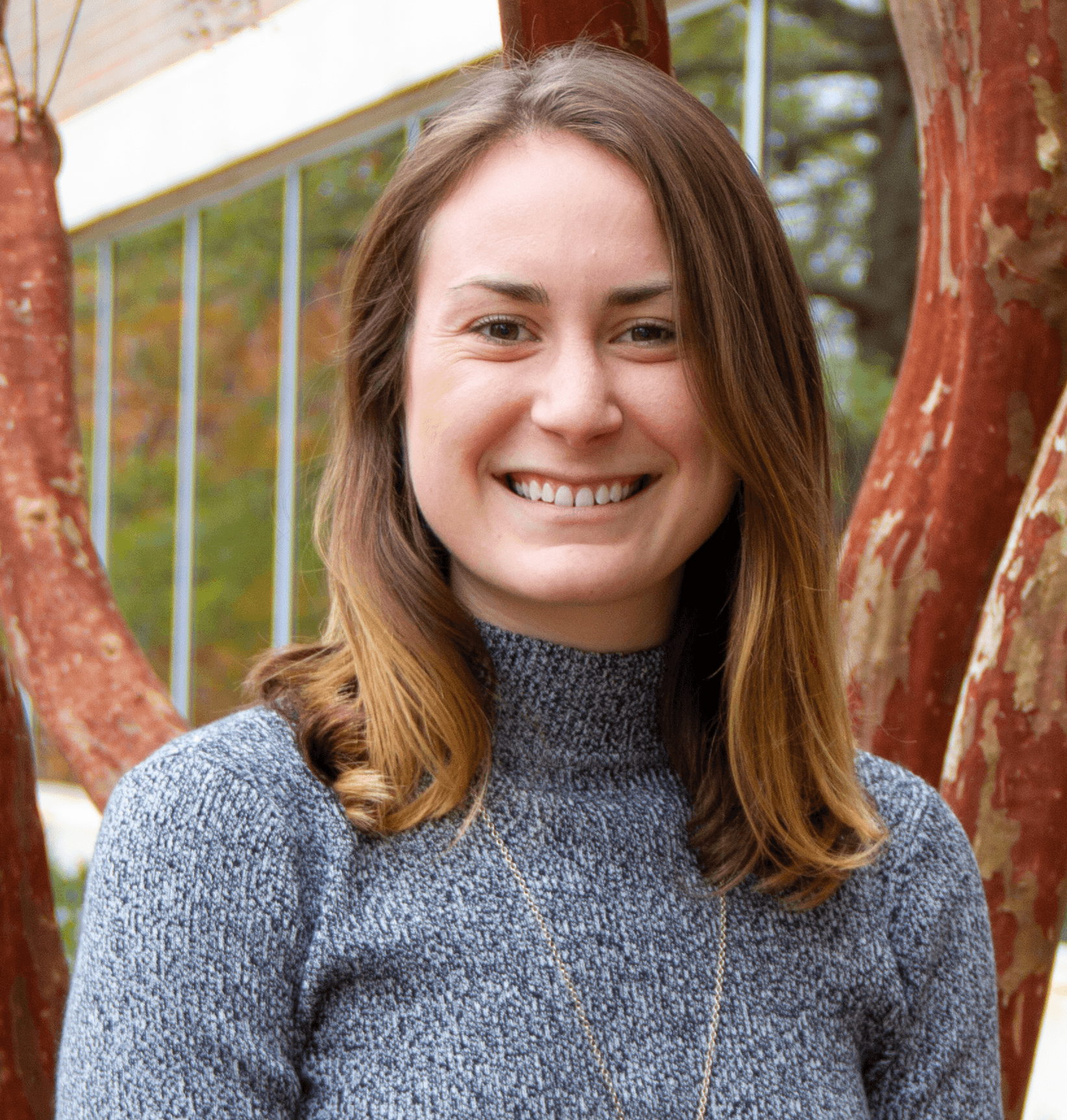 Title
Triangle J Council of Governments, NC Engagement Specialist
I graduated from Muhlenberg College in 2014 with a degree in International Studies and Economics, and an understanding that I wanted to work in the public sector in some form. My first job out of school was with a Council of Governments in my home state of Connecticut. Immediately, I found myself passionate and intrigued by the role of regional governments working to assist local government make the most of their limited funds and engage citizens. Today, I serve as the Engagement Specialist for Triangle J Council of Governments in Durham, NC where I lead all government engagement, marketing and communication efforts for the organization.
Alana represents the Town of Hillsborough, Town of Rolesville, City of Sanford, and Town of Morrisville in the Innovation Cohort.
https://www.tjcog.org/