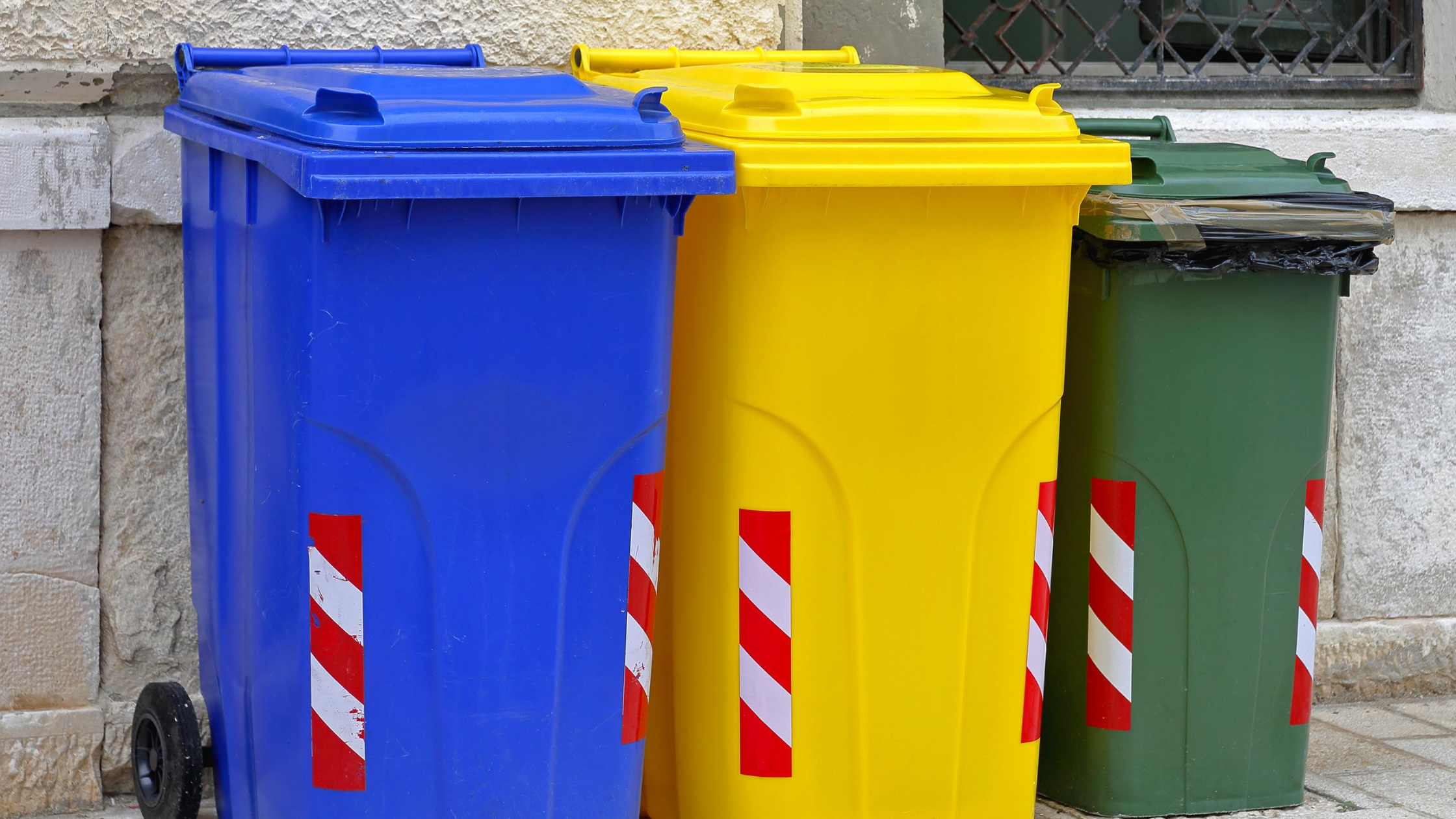 This article was written by Tompkins County, NY staff, Amie Hendrix, Deputy County Administrator, and Nick Murphy, Management Fellow as part of the Small Places, Big Ideas Innovation Cohort. 
---
What we learned
Participating in the ELGL Innovation Cohort has been a learning experience for both of us. One of the first challenges that we encountered was choosing between transportation and communication, followed by narrowing down our focus from communication to external communication, as well as choosing which areas or departments within the County that we wanted to focus on. We learned that being intentional during the planning phase will ultimately produce the best results in the end. 
Finding the right vendor to work with can also be a challenge. During this process, we learned that there are many different platforms in the innovation space that could potentially help solve a wide variety of challenges in our organization, and we needed to focus on one challenge at a time. Once we honed in, we learned about the importance of the interview. Through the cohort – we listened to several presentations from vendors and asked difficult questions that proved to be quite useful in determining which one would be the best fit for us by meeting our specific needs.
Internally, finding a department to work with on a specific service or initiative presented a different complication. We had to work hard to explain our project clearly, discuss the many benefits that could come from gathering feedback from community members, and create buy-in from department heads. We learned that in order to create internal innovation partnerships, we would need to find a department with a need for a solution to a problem, similar or aligning goals, and a desire to improve their services based on direct community feedback. Ultimately, the Recycling & Materials Management department met all of these criteria and has been a key partner in the County's innovation efforts.
Of course, innovation efforts do not occur in a vacuum. They are susceptible to disruption, just like all other government operations. The COVID-19 pandemic that began in March 2020 presented many issues for our ELGL Innovation Cohort efforts and drastically cut down the amount of time available to complete the project on time. With employees working from home, furloughed, or diverted to public health crisis management, there was little time left to devote to the ongoing innovation work involving external communication. Planning for disruption could be one way to ensure continuity of innovation projects during unforeseen events, and how do you even plan for a worldwide pandemic?  
Our plan moving forward
Our project is still not quite off the ground yet, and Tompkins County will go forward with the ELGL Innovation Cohort work by utilizing the Polco platform to gather valuable feedback from users of the Recycling & Materials Management center. Given the short-term budget constraints during the pandemic, we are continuing to seek out low-cost innovation solutions to address challenges in the future. We will continue to explore innovative solutions to address complex problems, including the potential for an internal innovation team that will act as in-house consultants for all 27 departments and assist with special projects, streamlining processes, and increasing efficiency.  As a result of the world-changing and shifting so quickly is that we learned that innovation has applications in everything that we do. The pandemic presented many potential future opportunities for innovation in all sectors for processes such as mass testing, telemedicine, the disbursement of supplies to the community, communicating with the public and so much more. 
Advice for other municipalities
As other municipalities begin to plan for innovation work, especially during these difficult economic times, we suggest spending ample time in the planning phase to make sure the work is purposeful and impactful. Innovation work for the sake of innovation will not be as effective as innovating in specific, well thought out ways to address important issues.