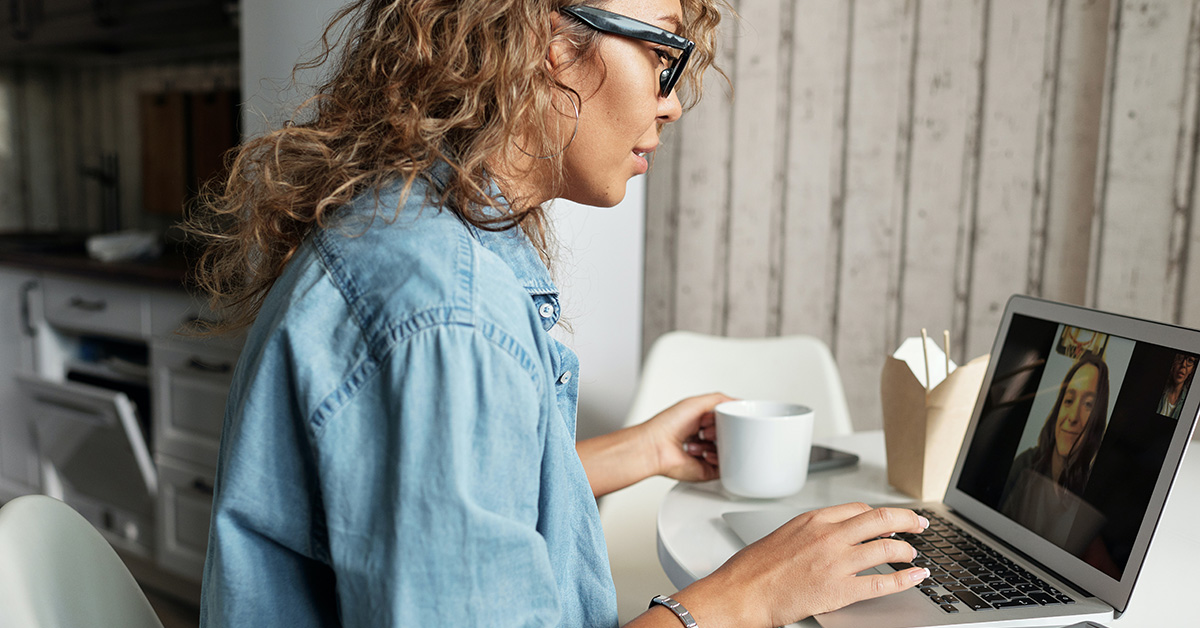 Today's Morning Buzz is brought to you by Angelica Wedell, Communications Director at Polco. Connect with Angelica on LinkedIn.
Article originally published by Polco, online community engagement and civic analytics platform.
What I'm listening to: The School of Greatness Podcast
What I'm learning: How to stream on LinkedIn! 
What I'm launching: A new white paper! Navigating Today's Greatest Workplace Challenges 
---
Some governments are rolling out stricter requirements for in-person work now that issues around fairness and service quality are showing up. However, many government employees say they would quit if forced back into a traditional workplace. Now, local governments must balance flexibility with efficiency and organizational culture. 
The Pros and Cons of Remote Work in Local Government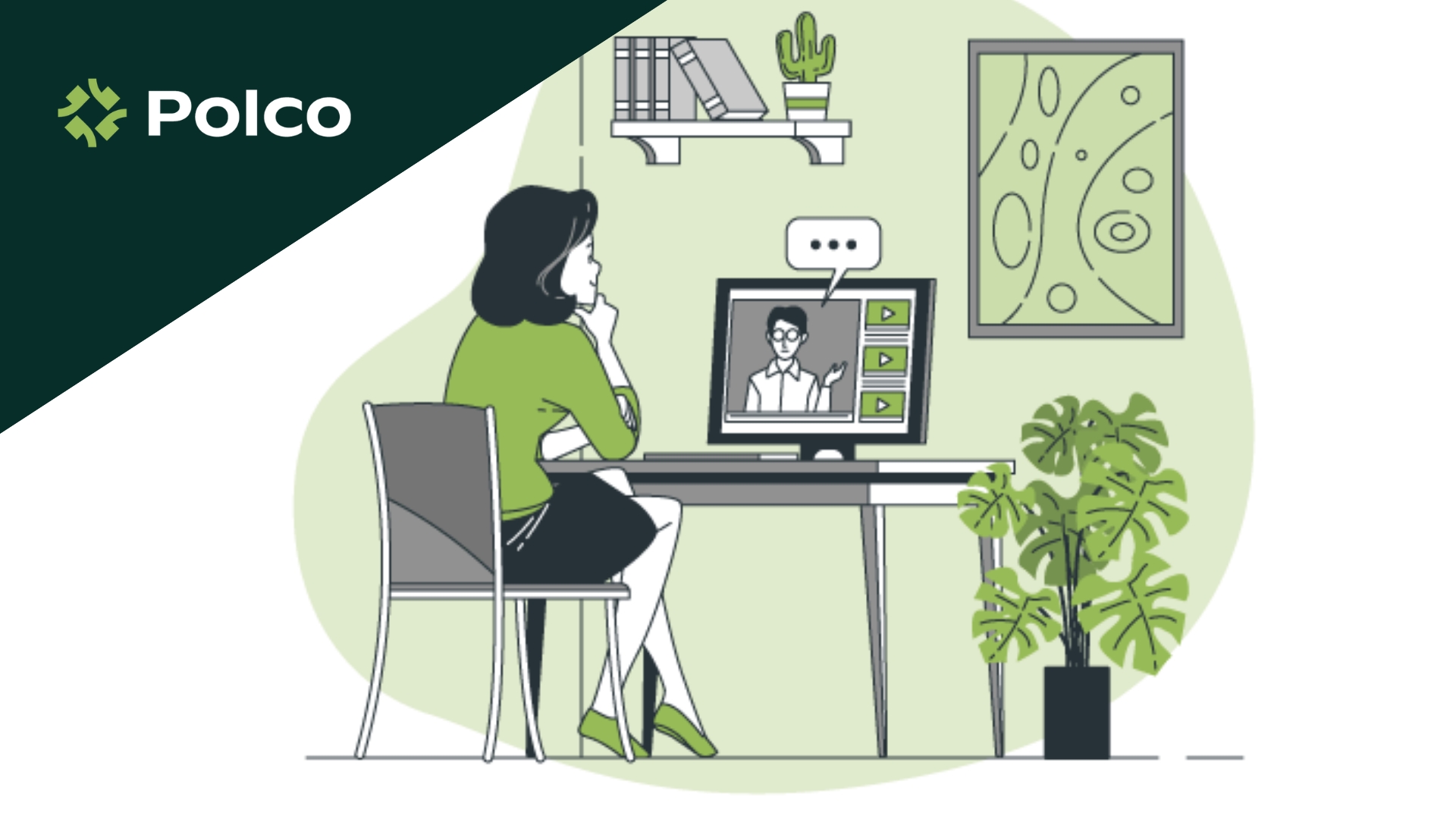 Work-life balance and flexibility are tremendous benefits for employees, especially working parents and caretakers. Working from home allows local governments to reduce office space and save on building costs. Remote work options also help some employers retain much-needed staff. 
The National Employee Survey (The NES) by Polco measures how public servants feel about their jobs. The NES represents the perspectives of hundreds of thousands of local government employees nationwide. The latest data show employee satisfaction with work-life balance improved by 4% from 2019 to 2023. Ratings for schedule flexibility also increased by 7% in the same time frame. National Research Center from Polco analysts point to remote work opportunities for these gains. 
Survey results indicate government employees appreciate options to work from home. But recent history reveals the challenges as well. 
"The most visible downsides are perceived equity and fairness issues with employees whose job does not lend itself to remote work. Yet they feel it is unfair that some employees get to do so," said Ron Holifield, CEO of Strategic Government Resources, a local government recruiting company. 
Some in-office workers are demanding a premium to offset commuting costs. 
Michelle Kobayashi, Principal Research Strategist at Polco, has helped local governments leverage employee and public opinion data for over 30 years. She says unfairness is mostly felt between people in different departments with the same job but different work-from-home options.
"An even more significant challenge is that a remote work environment, particularly a fully remote environment, creates real challenges in nurturing organizational culture and values," Holified said. 
Culture building, mentoring, and onboarding new employees are much easier in person. Most people say video chats do not allow for the same connection as face-to-face interactions. A Gallup poll shows 32% of hybrid employees think virtual meetings are less effective than in-person meetings. In comparison, only about 17% prefer virtual meetings. 
Some local government employers might react to the downsides of remote work by calling everyone back to the office. But there are better alternatives. 
Compromises for Remote Work May Be the Best Answer
To address these concerns, Holifield suggests local governments consider schedule flexibility — giving employees more freedom, whether working from home or in the office. This means allowing employees to pick up kids from school, go to the doctor, attend school plays, and care for their parents. 
"Most employees want flexibility rather than the isolation of remote work," he said. "In other words, if someone can work remotely when needed, while still spending substantial time in the office, you get the best of both worlds."
He also suggests local governments be more creative in job structure as well, such as shared positions or contract work. For example, many highly skilled government professionals quit after the pandemic due to burnout and increased public scrutiny. However, Holifield says many of those experienced employees were not ready to quit completely. Offering part-time work for these employees is a creative way for local governments to retain top talent in some capacity. 
Kobayashi recommends governments pin down their remote work standards. Determine what roles are allowed to work from home and what aren't. And apply the same policies to all departments. 
Holifield adds that governments also need to adjust to the gig economy. Today, some of the world's best workers prefer to contract project-to-project since they place so much value on managing their own schedules. This means bringing in surge or seasonal workers. 
Holifield says governments already do this in parks and recreation departments with seasonal workers. But this should be extended to other parts of government. For example, organizations could hire temporary finance staff at the end of the year to close out the books. Governments could bring in a short-term Capital Improvement Program manager while implementing a streets bond election. 
Holifield notes that all these moving parts mean local governments must put more effort into organizational culture. 
"Most organizations already under-invest in culture and values. But the more flexible and creative you become, the more intense the need becomes to invest—or the wheels will come off," he said.
---
This article is an excerpt from "Navigating Today's Greatest Workplace Challenges" by Polco.
The white paper reports results from a new study of local government workplaces nationwide. You'll also see successful strategies for increasing retention, managing work-related stress, establishing a positive organizational culture, and more. Get your copy here.