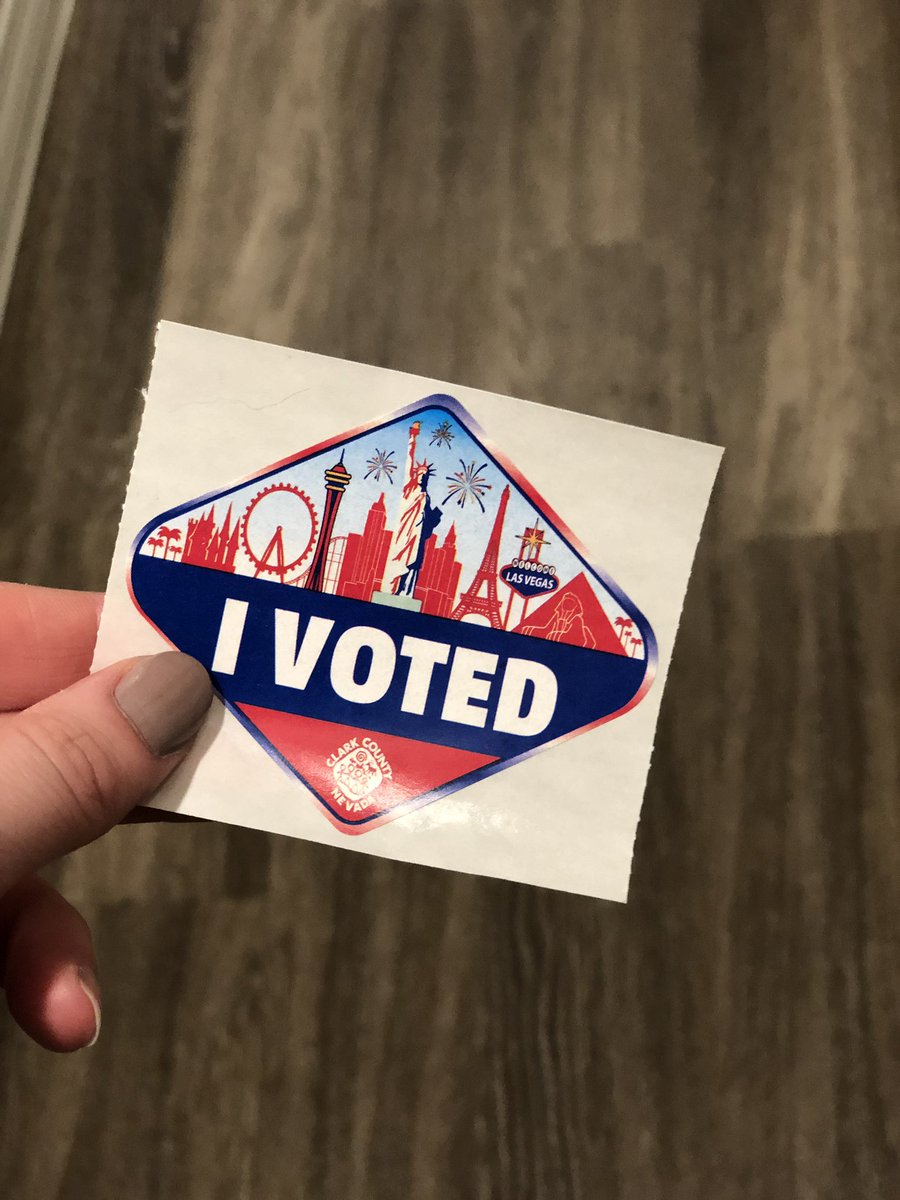 Vote! Vote! Vote! And then, read and listen to ELGL's exclusive content about the election. Join the discussion in the members-only ELGL Facebook group.
---
Mayor and Candidate for Governor of Alabama
Mayor Walt Maddox from the City of Tuscaloosa, Alabama talked about how they handle the influx of fans filling the University of Alabama stadium, which seats over 100,000 people. From trash pickup and security to planning and transportation Mayor Maddox gives a behind the scenes look at one of the most raucous game day atmospheres in the county and how local government makes it possible.
Mayor Levar Stoney, Richmond, VA
The youngest Mayor ever elected to serve the City of Richmond, VA joins GovLove. Mayor Levar Stoney talked about why he wanted to run for local office, what he's learned so far in his seven months on the job and how he's working to change the culture at City Hall. Mayor Stoney discussed his vision for improving education and how the City is working to deal with the history of Richmond's Monument Avenue.
Running for the Future with Aaron Rouse, Virginia Beach Council Candidate
From the NFL to the campaign trail. Aaron Rouse, former Green Bay Packer, is running for City Council in Virginia Beach, Virginia. He talked about why he's running for office, how local government needs to change to be more inclusive and representative of the people it serves. Aaron shared his vision for Virginia Beach, collaborating regionally and serving all residents in the city.
City Council Chronicles & Tear It Down with Michael Karlik
The genius behind City Council Chronicles, Michael Karlik, is back with a new podcast. Tear It Down tells the story of North College Hill, Ohio and a "small group of outsiders wanted to change their city for the better." Michael shares why he started the City Council Chronicles, what he's learned from watching Council meetings around the world, and why he spent 10 months looking into a small Ohio town.
Battling for Equality with Jenn Brown, Civic Nation
Organizing to solve our nation's problems. Jenn Brown the Executive Director of Civic Nation joined GovLove to talk about her work fighting for social change and organizing. Civic Nation runs organizing and public awareness campaigns to empower people to address some of our biggest problems. Prior to working at Civic Nation Jenn led Battleground Texas and the Obama campaign's efforts in Ohio. Jenn shares her path into public service and experience fighting for equality.
Parties vs the People with former Congressman Mickey Edwards
Mickey Edwards is a vice president at the Aspen Institute where he leads a bipartisan fellowship program for elected officials. Mickey was a member of Congress for 16 years, serving on the House Budget and Appropriations Committees and as a chairman of the House Republican Policy Committee. Mickey discussed his path into public service, the importance of writing and how political parties negatively impact democracy.
Former Mayor Megan Barry, Nashville, TN
Using power to make a difference in people's lives. Nashville, Tennessee's first female Mayor, Megan Barry, joins GovLove to talk about her path into public service and her time as Mayor. Mayor Barry discusses inspiring women and girls to run for elected office, diversity in local government, and Nashville's vision zero efforts.
The Candidates with Josh Dukelow and Jon Stehle
Kent Wyatt sits down with Josh Dukelow and Jon Stehle on what it's like to run for local elected office. Everything from dealing with the pressure of debates to endorsements and fundraising.
Analyst Turned Candidate with Greg Clay, Atlanta, GA
GovLove was joined by Atlanta City Council Candidate, Greg Clay for a conversation all about the ATL and public service. Greg earned his MPA from Kansas University and has worked in city hall as an administrator in College Park, GA; East Point, GA; and Wichita, KS. Greg talked about the decision to leave administration behind and run for elected office, how he feels about the Falcons' new stadium and even his take on the FX show Atlanta.
Reason for Running with Sara Eskrich & Hannah Lebovits
We talk running for City Council with Sara Eskrich, Alder for District 13 of Madison, WI, and Hannah Lebovits, candidate for University Heights, OH City Council. They discuss why they wanted to run for office, the challenges they have faced as women candidates and what they hope to accomplish. Sara shares her experience knocking on doors in a snow storm and Hannah talks about campaigning with her young children.
You (Yes You!) Can Run for Local Office
Beaverton, OR City Councilor Lacey Beaty and Roanoke, VA City Councilor Michelle Dykstra join GovLove for a wide ranging interview on what it takes to run for local office. We talk to each of them individually about their paths to public service and get them together to compare notes and give advice to anyone interested in how to run for city council.
Impacting Florida with Mayor Matt Surrency
Learn about running for mayor of a small-town in Florida.
I Have to Ask You: Running to Change the Rhetoric
It's not enough to learn about public value, we need to see elected officials, government administrators and public universities hard at work. That's why I am running for city council. To change the way we view public organizations and public services. To shift our rhetoric from personal concerns to community-based needs. And, maybe one day, to inspire others to create public value, as well.