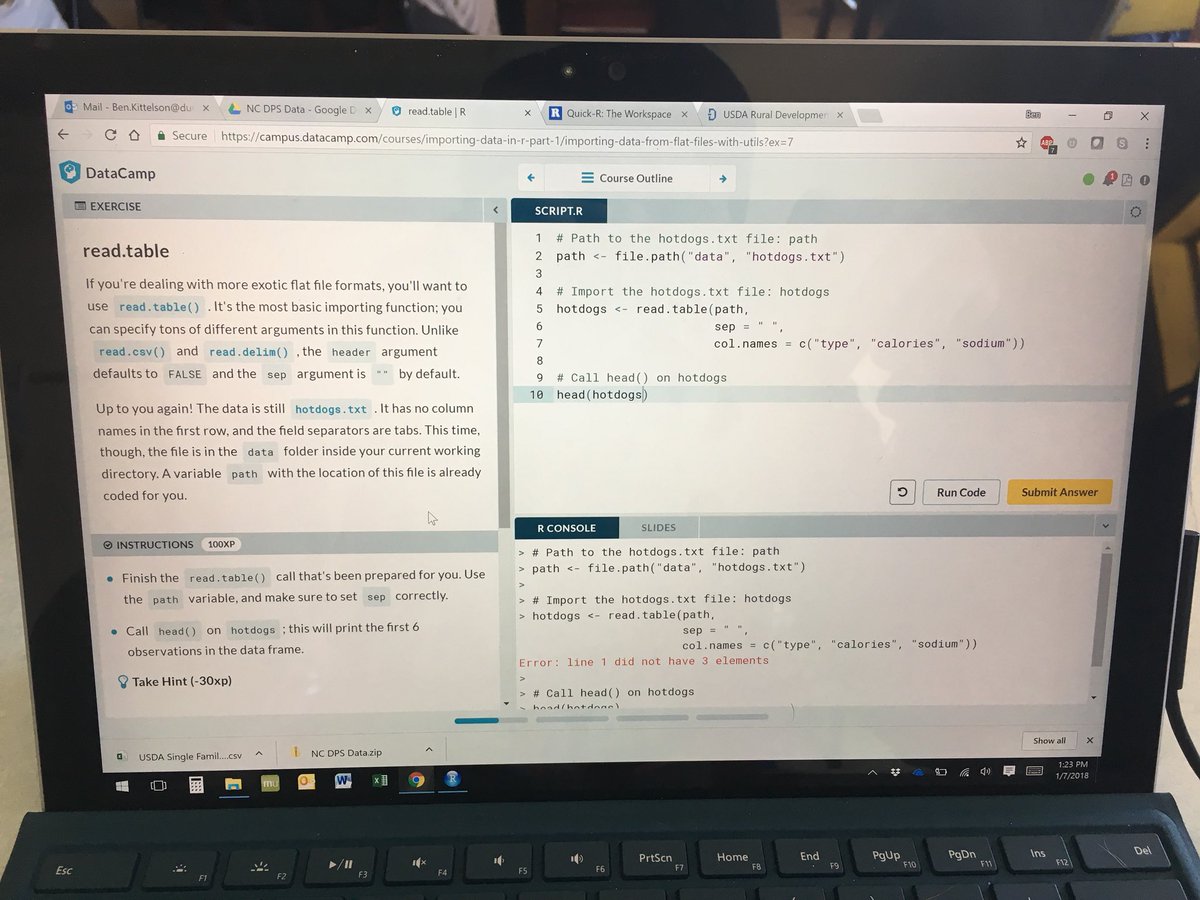 Kittelson's Corner is here for your reading pleasure. Happy New Year! Read my takes on the week that was and whatever local government thing I'm nerding out about.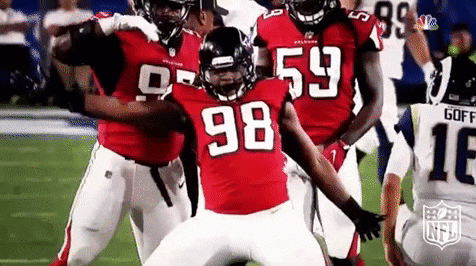 ---
Data Nerding Out with R
It's the New Year, we made it to 2018 and this year I'm going down the data rabbit hole. I feel like I have been hearing *a lot* about data lately. Data is not just the next big thing – it's the thing we need to learn more about right now.
At the NCLGBA Winter Conference, there was an excellent session on the future of local government budget offices. One of my favorite people in local government, Keith Lane the Budget Director at Durham County, made the argument that in the future budget analysts will have to do more than just budgets – we'll need to be data analysts. Looking for connections and analyzing data from many different sources. I'm sure other budget analysts from across the country would agree that we are already doing some of that, but I agree with Keith that it's only going to become more important.
After that session I talked with Jason Jones, my former co-worker at Guilford County and now neighbor in Carrboro. He's spent the last few months teaching himself "R" programming. It's pretty cool what he's able to do, plus when he's working on a data set it looks like a scene from every TV show with a crazy smart computer person in it. Jason convinced me and a few others in the Durham budget office that learning R wouldn't be too hard.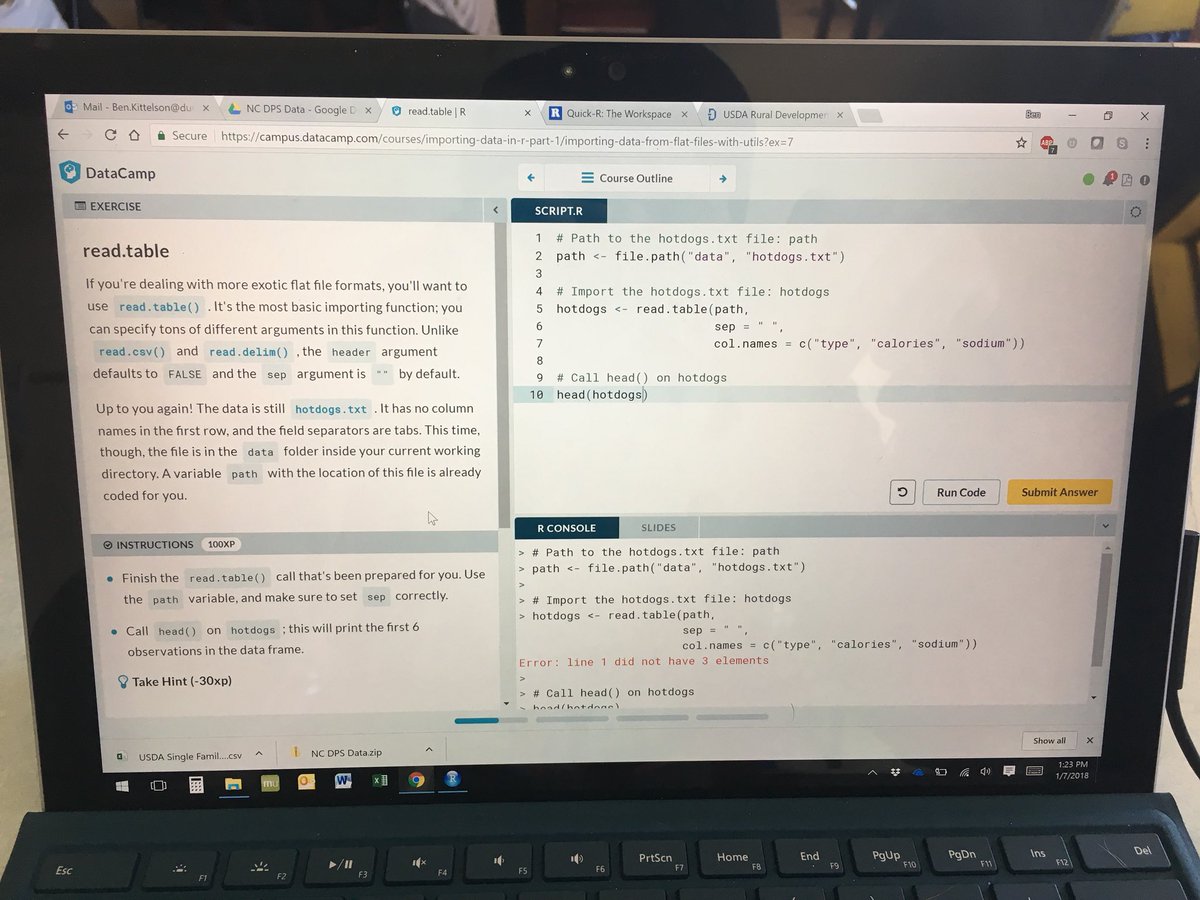 This week we started the free tutorial from DataCamp.com. It covered the very basics of what R can do, from vectors and matrices to calculations and comparisons. It was like learning a brand new language, but it felt good to be taking a class again. It felt like riding a bike after a long time, I can still learn new things. I'm letting you, loyal Kittelson's Corner reader, know this because I'm going to blog about my progress to hopefully hold myself accountable.
If you're interested in learning more here's a link to it: DataCamp – Skill Track R Programming.
---
What I Read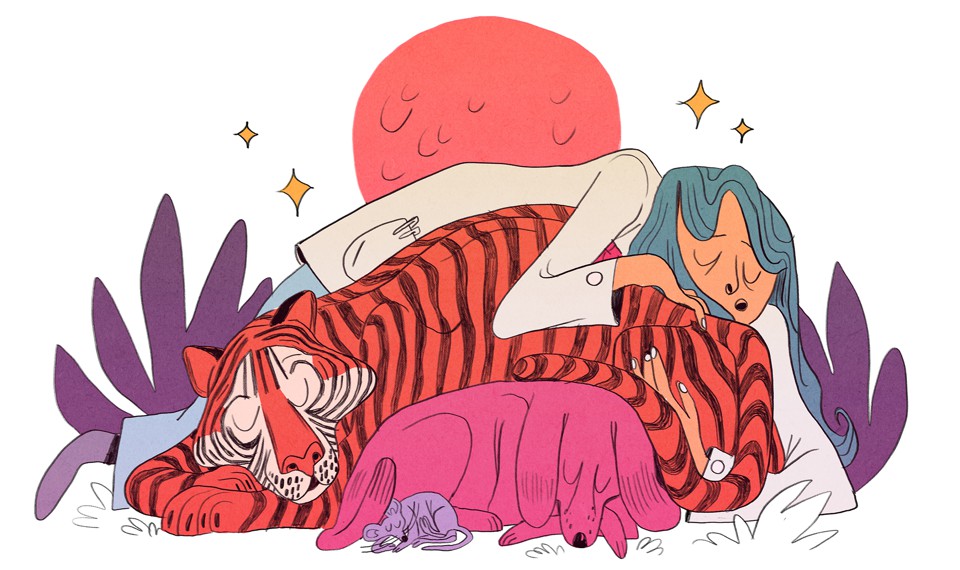 "At a shiny new lab in Japan, an international team of scientists is trying to figure out what puts us under." I thought this was a fascinating read. One of my New Year's resolutions is to sleep more, I'm notorious for only getting about 6 hours of sleep a night. Although I function just fine on that amount of sleep I know that long term it will be much healthier to sleep more than 7 hours. So with that in mind I came across this article in the Atlantic, which profiles a lab in Japan that is trying to figure out why we evolved a need for sleep. It's an interesting question, and not something that we know much about.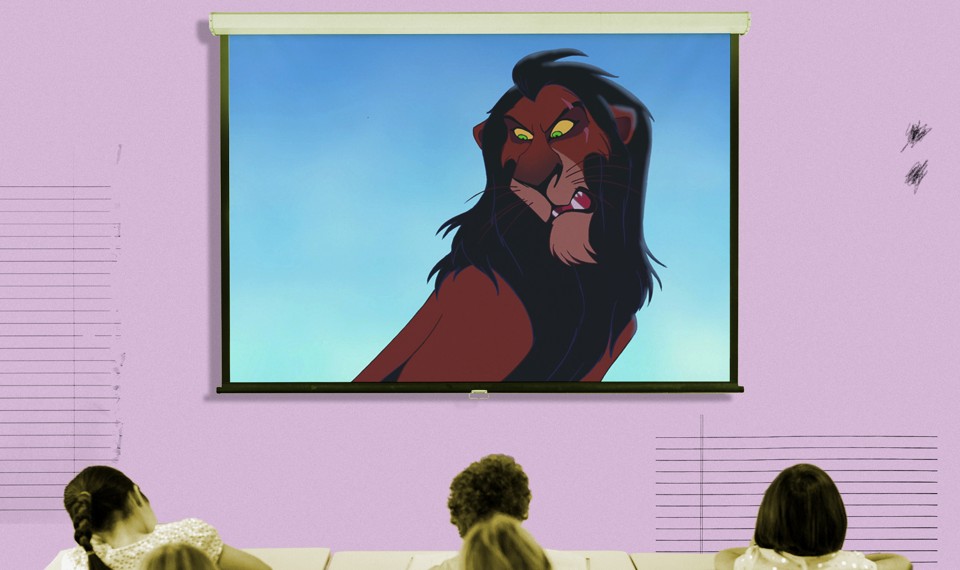 Why Do Cartoon Villains Speak in Foreign Accents?
Think back on your favorite cartoon movie or TV show, how did you know the villain character was supposed to be evil? It turns out a lot of cartoons use foreign accents as a shortcut, for example Jafar (Aladdin) or Scar (Lion King) both have British accents. This article explores why that trend developed and whether it's a good thing for kids to form those connections through cartoons. Definitely an interesting Sunday read.

Seattle Skyline Time Lapse
This was awesome. I, like most nerds, love a good time lapse video and this one is right up my alley. It shows the rapid development that has happened in Seattle over the last 3 years. I thought Durham had changed a lot but Seattle is on another level, can't imagine what this video will look like after 10 years.


---
What I Listened To
GovLove: Troy Schulte, City Manager of Kansas City, MO
GovLove's first episode of 2017 was awesome! The Kansas City Cookingham-Noll Fellows sat down with their boss, Troy Schulte the City Manager of Kansas City. He nerded out about data and performance, explained the bond program in KC and made the most impassioned case for the potato as the best vegetable.


---
Tweet of the Week
This warms my heart, recent GovLove guest Laura Torchio shared with the GovLove crew that thanks to her episode on placemaking a listener – who also happens to be a Councilmen – reached out to talk placemaking in their town. Love when ELGL and GovLove can help make connections.
Another connection made thanks to @GovLovePodcast – love when that happens! https://t.co/5DdQuuYXOK

— Laura Torchio (@bikepedlt) January 5, 2018