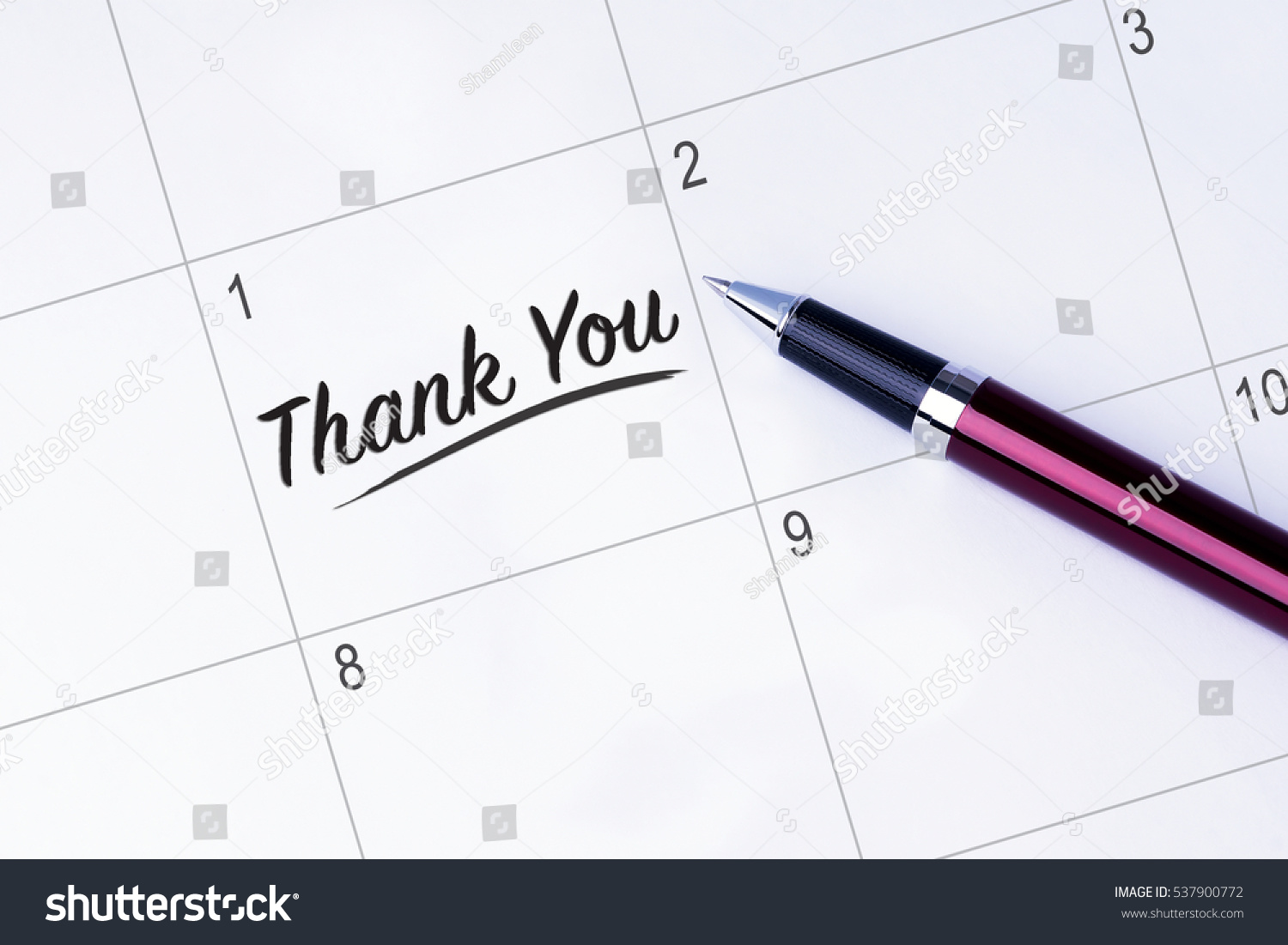 The #Goviree series is authored by Francie Palmer.
---
---
The past several months, weeks and in recent days; we have witnessed devastating natural disasters and crisis situations our communities have faced.  Our brothers and sisters in fire, police, city, county, state and federal government have been called to action using training they had hoped they'd never have to use.  Many have risen to a level of leadership they may have never expected and many continue to be challenged as recovery continues. KUDOS and prayers to you all!
Knowing the significant efforts by all representatives of the agencies pulling together for the communities you serve, as a recent Goviree, I watched the press conferences, news coverage, and footage in awe of those behind the scenes and in front of the cameras. Responses are seldom perfect, there are always the "lessons learned" from crisis situations and the post-situation debriefs can be stinging, but so valuable, as they are enlightening and impact change.
Every day, police and fire personnel run into calls of emergencies; crisis situations as other run away from – as Government professionals, our oath is to also run-to crisis situations to serve our communities in clearing roadways, staffing emergency shelters, serving meals, housing lost/saved animals and so much more. Once recovery has been achieved, and some resemblance of "normal" has come back to the affected areas, I encourage ELGL members and all gov professionals to gather thoughts together of these stories and case studies of responses, achievements and lessons learned to share at Conferences and Workshops with your colleagues for the ripple effect of knowledge, planning and preparation.   It is one of the best things about government operations staff and public safety; we share and learn with others.
It's no surprise to any of you, the general public is generally not aware of the Agencies, Departments and staff that are there for them on a day to day basis; creating quality communities. We do see true gratitude and appreciation during crisis situations; but I think in human nature, we remember most the day-to-day and soon forget being immersed in the glow of "Thanks."
In recent years, I've encouraged and seen an increase of agency social media posts, newsletters or articles sharing Public Works or Street crews out in storms, (most effectively shown while residents are safe and warm in their homes) clearing storm drains, placing sandbags, removing fallen trees or plowing the road-ways from a rain or snowstorm. I wish I #Wouldve done more.  During a crisis, photos and video clips of rescues show the incredible risks and lengths public safety and community volunteers will go through to serve and save others; and are shown on a regular basis.
Be sure to share those behind the scenes views of the proactive work, preparations, infrastructure repair or construction, "getting back to normal" images, every-day work heroes in your agencies on a regular basis to help build that awareness of the great service done all year long.  Do your part to perpetuate the value of all City Employees and the roles they play building community.
For those of you in recovery mode – don't worry if it's a week or two after a crisis once things have settled, when you're able to post an update or share, it's not too late to give thanks to the community and staff, debrief of impacts, these all add to sharing with your community how their city leaders and staff responded and the value of investment in resources for staffing, training, equipment, and emergency preparedness/response needs.   
In order to help spur ideas for planning recognition and appreciation of our fellow #Govies, all year long, I've culminated a quick list of some of our professions Recognition Weeks. I know this initial list will have missing dates, but hopefully you'll find it useful and a start to your own planning and brain noodling of ideas. In addition to the traditional Proclamations, plan internal and external highlights of these amazing professionals and the work they do, sharing positive attention internally and externally, of Public Service and creating community.   
---
February
National Engineers Week (February 17-23, 2019)
April
National Fair Housing Month
National Library Week (April 7-13, 2019)
National Public Safety Telecommunicators Week (second week of April)
Administrative Professionals Day (April 24, 2019)
National High-Five Day (third Thursday of April)
(because we ALL should celebrate this one!)
May
Public Service Recognition Week (May 5-11, 2019)
Municipal Clerks Week
National Emergency Medical Services Week
National Parks and Recreation Month
National Public Works Week (May 19-25, 2019)
International Firefighters Day (May 4th)
National Peace Officers Day (May 15th)
August
City Hall Selfie Day
National Human Resources Professionals Appreciation Week
October
National Community Planning Month
November
National Animal Shelter Appreciation Week (first full week of November)
Geography Awareness Week (November 11-17, 2018)
National GIS Day (Wednesday, November 14, 2019)
---
Please send me a note with months/weeks/days I've missed so as I continue to share this list it's sure to be more comprehensive and more helpful!
As I mentioned, this initial list is just a start, to get you thinking about planning ahead for these recognition weeks, and giving kudos to your colleagues, staff and our professions.
For me, my #GovireeLife continues.  I've attended a County Community Workshop on the Strategic Plan of the new County to which I reside (don't worry, I wasn't "that" person), I've successfully stopped watching streams of Council Meetings (I know, I know….) and have "unFollowed" a few Community Forums from my former city, (although I still peek).  I'm easing into the #GovireeLife, expanding my network of #govpros and am so appreciative of the talents, leadership, innovation and service you all do for your communities.
Thanks for being a part of this #GovireeLife.