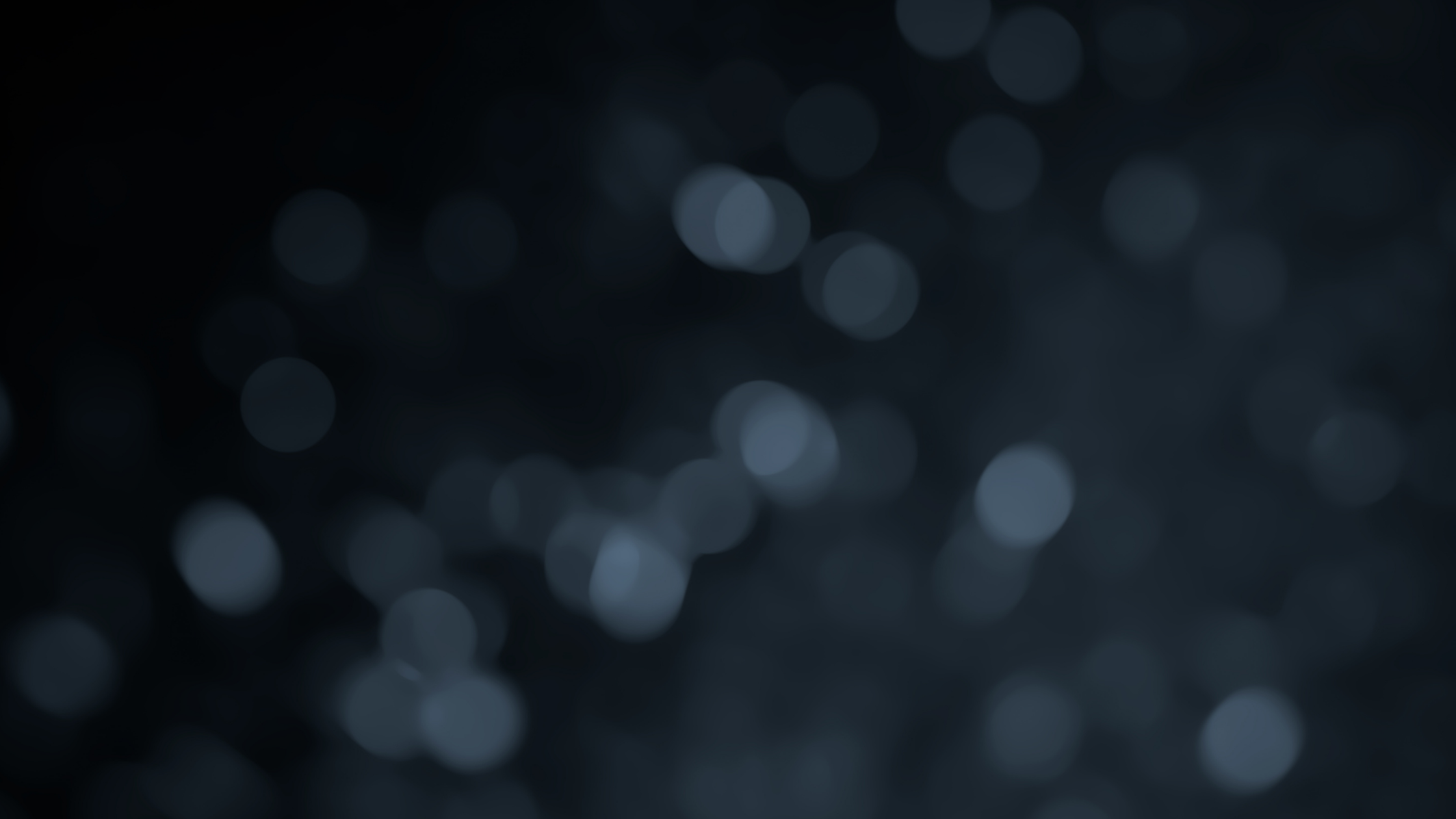 This guest article is by ELGL member Matt Hirschinger, the Assistant to the Town Manager in Hudson, Colorado. Read all of Matt's other articles at the Social Justice –> Government homepage.
---
To start with the elephant in the room, law enforcement and social justice are widely seen as being at odds in today's world. Advocates of social justice are asking at minimum for some deep reforms into law enforcement, and at most extreme a complete dismantling of the institution to start from scratch. We've now witnessed numerous high-profile cases of police brutality and violence, as well as clearly documented double standards based on race.
This is not a post to deny these divides. This is a post to recognize these divides exist.
In late summer last year, I reached out to the Board President of the Colorado Association of Chiefs of Police (CACP) to see if I could write a paper that fit the requirements of my Law, Diversity, and Community in U.S. History class and could be of use to the association as well. After some back and forth we settled on recruiting and retaining women and racial and ethnic minorities with some change management included.
In sum, the paper gives a few examples of the wealth of strategies, tools, programs, and more related to recruiting and retaining diversity. It then moved onto the main theme of six "understandings", beliefs necessary to genuinely implement any of the methods already out there. The final aspect I mentioned briefly, but didn't go into depth, was resources. I hope to add a little more here.
Even before considering diversity, many police departments are struggling with recruiting, trying to replace a wave of retirements with a generation more skeptical about taking on an entry wage, night-and-weekend-shift, stressful-and-potentially-dangerous job. Then we add on the constant negative media attention, the social unrest, the mandates for greater scrutiny and accountability. It's a hard sell.
This is not a post to suggest these challenges shouldn't exist. This is a post to acknowledge the challenges.
Whether the priority is to recruit and retain diversity, to reallocate money to poverty-reducing programs and professionals such as mental health workers, to increase community-oriented policing, aim for more modest or more grand changes, my question is if your local government is providing the resources necessary to accomplish it? Law enforcement is local government, and whether we're police officers or not, are we doing our part to assist and provide the help they need to be tomorrow what we want today?
It's a hard ask.
The public at large sees military-grade vehicles and equipment and wonders if the funding can't be put elsewhere, unaware that a lot of military surplus can be obtained for free by police departments. Meanwhile the seemingly small ask to increase the amount of body camera footage and how long it's retained can easily cost six-or-seven figures to hold onto that much data. Still, even if the public isn't experts in the nuances, they do see clear when law enforcement fails at utilizing the resources they do have such as D.C. and the attack on the Capitol causing ripples of valid doubt and criticism across the county.
This is not a post to dismiss the criticisms and doubts. This is a post to move forward.
We are local government professionals, and the challenges of one department, one institution, is shared by all of us. It would be so easy to distance ourselves and walk away from the discussion, and that is why we should move closer and look for ways however elusive or arduous to be part of the solution. We can embrace the difficulty of it. After all, we should understand the pressures of contradicting public demands, budget cuts, and changing legal requirements to adhere to.
This is a post asking those of us in local government, particularly those of us not directly working for law enforcement, to help where we can.
If we want a more diverse police force, we need competitive compensation and a welcoming process and image to bring new recruits in. If we want more community policing, that takes new skills and training that need to be provided, reorganizing and strategic planning, as well as making those initial connections in neighborhoods. If we're taking a new direction that relies less on traditional police officers? That too takes resources as a reduced department has its own new costs and hurdles to meet the needs of the community.
This is not a post that offers an easy button on how to do it. This is a post for each of us to figure out our part and go for it, because this is too important not to try our best.
With the right set of understandings, the right strategies and tools, and finally the needed resources to match, we can make the reforms we're after.