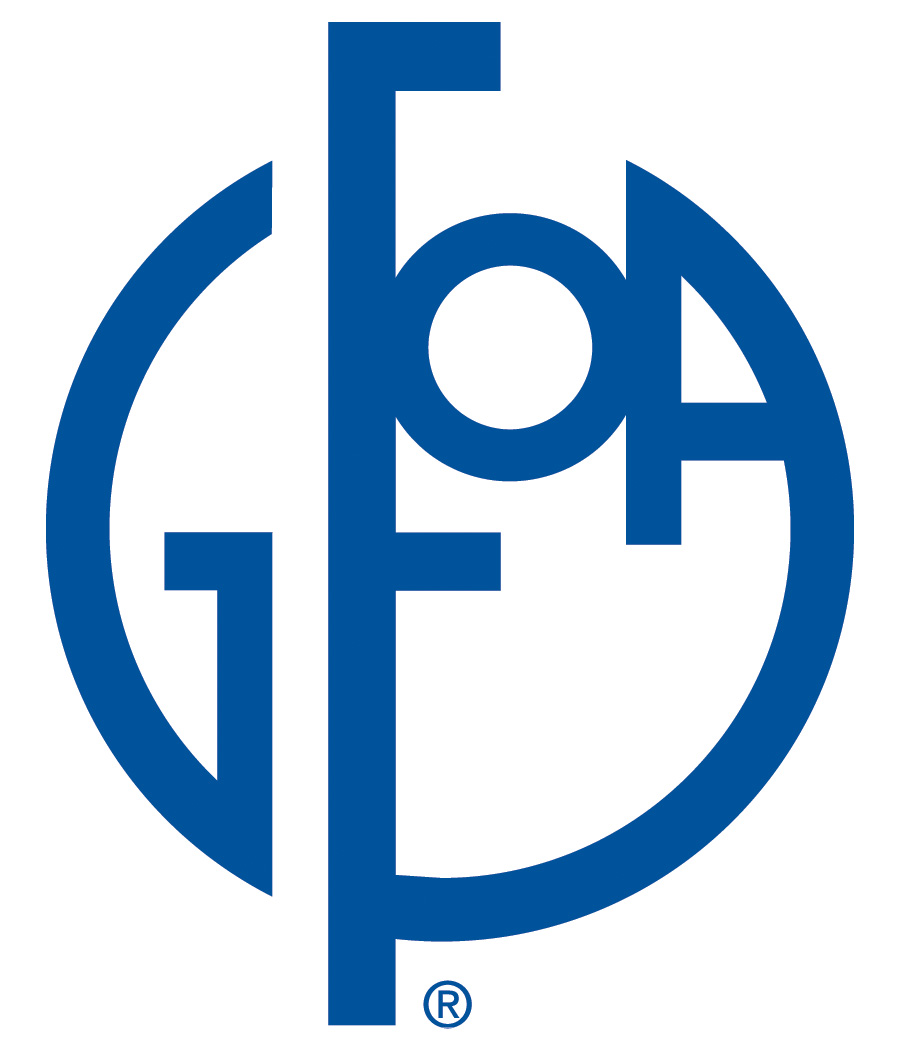 It's time to meet the sponsors of the #ELGLPopUps. Our sponsors allow us to maintain a lower registration fee. This year, students can attend for $25; ELGL members can attend for $50; and non-ELGL members can attend for $75.
---
Government Finance Officers Association (GFOA)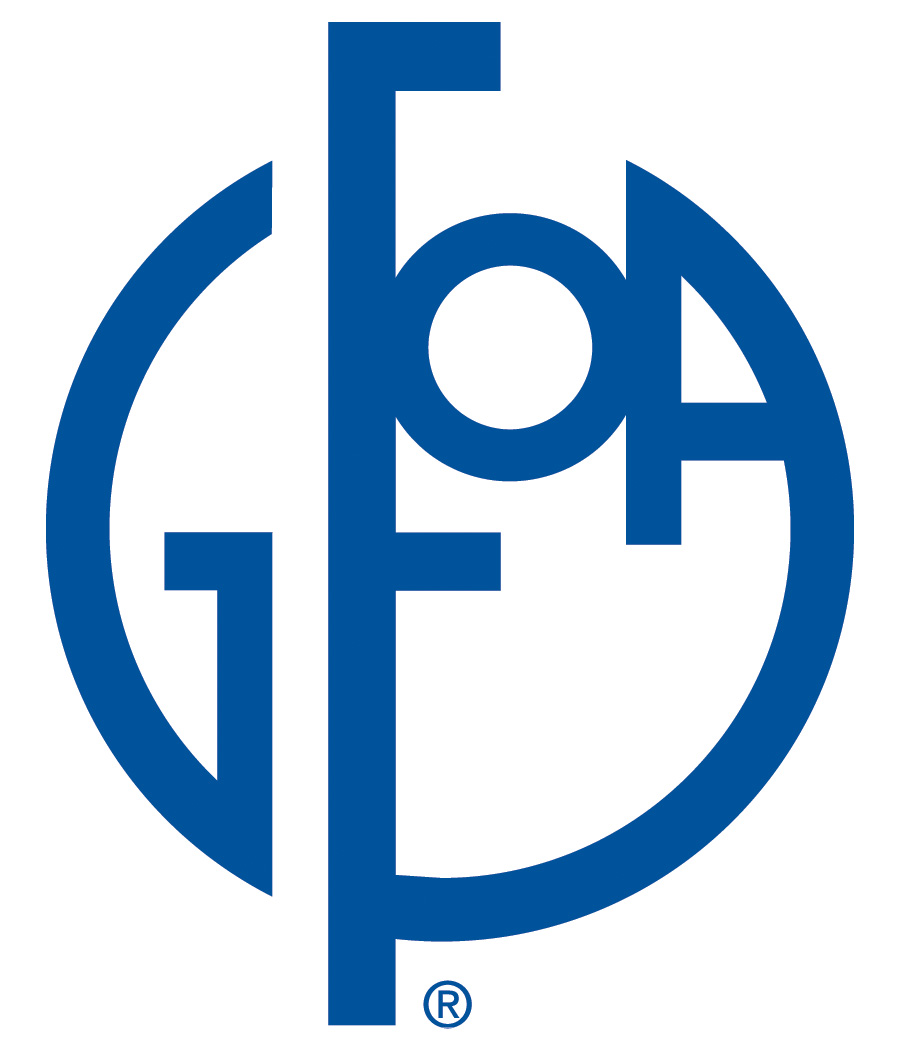 Connect: Facebook, Twitter, and World Wide Web
---
What We Do
\
---
The Government Finance Officers Association (GFOA), founded in 1906, represents public finance officials throughout the United States and Canada. The association's more than 19,000 members are federal, state/provincial, and local finance officials deeply involved in planning, financing, and implementing thousands of governmental operations in each of their jurisdictions.
---
Hot Takes

Rank the Pop Up Cities
Portland (That's where the Wyatt's are)
Dallas
Kansas City
Charlotte
Most difficult words to spell
Any word that doesn't relate to finance and budgeting
Fun Fact: Our awards program is the most coveted on planet Earth.
Best Days of the Week
Friday

Saturday

Saturday

Saturday
---
GFOA on GovLove
Podcast: Chris Morrill, GFOA's New Executive Director
Chris Morrill, the City Manager of Roanoke, VA for one more day, joins GovLove to talk about his next career step. He discussed his career path, which included a stint in the Peace Corps and consulting in South Africa, and how hard it was to make the choice to become the next Executive Director of GFOA. He discusses managing Roanoke through the Great Recession and how the city worked to revitalize its downtown. And learn about Chris' plans for GFOA and why he thinks it's a vital association.
Podcast: Talking Finance with Marc Gonzales, Past GFOA President
Clackamas County, OR Finance Director and incoming GFOA President, Marc Gonzales, joins us this week. Marc discussed everything from how he got into local government accounting to joining GFOA and seeing Bruce Springsteen in concert.
---
In the News
Local Leaders Take a Stand for the State and Local Tax Deduction
On Tuesday, local officials from Illinois, Virginia and Ohio spoke at a Big Seven Congressional briefing to discuss the importance of the SALT deduction in their communities. The panel discussion, moderated by Government Finance Officers Association (GFOA) CEO and Executive Director Chris Morrill, examined the importance of the SALT deduction in local budgeting processes and dispelled the myth that the deduction is singularly used by wealthy Americans.
Hail to the Chief: Heather Johnston, GFOA President & Burnsville, MN
Here we speak with the dynamic, forward-thinking Heather Johnston, who is the incoming President of the Government Finance Officers Association, which has 18,000 members in the US and Canada. Before becoming the City Manager of Burnsville, MN she served as Chief Finance Officer. Experience, insight and broad perspective make this episode one not to miss.
Dan Weinheimer provides takeaways from the GFOA Annual Conference in Denver.
County Budget Wins Major National Award
For the second time, the Sullivan County Manager's Office and the Division of Management and Budget have earned the Distinguished Budget Presentation Award from the Government Finance Officers Association (GFOA).
City of Doral nabs coveted Certificate of Achievement for Excellence in Financial Reporting
The award-winning CAFR has been judged by an impartial panel to meet the high standards of the program, satisfying the guidelines of being proficient as a policy document, financial document, operations guide, and a communications device.