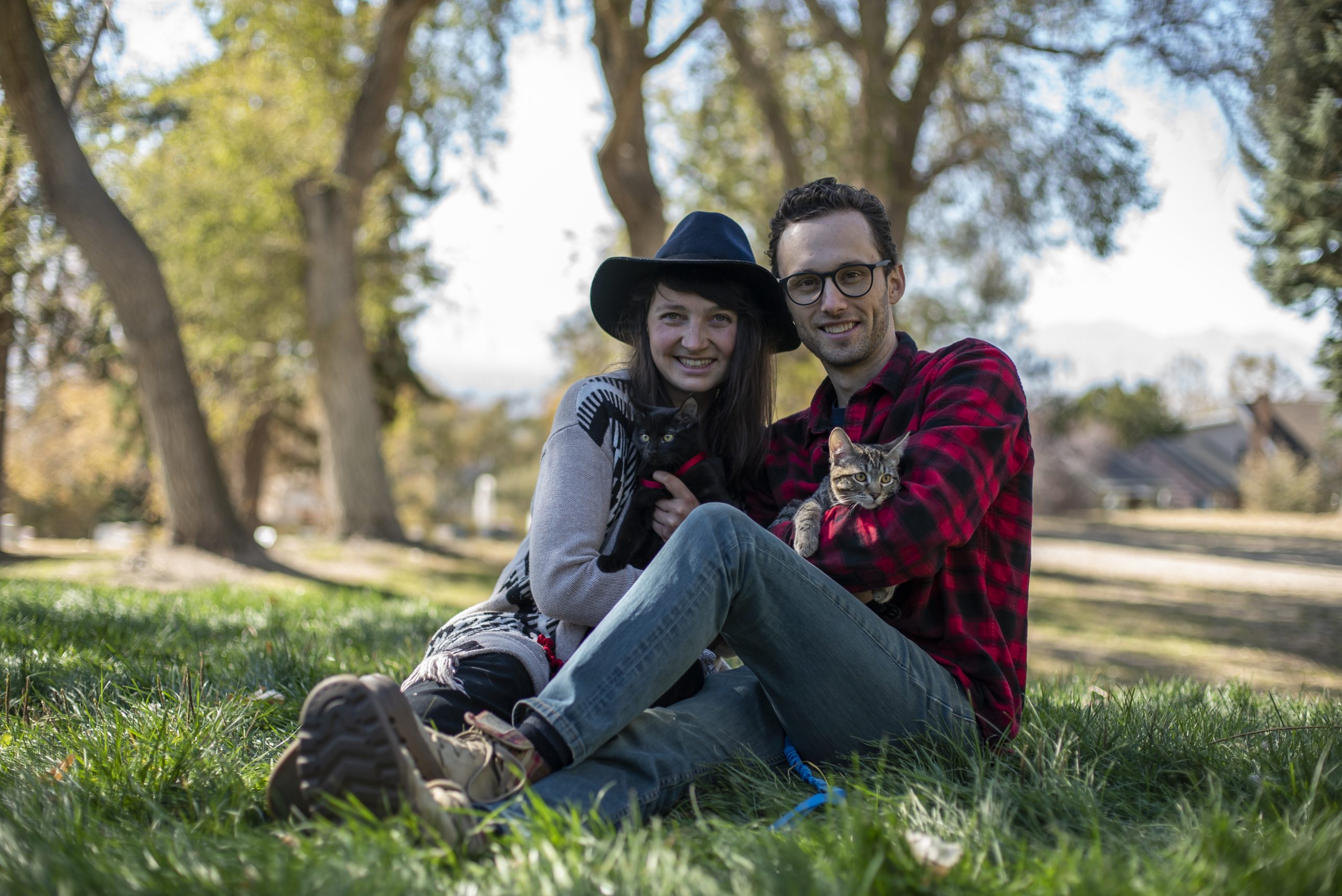 This article was written by Christianna Johnson, Salt Lake City, Utah government – Civic Engagement Program Specialist. Christianna wrote this article as part of the Community Engagement Cohort. Read all the articles from the cohort. Connect with Christianna on LinkedIn.
---
I'm a Program Specialist with the Civic Engagement team for Salt Lake City, Utah's growing and diversifying Capital City. The Civic Engagement team's mission is to build capacity of both constituents and the City to engage one another, through stewardship of City values and cultivation of best practices. Our team supports public engagement on a diverse range of City projects. I applied for ELGL's Online Community Engagement Cohort to learn from other local government employees across the country as we all navigate the challenges of engaging the public during the COVID-19 pandemic.
These challenges have included information overload and survey fatigue, translating materials for non-English speakers, and bridging the digital divide (reaching people without access to devices or the internet), just to name a few! Through the curriculum, accompanying workbook, and discussions with others in the cohort, I have gained valuable knowledge and perspectives about how to address many of these challenges.
During my cohort, I focused on Salt Lake City's CIP (Capital Improvement Program). I wanted to work with other staff to make online information more accessible and easy-to-understand for the public. This catalyzed some immediate improvements to the most recent cycle of the CIP constituent request application process—a way for City residents, neighborhood groups, and local organizations to apply for big neighborhood improvements like park and street projects. These improvements included updating the CIP webpage, making the shortened link of www.slc.gov/CIP/, adding a CIP explainer graphic, simplifying the CIP timeline graphic, conducting outreach to community councils, and reaching the public through social media posts. City staff are reflecting more on how to consider equity in the CIP process as well, which coincides with the early stages of SLC's city-wide equity plan. This plan will identify and address long-standing policies and systemic inequities, as well as develop a roadmap that will build a more just and inclusive community.
Additionally, the cohort inspired my Civic Engagement team to start working on an Engagement Guide for Salt Lake City residents to complement the Engagement Guides we already have for City departments. We hope to have this resident guide published soon. I am extremely grateful for this learning opportunity from ELGL and want to personally thank all the guest speakers, the cohort leaders, my mentor Yvonna Cázares, and all my fellow participants. The events of 2020—the pandemic and its far-reaching impacts, the protests for racial justice following the killing of George Floyd, and the deep political divides that persist even after the presidential election has ended—have only heightened the importance for local governments to better respond to our residents' demands for increased accountability, equity, and engagement. We can and must do better. Because of my cohort experience, I feel better equipped to collaborate with other City staff as we continue to engage the public and respond to these demands in 2021 and beyond.