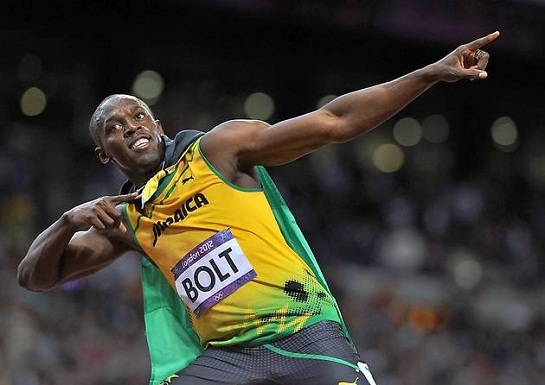 David Matz

Job Title: Principal Executive Manager C
Organization: State of Oregon- Department of Human Services

Name three of your mentors:
Ron Bogley (Architect/Builder)
Meies Matz (my wife and best coach)
Part of your work day that you look forward to the most.
Consultation and clinical supervision with my workers. The process allows us to explore their thought processes, their biases, and their definitions of success.
What elected office do you think can make the biggest impact?
Locally I think governors make the biggest impact as they help set the agenda for the state, and create the opportunity for "trickle-down politics" on the county and city level.
Two solutions for fixing governments problems.
Transparent public discourse to begin consideration of what we all consider public goods at this time, and utilize the aforementioned to identify what the community values and is willing to support (politically and financially).
Allow the methodical pace of public discourse and policy analysis to guide us into incremental change, as opposed to depending on the swinging pendulum of theoretical constructs.
What's on your iPod's "Recently Played" list?
I don't own an iPod, perhaps I am behind the times?? The most recently played tracks on any of my media players would likely be from Kultur Shock- Ministry of Kultur
Favorite holiday gift you've received:
The best Hanukah gift I've ever received was likely the Darth Vader TIE fighter that I received last year, er, when I was 10 years-old (1978).
Your biggest regret so far:
Now that I am on a music train of thought- it was not taking the opportunity to go see the Grateful Dead. I had the opportunity to go see them in the mid- 1990's, and I said to myself there will always be next time. They've been rocking since before I was born, right? WRONG – Jerry Garcia died- UGH
[youtube http://www.youtube.com/watch?v=1PU-Fuu6T4A&w=420&h=315]
Favorite book:

Son of a Witch (second book in the Wicked series) Gregory Maguire. It's a great story of living in the shadow of something perceived of as greater than yourself, and the indomitable human spirit that takes on the challenge to live up to your own expectations.
Give us three recommendations for future ELGL speakers:
Judge Jim L. Fun (Washington County Circuit Court)
Mayor Denny Doyle (City of Beaverton)
Should government be run like a business?
The NPM model has its place especially when considering the provision of basic services that have a monetary value (water/sewer, garbage, roads, etc.), however the model does not completely fit for service delivery models connected to public safety, public health, public education as there are numerous intangibles that cannot be captured with a simple monetary value. Efficiency is an excellent notion, but it should not trump effectiveness in the public sphere.
Where will you be in five years?
2017, wow. When I was child playing with my Star Wars toys (yes a child), and absorbing countless Science-fiction stories I imagined what the 21st Century would look like, and we certainly are not where I imagined. Flying cars, and tablet technology aside, I want to be positioned in a role in government that continues to advocate for change that takes into account both environmental and human impact, and continues along the course of a better tomorrow for everyone.
Three items on your bucket list:
See a World Cup championship in person
Walk the Great Wall of China
Dance the Samba in the Rio Sambadrome during Carnival
Three items on your career bucket list:
Favorite concert:
DEVO in late 1982, or early 1983. It was my first concert, and made much more interesting as I did not have my mother's permission to go. Since my mother is not and ELGL member I can be loud and proud about this. (Editor's Note: I know what David's mom is getting for her next birthday.)
Three things that will be said about you at your retirement party:
He loved Star Wars (maybe too much.)
He helped me find my voice.
 (Fill in the blank) ELGL is…..
a great way to connect with other local professionals. I wish I had been part of a group like this 10 years ago.
Previous Lightning Round Profiles