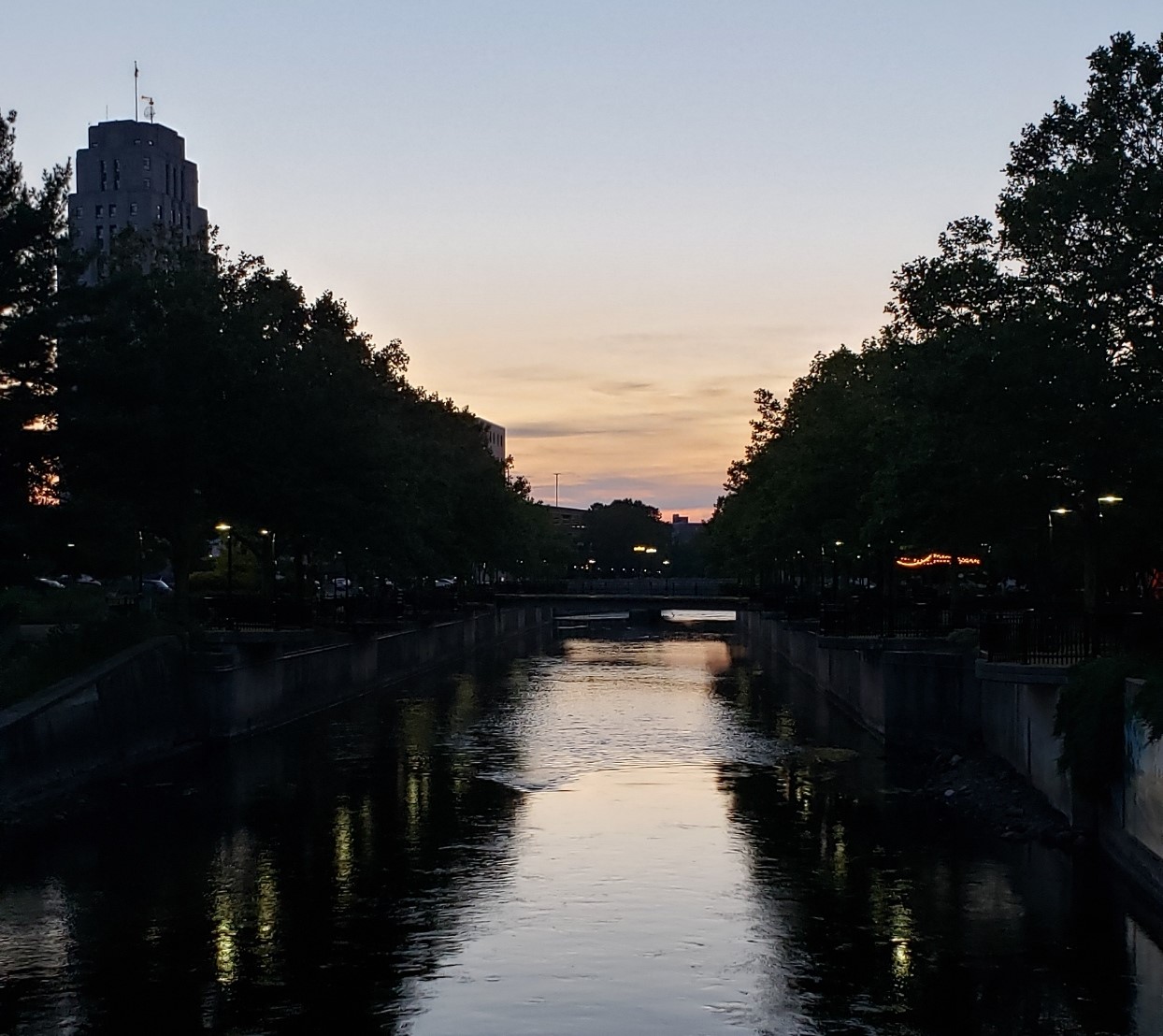 Today's Morning Buzz is by Jessica VanderKolk. I'm the Communications Manager for the City of Battle Creek, Michigan. Come talk to me about bling booties and home spa items on Twitter and connect on LinkedIn.
What I'm reading: Blue Nights by Joan Didion and Going There by Katie Couric
What I'm watching: Grey's Anatomy in (almost) real time; got about 20 minutes left of tick, tick…BOOM!, which is completely stunning
What I'm listening to: New BNL, plus the Olivia Rodrigo and Taylor Swift albums I've been slow on
---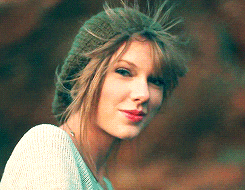 I was trying to decide which communications topic to bring to this space, but then the Traeger Awards happened. My peers have written about a lot of real, important feelings here as 2021 came to a close – another pandemic year that woke up and chose chaos. I'd like to add to that, and share the inspiration I see in this group.
The Traeger Awards feel like an extra, two-week December holiday. Every day of the reveal, I love reading about each person, through the eyes of the teammate or friend who nominated them. What a treat that is! I love scanning for people I know, and people I nominated! I love learning about what everyone does in their communities.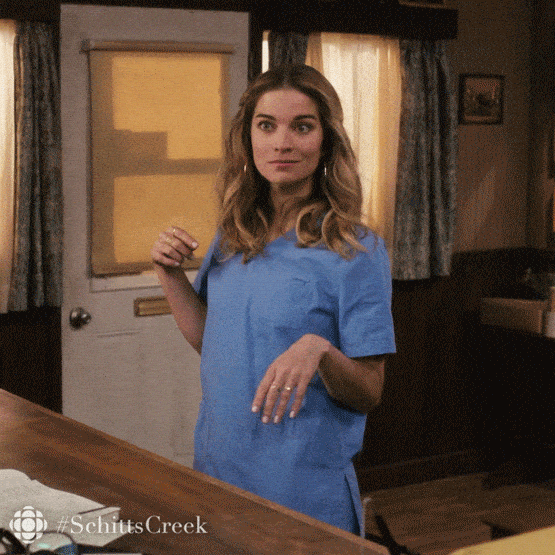 I was struck this year by the great variety of expertise in this year's Top 100. I saw a lot of IT, a lot of innovation, and a lot of communications roles. We had a year, friends. Never in my career have we needed so many new and creative ideas, with new and different uses of technology. And I think most of us know that will continue, and we will keep many of the innovations in our daily processes.
As the Traegers unfold, we have a follow-fest on social media – local government Twitter and LinkedIn are the best social media! Part of my job is social media management, and that's a lot, but I see it as self-care to connect with my pocket friends on Twitter after a tough day.
As a member of our community pandemic response, I don't go too many places as we enter this third year; it is still an isolating time as the virus surges again. I am exhausted, you are exhausted. Life has changed in many unexpected ways.
But the local government family abides.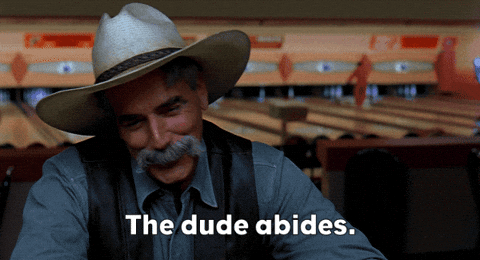 We have friendship, commiseration, GIFs and memes galore, and the unique understanding of what each of us is going through and how it makes us feel. We are going through a lot, and sometimes we feel absolutely rotten. At the end of the day, I sit down with a beer and my phone – and the AMAZING HIGHLY RECOMMEND heating pad cape I got for Christmas – and engage with my local government peers, and feel better; often even energized.
I hope you will take advantage of the great opportunity that is the Traeger list. Read about the great work happening across the country, and connect with these fine folks on social media – or by email if you avoid the socials. This network gives you everything!
A+ recommendations to help treat yo'self – because we all need to do that (recent recommendations I took include a new WFH desk chair and forever eye pads; in turn, I shared some sweet bling booties)
Recognition and broader sharing of your accomplishments – post something you've written and watch it go
Ways to help – recently Cathy Bernardino Bailey of Greater Cincinnati Water Works shared an Amazon list that allowed many of us to send snacks and essentials to our peers in Kentucky, after the devastating tornados
Inspiration – I saved Larissa Johnson's Traeger nomination for the fantastic event engagement of her neighbors where they are – "Brews and Bulbs at breweries, Books and Bulbs at libraries, LEDs and Libations at liquor stores." How cool do those sound?
Resources – I recently sought documents from communities who have gone through branding processes, found a post about it in the ELGL private group, emailed and messaged a few people, and VOILA: Inbox full of resources to get me started.
In the dark time this pandemic has created, we are shining, my friends. You are showing up, strong, creative, and making a difference. Keep up your fantastic work, take time off when you can, and remember that you're not alone!