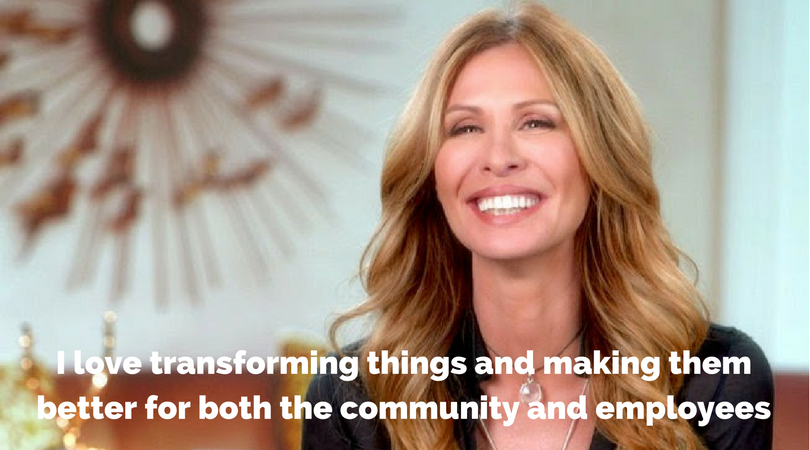 I recently had my annual evaluation. I'm going on my ninth year at the City of San Rafael; in 2009 I started as an intern and have enjoyed a nice, steady career path. I've had the pleasure of learning from wonderful mentors and Im fortunate to have always felt supported by people who care about my future. As this evaluation approached, my boss asked me to come prepared to talk about career growth.
I struggle with this discussion. I don't know what I want. I feel like there is an expectation that one day I will want to be a City Manager. Maybe I will. But also, I'm not sure if I want that. I totally HATE saying that because #13 percent.
(I just re-wrote that paragraph several times.)
So, I reached out to some of my buddies for advice. And, of course, they did not disappoint. My buddy, Kevster, walked me through an exercise prompting me to think about what I loved about my job, what I hated, and lastly, what I feared.
So, I'm gonna get real right now and tell you my responses to each:
Love


---
Hate



---
Fear

This exercise forced me to confront what I'm afraid of and acknowledge that I need to address the things I hate in a constructive way. Essentially, I'm leaning into them and making them part of my job.
Over the last several years, a new C-level position has been popping up — Chief Experience Officer (CXO). According to Forbes, this position is charged with improving both the internal and external customer experience. Adobe says that public sector CXOs approach things from a customer-centric point of view and "re-imagine how a solution could be designed leveraging today's technology solutions." How cool! Let's see more of this.
I don't know if I want to be a City Manager one day. Regardless, I know what I want to accomplish.
What do you love, hate and fear in your career?