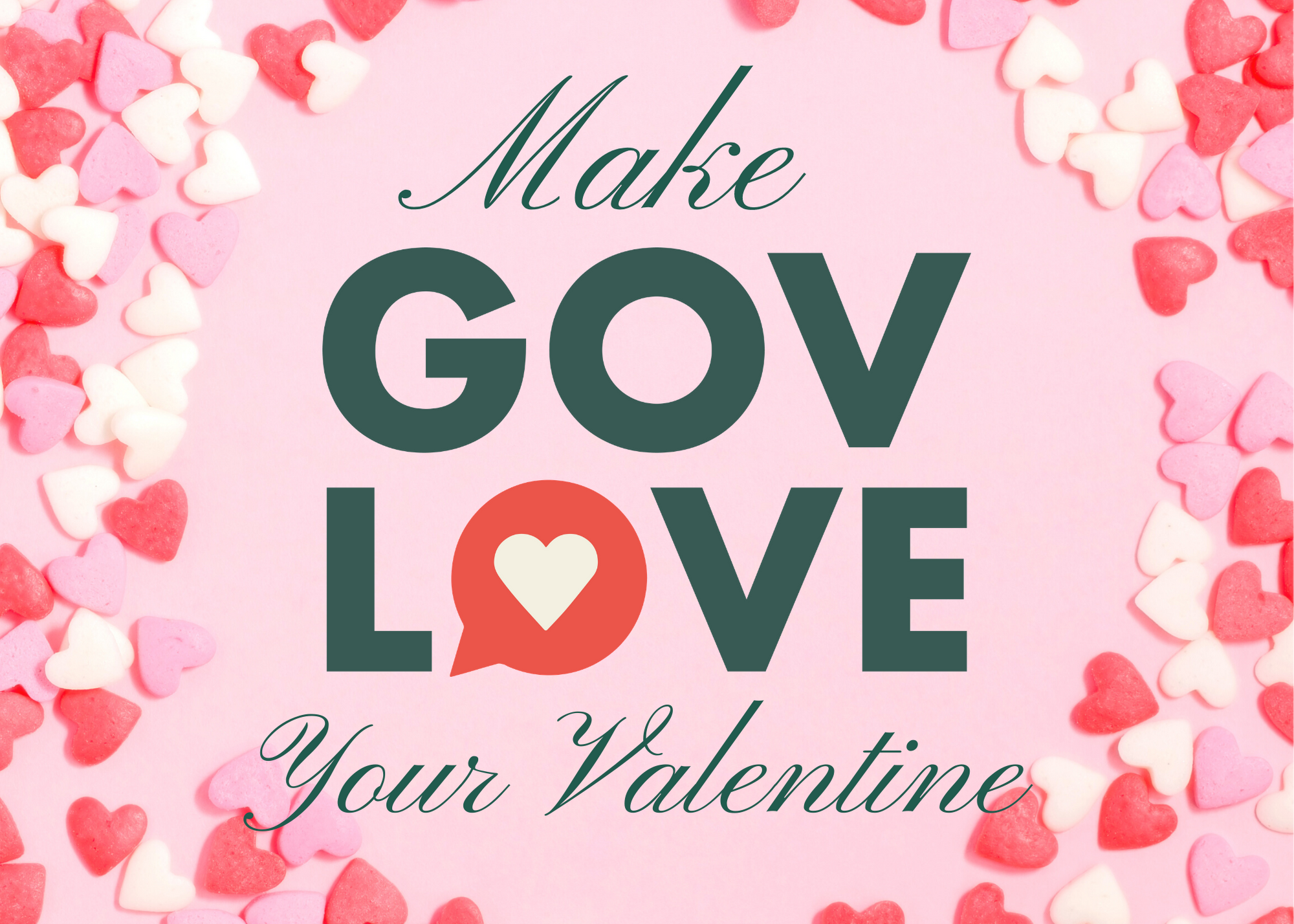 For the month of February, we are asking you to make GovLove your valentine with a donation to ELGL to support the podcast you know and love. 
Our goal is to raise $2,500 for new equipment and professional development training for our hosts. That means, if only 100 ELGL members donate $25, we can reach our goal!

About the Podcast:
GovLove is a podcast about the people, policies, and profession of local government. Our goal is to tell informative and unique stories about the work being done at the local level. From City Managers to interns and everyone in between, we interview the people that work in local government to learn more about their path into the public sector and highlight their work. 
We explore policy issues that impact local governments and the innovative solutions being used to address them. We examine the profession of local government to discuss the future of the sector and how it can be improved to attract the best and the brightest.
Help us this February by donating any amount from $1-100 to support this great podcast. 

What you get for donating:
Not only will you get the great feeling that comes with donating to something you love, but you also get:
Podcast Champion – for $60+, socks + sticker + special recording shoutout (that you can send to the person who you love or make a proclamation of your love for local government!)

Socks – for $40 or more, with a sticker (limited to first 200 to donate)

Stickers – for $20 or more (limited to 300)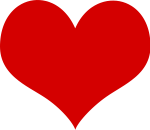 How to Donate
Please consider a donation of any amount today.