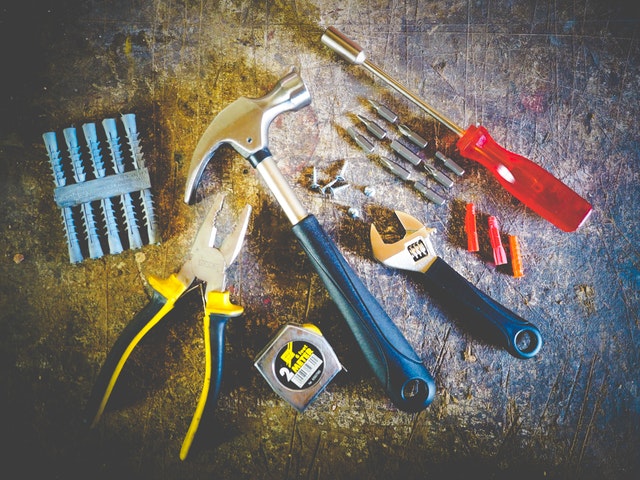 Today's Buzz is by Danielle Rogers – the Community Marketing Manager for the City of Newton, Iowa. Connect with her on LinkedIn, Twitter, and Instagram!
---
What I'm watching: I may have already binged the newest episode of the Great British Baking Show on Netflix. I'm truly addicted and glad the US is finally on the same season as the UK (even if it is delayed by a few days).
What I'm reading: These two books are up next… God Land: A Story of Faith, Loss, and Renewal in Middle America and Algorithms of Oppression: How Search Engines Reinforce Racism.
What I'm listening to: I've been listening to Whiskey Jam Number Ones playlist on Spotify for the last few days as I try to plan my next trip to Nashville.
---
My job as a community marketing manager is a hybrid communication and marketing position within our Community Development department. I handle everything from public information, news releases, and quarterly magazines to website management, advertising, and graphic design.
I sometimes say I am the "jill-of-all-trades" with a serious case of whiplash. One minute, I'm working with our police and fire department marketing a citizen's public safety academy. The next, I'm writing a news release for a new public works project. 
But with a unique position, comes the pull and push of projects, daily tasks, and not knowing up from down on most days. Marketing and communications are my passion, though, so here are five tools that help me do my government communication and marketing job better. 
Hopefully, the five tools are something that you can apply to your gov job or get you thinking about tools or apps to make your job (slightly) easier.