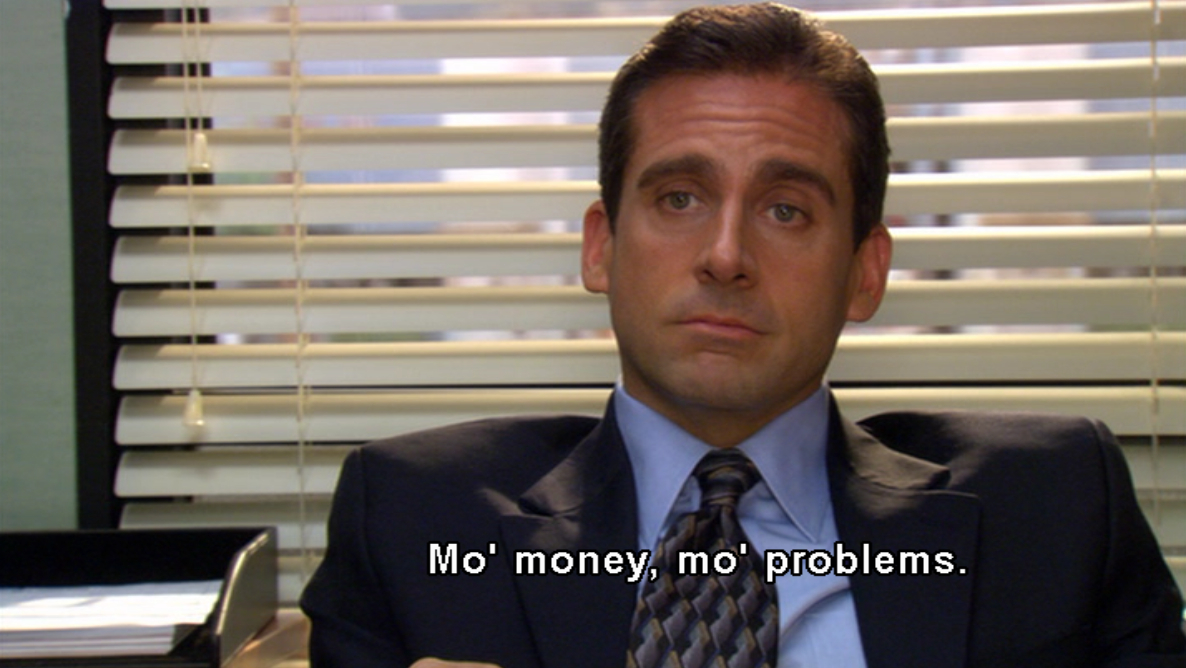 Today's Buzz is brought to you by Jennifer Casey, Public Information Officer for the Town of Collierville, TN. @ me: Twitter & LinkedIn.
What I'm Reading: Little Fires Everywhere
What I'm Listening to: An Oral History of the Office
What I'm Watching: Brooklyn Nine-Nine
---
I have big COVID CARES Act dreams for my communications department. In fact, I feel as if I have won the lottery and I plan on spending that money FAST. Well, I do have to spend it fast, so that aspect isn't a dream.
However, my requests may be a little unrealistic.
I'd like audio visual upgrades in our chamber room and all conference rooms, a new website and emergency communications software, and upgrade an existing auditorium in one of our historic buildings to be used as a backup location for board meetings.
In addition to the half a million dollars in asks I have planned (you can go ahead and laugh), I actually do have realistic purchases to help us better communicate when we're in a pinch. For example, those Facebook live conversations that need some decent lighting and sound, backup and external batteries for cameras and smartphones, or a popup green-screen for a on the go press conference (or fun zoom background when it's not in use, right?)
To help give me some technical advice for my media needs, I reached out to Kerry Shearer "the Livestream Expert". I've seen Kerry at a few different conferences over the years, and besides just being a downright likable guy, he really knows his stuff! He also responded to my email request in just a couple of hours, which is great, because I am ready to go on my shopping spree.
Kerry gave me a fantastic list that is short, budget friendly, and something I thought my fellow ELGLers would enjoy seeing:
If you want to see more of his tech recommendations, check out his page here. It's full of great products he's actually used. Unfortunately, it's not helping my desire to scale down my spending.