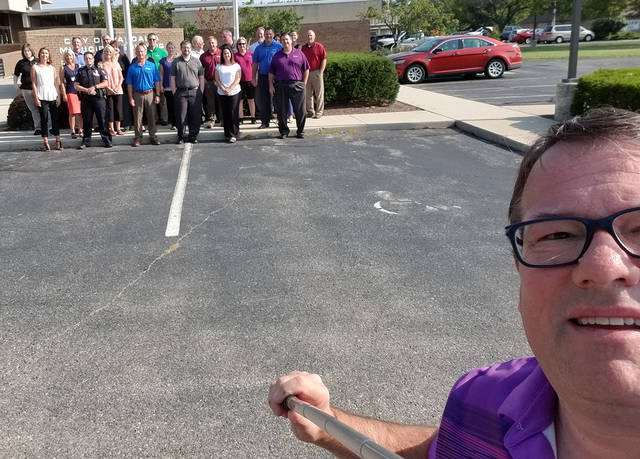 ELGL Executive Director Kirsten Wyatt will share some thoughts about the logistics of managing #CityHallSelfie day in this post.
8:00 p.m. on August 14
Here are the tasks that our communications team is managing on #CityHallSelfie day:
Monitor @CityHallSelfie Twitter account
Monitor #CityHallSelfie hashtag
Download all pictures from those accounts, and publish them to the Facebook album
Track each #CityHallSelfie into a mapping database
Answer questions and provide encouragement and comments on all social posts
Manage the @ELGL50 Instagram account and upload #CityHallSelfies
You can help streamline this process by clearly tagging people in your #CityHallSelfie, and including your organization name (if it's not abundantly clear from your Twitter handle).
7:45 p.m. on August 14
Spent today getting the team ready to go for #CityHallSelfie day. It's ELGL's biggest day on Twitter, so we've enlisted a team to manage our various social accounts so we're keeping track of all of the selfies submitted using the hashtag. Here are the four main places online you should check throughout the day:
#CityHallSelfie map on Google

#CityHallSelfie blogs on ELGL.org
The team will start sharing and blogging at 4:00 a.m. EDT; we're currently sharing the submissions from #AUS and #NZ but you might see a little pause as the United States gets some sleep…
5:00 p.m. on August 14
How I'm feeling right now: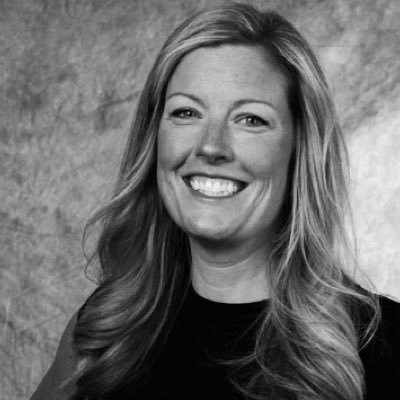 #localgov enthusiast.
ELGL Board Member.
Speaker. Author. Advisor.