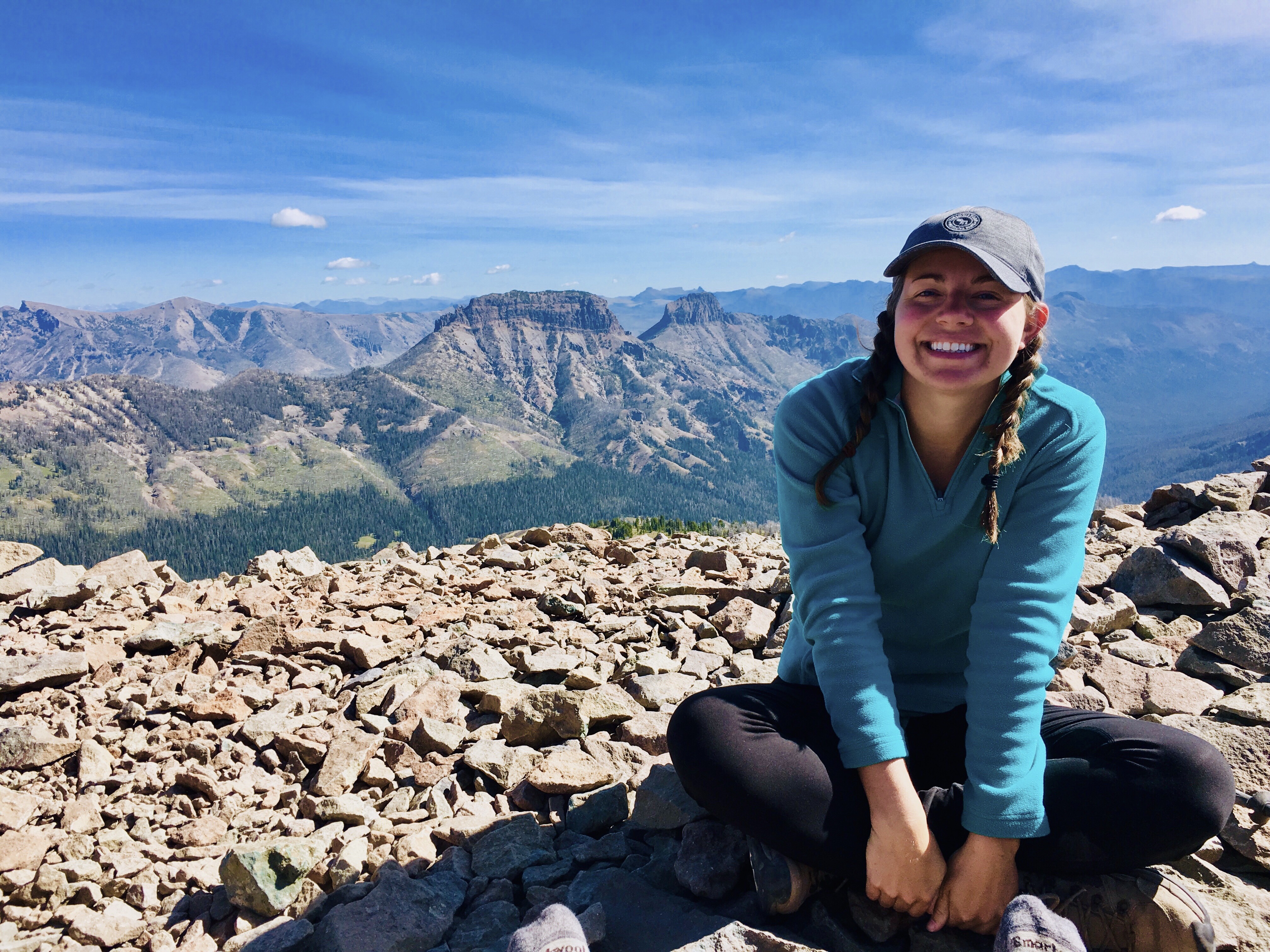 Casey Casella
City Management Fellow at City of Edina

---
If you had to live in a different city, what city would you choose?
Barcelona, Spain. I spent a summer studying abroad there and loved it. The beach, the architecture, the people…it's all so beautiful.
Storytelling or Innovation? Which is the most overused word in local government?
Innovation. I just got back from the ICMA regional conference, which was all about innovation in government.  
Which year was the most important year in your life? Why?
In 1998, right as I was about to start kindergarten, my parents decided to move from Georgia to Minnesota. It was a decision that changed how I grew up. Instead of being a Falcons football fan, I become a Vikings fan. Instead of saying "ya'll" I use "you guys". Instead of eating peaches, my go to snack is honey crisp apples. Instead of loving the heat, I ended up loving the snow. Being Minnesotan is an important part of my identity now and you betcha I wouldn't have it any other way!
(Complete this sentence) The one thing that I think is missing from local government is…
Online engagement opportunities! Generally, people these days don't like in-person meetings. Online platforms can expand meaningful engagement in government.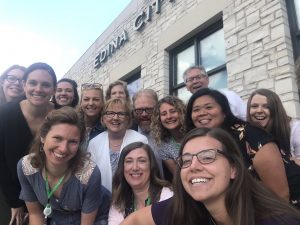 ---
We profile our members so you can learn more about them and connect with them on social media. It also helps to learn a little more about what they believe in and what they're working on.