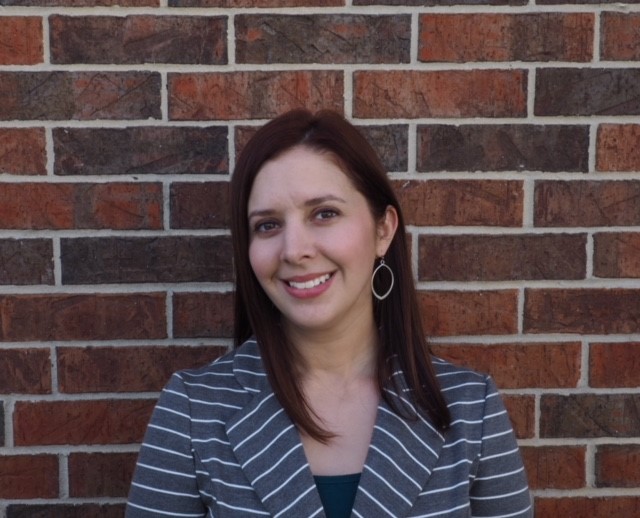 Holly Guidry
What's an interesting project or issue you're currently working on?
Working on a framework for a public safety wellness initiative.
If you could have coffee or a beer with any famous person, who would it be and why?  
Bobby Bones, he is a very driven and motivated person and despite not always having the support of others has always found a way to "find a way, make a way" to get things done.
What was the first cassette tape/CD/download that you ever purchased? 
Whitney Houston?
What job on your resume or LinkedIn was most formative for you? Why? 
I worked as a legal assistant while in college and had the opportunity to work on business formations, employment issues, insurance disputes, contract and real estate negotiations and various other matters that gave me a great foundation of knowledge that I still draw on today.
(Complete this sentence) The one thing that I think is missing from local government is….
People passionate about public service.