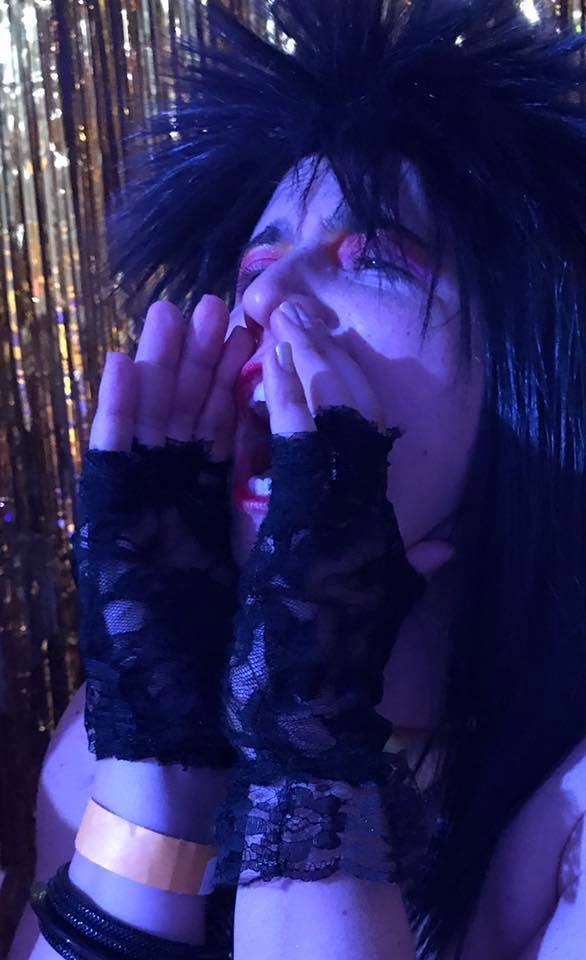 Serena Gruia
If you had to live in a different city, what city would you choose?
Storytelling or innovation? Which is the most overused word in local government?
What year would the most important in your life? Why?
2020 – getting to see what we're made of and how we can be better
(Complete this sentence) The one thing that I think is missing from local government is….
the underlying understanding that it's ok to be human (get excited, be creative, fail, ask permission, trust, have weaknesses, etc.) – which would free up some people to do the work!
What's your "public meeting pump-up song," the song that gets you fired up before a big meeting?
right now? "Rocket Fuel" by DJ Shadow, De La Soul
What fictional character would you most like to have a beer or coffee with? Why?
the main character, Oly, from Geek Love