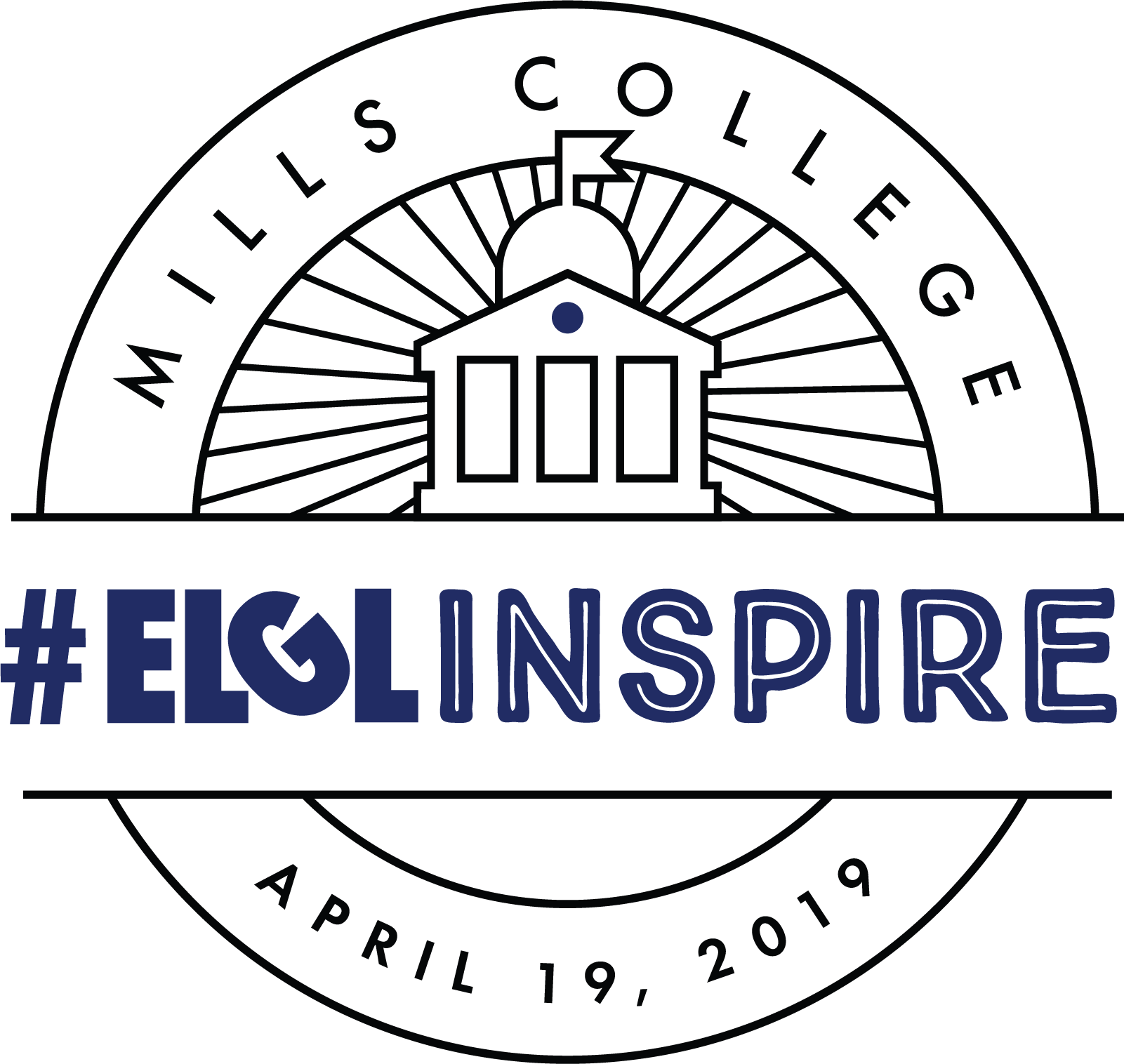 The #ELGLInspire is moving out west to California! ELGL is headed to Mills College on April 19, 2019! Learn more about our event speakers in these brief profiles, and connect with them on social media before and after the event!
---
Jennifer Ott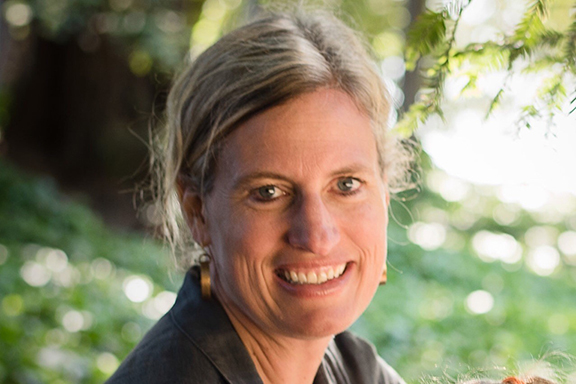 Deputy City Manager, City of Hayward
---
What was the very first paying job you held (that you paid taxes on)? 
Counselor at YMCA summer camp
What was your: undergraduate institution? Graduate institution? What was/were your degree(s) in? 
University of California at Davis- Bachelor of Art (History and Spanish); University of California at Berkeley- Master of Public Policy
What class(es) (if any) are applicable to your job today? 
History classes that taught me how to write; microeconomics, statistics, and policy analysis classes at UC Berkeley
Do you have a work or life motto? What is it? 
What book are you currently reading? Would you recommend it? 
The Monk of Mokha by Dave Eggers – yes, a great and inspiring book
Other than ELGL – do you belong to any other professional associations? Which one(s)? 
Urban Land Institute
What's the best networking advice for job seekers you've heard or shared? 
Be authentic and be open to learning from all different kinds of people and professions (even if they are outside your desired profession).
What's the fastest way to NOT get a job or internship with you? (e.g. what should potential applicants avoid doing if they were to ever interview with you for a position). 
It is crucial that you have researched your prospective employer and have developed insightful thoughts and questions about the organization. It is just as much about what you can do for them as it is what they can do for you.
Why should an undergraduate student consider a career working in local government?
It is challenging and stimulating work with a double bottom line – we have to think about financial/fiscal issues, but from the lens of helping people and making a difference in the communities we live and work in.