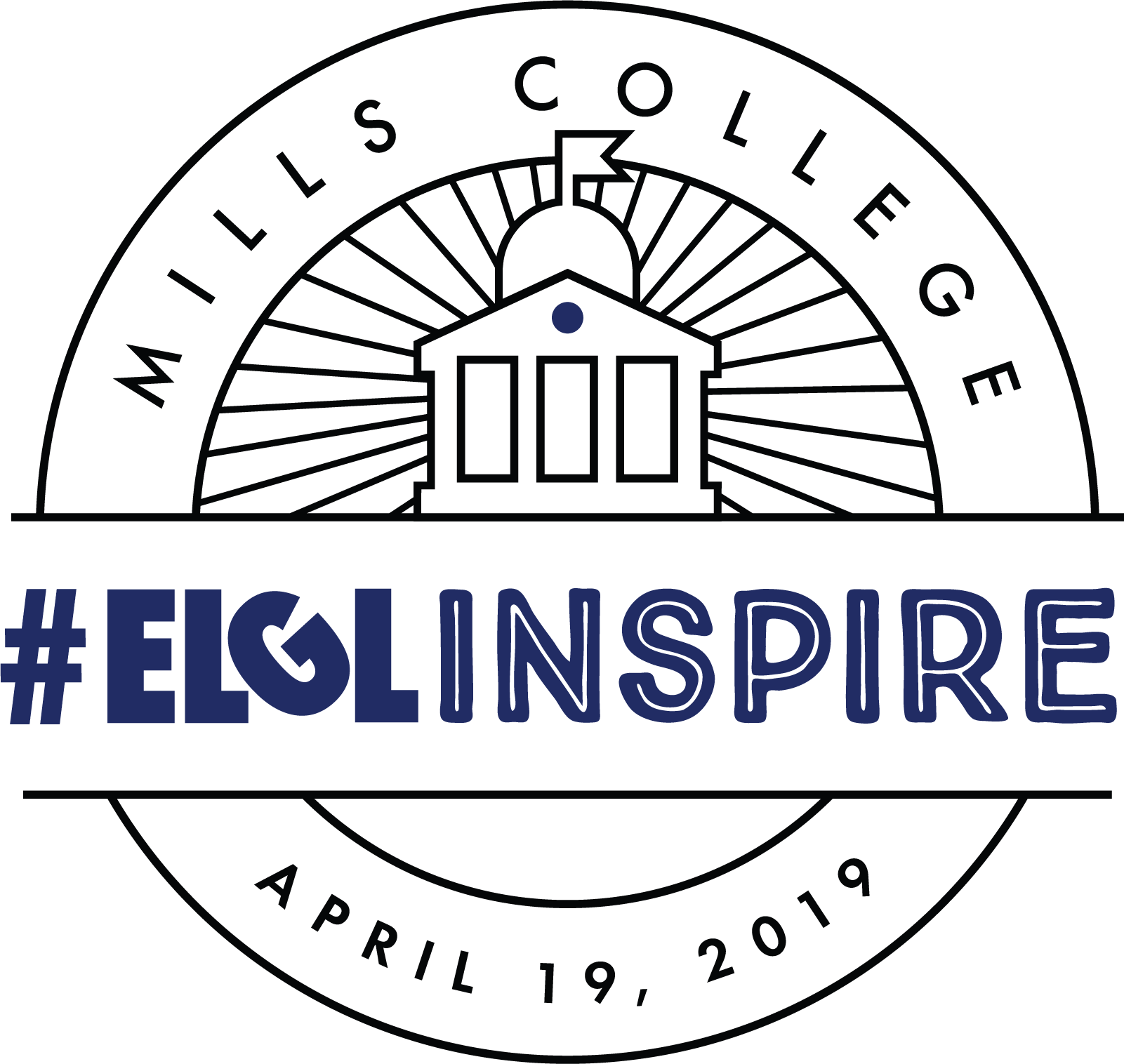 The #ELGLInspire is moving out west to California! ELGL is headed to Mills College on April 19, 2019! Learn more about our event speakers in these brief profiles, and connect with them on social media before and after the event!
---
Warren Logan
Senior Transportation Planner, San Francisco County Transportation Authority
Website | Linkedin | Twitter | Medium Smart Car Podcast 
---
What was the very first paying job you held (that you paid taxes on)? 
Model at Abercrombie and Fitch
What was your: undergraduate institution? Graduate institution? What was/were your degree(s) in? 
Occidental College (BA Urban and Environmental Policy), UC Berkeley (MCP- City and Regional Planning)
What class(es) (if any) are applicable to your job today? 
Writing and communications
Do you have a work or life motto? What is it? 
Do all the good you can, for all the people you can, for as long as you can.
What book are you currently reading? Would you recommend it? 
Between the World and Me. Yes I'd recommend it
What's the best networking advice for job seekers you've heard or shared? 
Follow up when someone says "email me." 20-minute coffee meetings are how things get done. Always ask, "who else should I be talking to?"
What's the fastest way to NOT get a job or internship with you? (e.g. what should potential applicants avoid doing if they were to ever interview with you for a position). 
First impressions really matter! Strong cover letters are important (the first three sentences of the cover letter are sometimes all I get to read so make them count). Don't assume you're the only person being interviewed that day – I may interview ten people in a day. Stand out with a smile and energy.
Why should an undergraduate student consider a career working in local government?
Most factors that affect your every day life are based on local policies. The way you move around a city is entirely based on hyper-local policies that City Planners control. Play a part in shaping the neighborhoods around you.