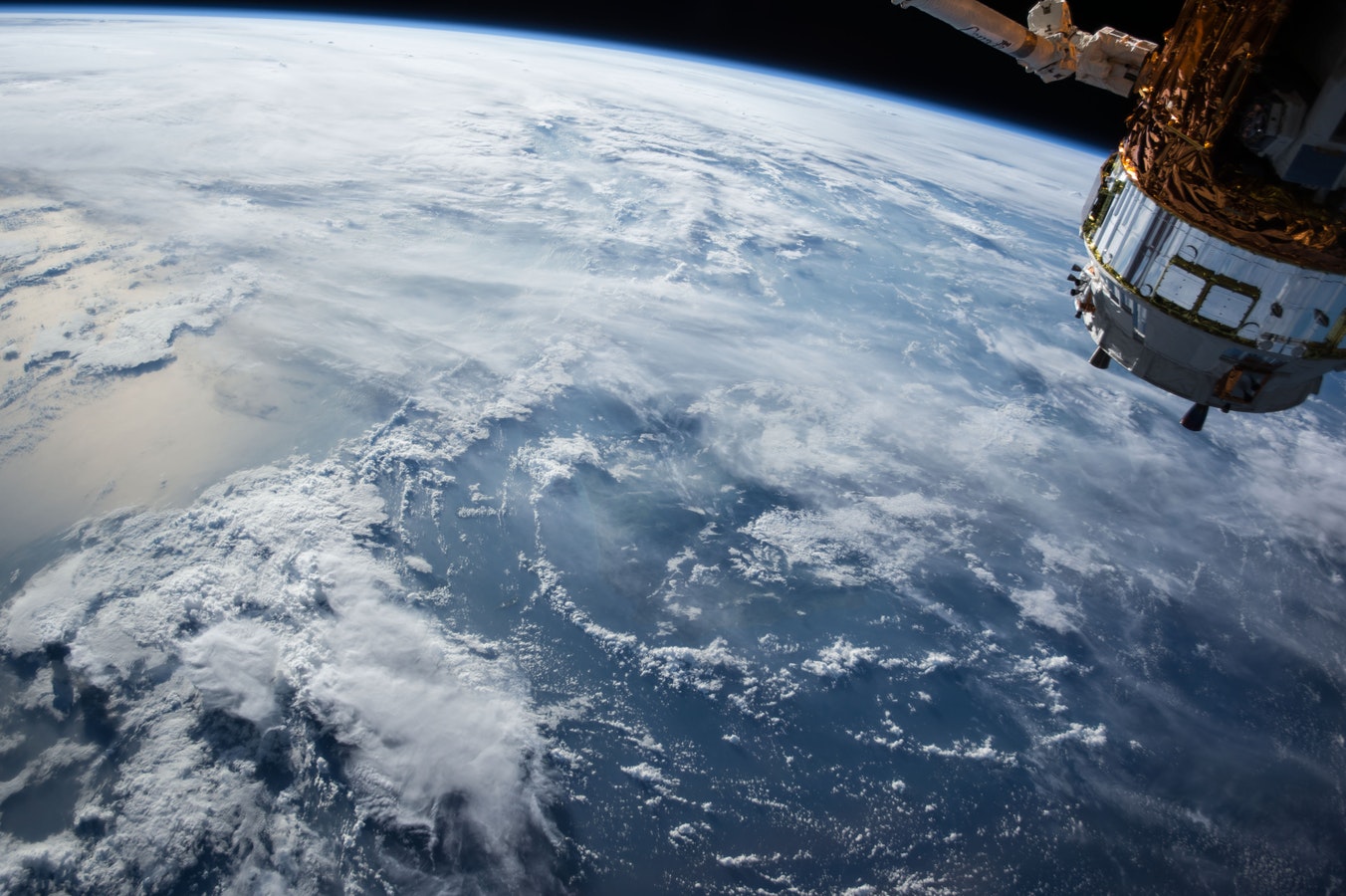 What I'm listening to – Started listening to a new podcast that focuses on mental health from a Latinx perspective. It's incredibly refreshing as someone who grew up with overwhelming stigmatization of any sort of mental health condition. Take a listen to Latinx Therapy.
What I'm watching –  Ozark. It's like Breaking Bad, but imagine Walter White being incredible tact. Also way grittier and tons of adult content. (not one for the kids!)
What I'm reading – Grit: The Power of Passion and Perseverance by Angela Duckworth. You probably saw her TED Talk! 
---
Community 

Engagement

 Presence?
We talk a lot about effective community engagement. A. LOT. It's critical to what we do and how we do it!  If you're in the public information sphere (and you are) you already know all the challenges that come with having a truly successful community engagement program. I want to talk about publicly funded live-streams. If you start searching for the value of live streams, you come across a TON of articles talking about how critical the live stream in sharing your mission with your audience and how if you're not live streaming your announcements, you are missing out on crucial benefits (a lot of the search results are for selling that service).
The closest the City of Torrance comes to live-streaming is streaming our City Council meetings and the rare occasion of Facebook live. But what about the unsung heroes, the live streams that have been going on for ages and ages and no one realizes that they're there except the people who are paying the bill and niche audience they are targeting. Who is funding these live streams and has anyone realized they're all moving to 4K?!
New York Magazine released a survey on live-streaming with the following stats from 1,000 adults:
87% would prefer to watch video online if it meant more behind-the-scenes content.
82% prefer live video from a brand to social posts.
81% watched more live video in 2016 than in 2015.
80% would rather watch live video from a brand than read a blog.
67% of audiences who watched a livestream purchased a ticket to a similar event.
67% of viewers say quality is the most important factor when watching a livestream.
56% of most-watched live content is breaking news, with conferences and concerts tied in second place with 43%.
45% of audiences pay for live video from a favorite team, speaker, or performer.
How is your organization taking this in consideration when doing live feeds? Are you doing live feeds?
And now, a list of my favorite live feeds!

NASA has a 24-hour stream of the International Space Station
Smithsonian's National Zoo's Panda Cams
For the Beatles Fans: Abbey Road
This post is inspired the now shut-down webcam: Oregon Humane Society – Kitty Cam
This was an interactive webcam where you could play with the CAT! Since the first iPetCompanion site went live in 2010 over 12 million people across 226 countries and territories logged-on and interacted with animals in the participating shelters' sanctuaries. Facilities staff reported back increases of adoptions as much as 60%, increases in donations as much as 200%. Someone please fund this service. 🙁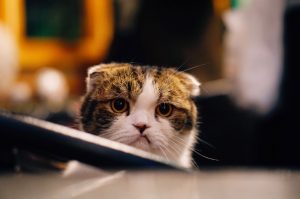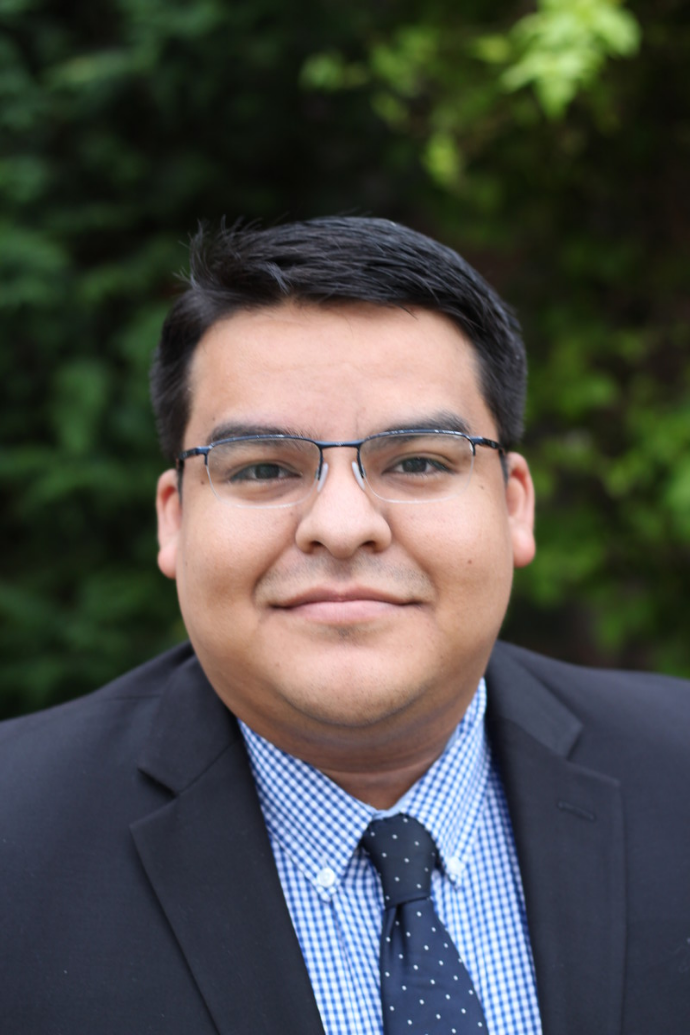 Senior Administrative Analyst at City of Torrance. Local Government Nerd. Spreadsheet Enthusiast. Theorist in Warp Field Mechanics.