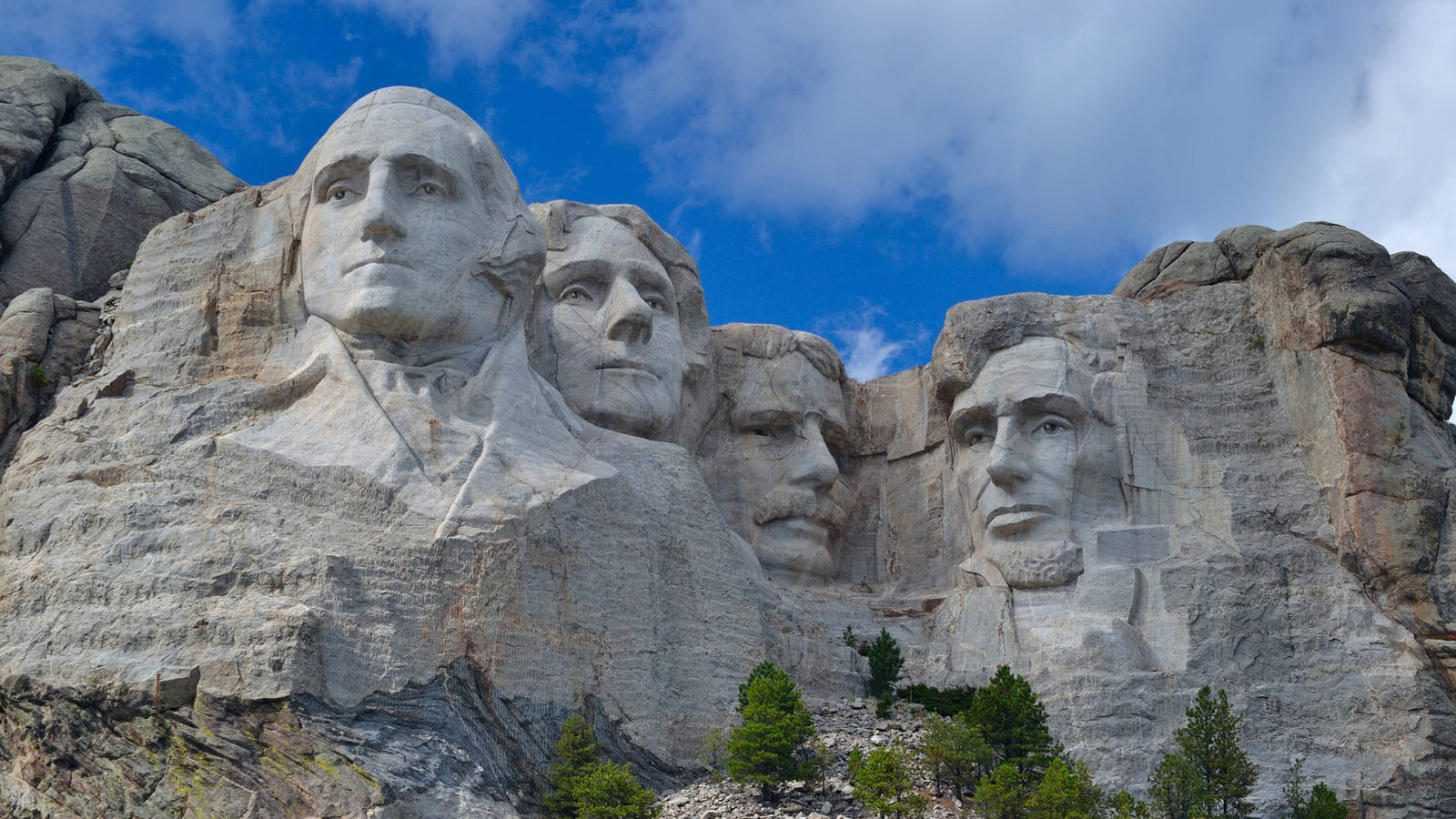 It's Mount Rushmore season for ELGL members. We're asking for your top four list on a variety of topics.
---
Tristin Terhune
Community Development Director at City of Bel Aire, Kansas
Connect: LinkedIn 
---
Gift Ideas
Desserts (Chocolate, Cupcakes, Anything Sweet)
Dr. Pepper
Cash/Gift Cards
Books
---
Inventions
Internet
Camera (including back up cameras in vehicles)
Netflix
Dry Shampoo 🙂
---
Superheros
Iron Man
Wonder Woman
Wolverine
Batman
---
Issues Facing Bel Aire
Aging Infrastructure
Land Development
Communications with Citizens
Transportation & Connectivity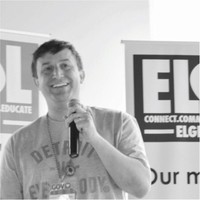 ELGL C0-Founder. Interim Communications Manager for the City of Tigard, Oregon.