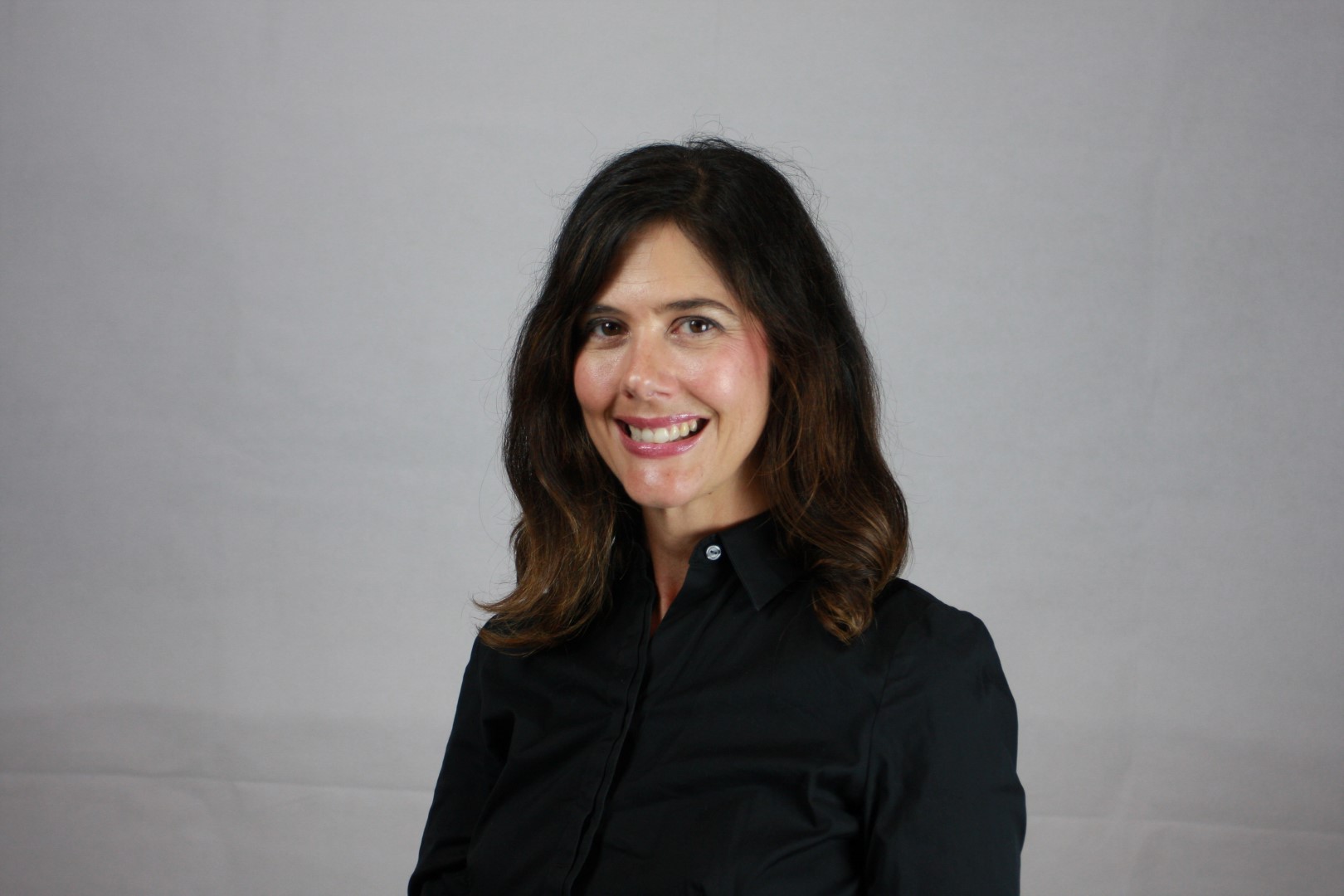 This article was written by Melissa McCoy, City of Dodge City, Assistant City Manager/Public Affairs. Melissa wrote this article as part of the Crisis Management Cohort with Drucker Institute. Read all the articles from the cohort. Connect with Melissa by email.
---
My name is Melissa McCoy and I live in the queen of the Cow towns, Dodge City, Kansas, and yes it Is a "Real" place. I am a former educator turned public servant. I made this life-altering career change in my late 30's because I wanted to serve my community and help others more. Now in my late 40's, I work as the Assistant City Manager and oversee Public affairs. I am also slowly working through my MPA online through Wichita State University and in my spare time I am a wife and a proud cat mom. 
At the end of my summer semester and just coming down from the whirlwind of the COVID crisis, I was scrolling through my emails when I spied the ELGL Crisis Management Cohort application. I was instantly intrigued, so I applied and was super psyched when I received another email notifying me that I had been accepted. I wasn't really sure what to expect but visions of being able to tackle the next monster crisis roamed around my brain. 
Right before the Cohort kicked off, I attended one of the optional co-working sessions. I enjoyed getting to meet my future mates but struggled because it was somewhat unstructured and there was this awkward silence when we were supposed to discuss the topic at hand. Now, if you knew me, you would know that I don't do well with quiet time, so I ended up talking (perhaps rambling) to fill the void. The next session, I couldn't attend but when it came time for the next one, I had a sense of dread because I was worried about the silence creeping back up again. Then, I entered the chat and there were only a few of us and I felt my heart skip a few beats in anticipation of what was to come. 
But what came next was a very pleasant surprise. My cohort mates and I had the most brilliant conversation! At much to my delight, we discussed a topic that matters most to me; our communities, and uniting them in this time of crisis and turmoil. There were lots of groundbreaking ideas and I was in awe of this makeshift networking experience. Then, a mate from Miami Lakes, Florida brought up a Virtual Unity Prayer that was organized in their city. I shared that I would like to know more about this special event and the next thing I knew I received a chat message that I would be connected with their Public Affairs team that organized it.  
The gist of this experience was that not only did I receive an email with the details of the event but I actually had a Zoom call with the whole amazing team. They not only shared the info about the Virtual Unity Prayer but they also sent the graphics that they used and offered to be of any assistance. In the end, I found out that Miami Lakes, Florida is similar in size and also a very diverse community. However, they have a lot more resources that they are willing to share with our team out along the western frontier. Because of the Cohort networking opportunities, I was able to make what will hopefully be a long term and mutually beneficial partnership, bringing the best of what each city has to offer for our citizens. 
The connections, I made with others dealing with similar challenges, was without a doubt one of the biggest takeaways for me. I also found the feedback, I received from my mates in the discussion boards to be very insightful. It has helped me grow and see my approach to leadership through a different lens. 
But some of these activities were really hard for me and took me out of my comfort zone. "Determining what matters" and prioritizing the budget was particularly difficult as I tend to lead with my heart. Making these tough decisions and confronting conflict is not my jam, but the activity gave me some helpful tools to get through these challenges. Another zinger of an activity was the "Planned Abandonment", where I was challenged to ask a coworker what I did that wasted their time. This was a total "aha" moment for me especially when my coworker talked about me avoiding the urge to copy others on emails when it wasn't necessary. 
Asking these kinds of questions isn't easy, but hopefully, I can get up the courage to ask others, including my supervisor and maybe even my spouse (well maybe) for their feedback. The point of all this, before I begin to ramble is that before COVID-19, I am not sure I would have been intrigued by the idea of the Crisis Management Cohort. But this situation has opened up my mind to new experiences like Zooming with colleagues all around the country. I am cheerfully optimistic that participating in this type of online learning forums will become one of my new realities much like my morning yoga and evening mediation. I am excited about what's to come and am ready to take on the next challenge but let's hold off on another monster crisis for a while.