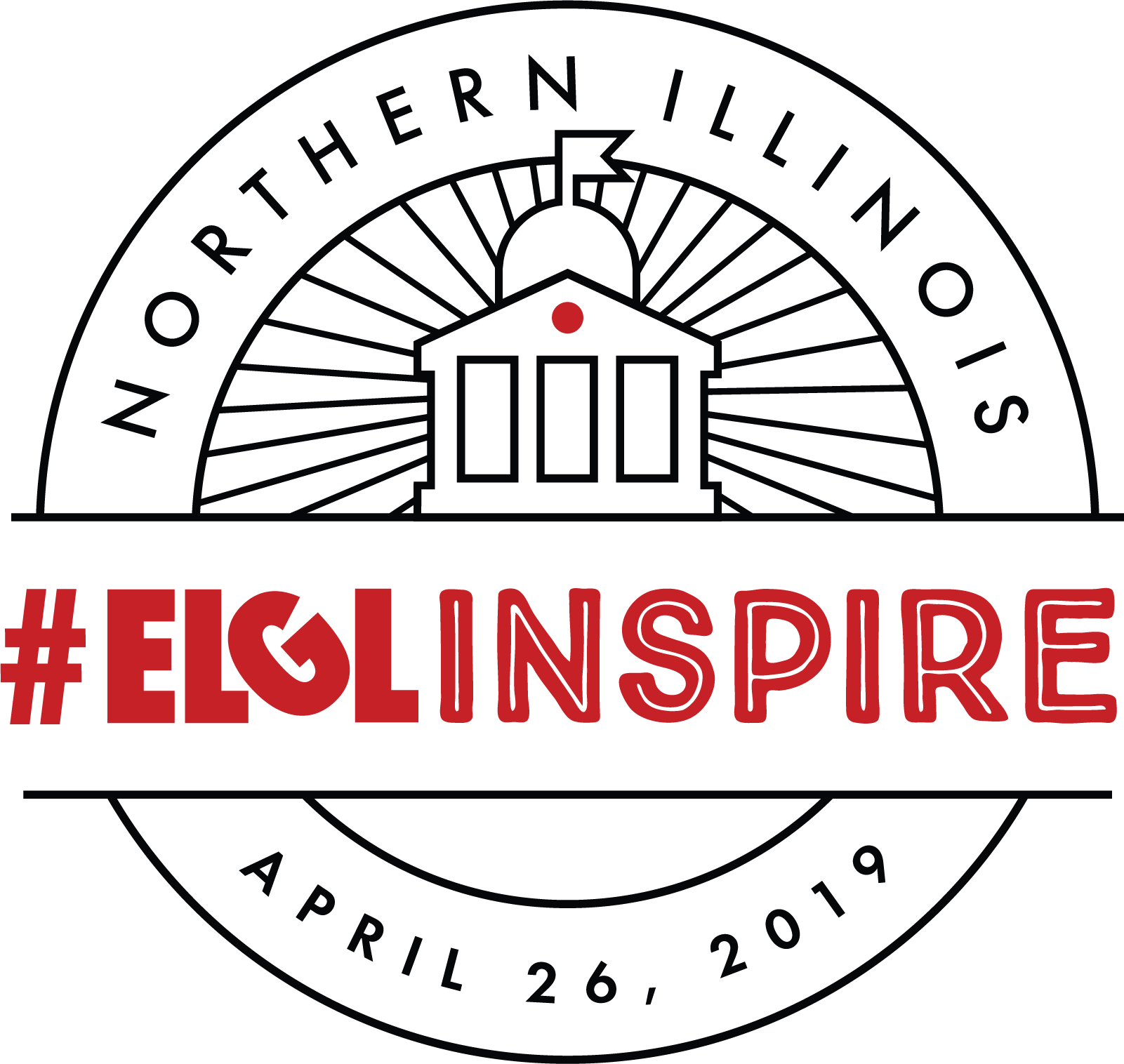 #ELGLInspire's last stop for the 2019 academic year! ELGL is headed to Northern Illinois University on April 26, 2019! Learn more about our event speakers in these brief profiles, and connect with them on social media before and after the event!
---
Management Intern: Economic Development & Marketing, Village of Belleville, Wisconsin
---
What was the very first paying job you held (that you paid taxes on)? 
Server Assistant (busboy) at Texas Roadhouses
What was your: undergraduate institution? Graduate institution? What was/were your degree(s) in? 
NIU- Political Science: Public Administration & Service
What class(es) (if any) are applicable to your job today? 
There are a lot. Some of them include Urban Politics, Marketing, Management, Introduction to Public Administration, Human Resources, Public Budgeting, and Nonprofit Management
Do you have a work or life motto? What is it? 
Strive for progress, not perfection.
What book are you currently reading? Would you recommend it? 
I'm currently reading Good to Great and The War of Art. I would recommend both, particularly the latter.
Other than ELGL – do you belong to any other professional associations? Which one(s)? 
I belong to ILCMA, WCMA, ICMA, and IAMMA
What's the best networking advice for job seekers you've heard or shared? 
Don't worry about it. Just be kind, sincere, curious, and try to listen, and you'll make a fine impression.
What's the fastest way to NOT get a job or internship with you? (e.g. what should potential applicants avoid doing if they were to ever interview with you for a position). 
Show disregard for the democratic process and the citizens, show a willingness to be unethical, or act sexist or racist.
Why should an undergraduate student consider a career working in local government?
Local government gives you the opportunity to make a direct, meaningful impact on people's lives, and it's a dynamic career.