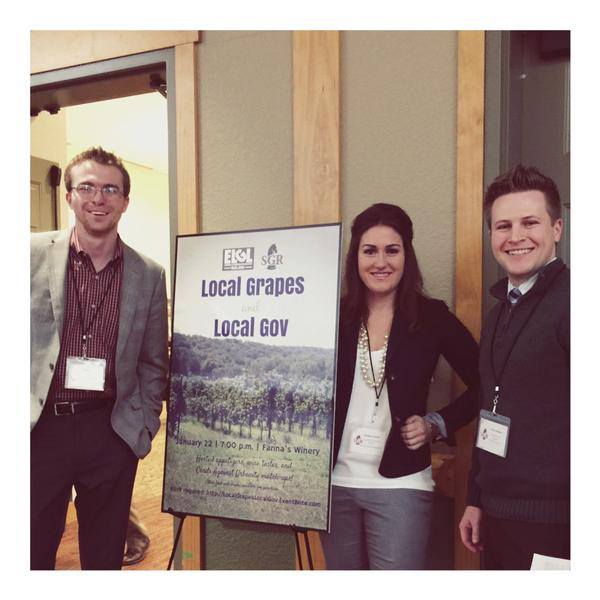 [vc_row full_width="" parallax="" parallax_image=""][vc_column width="1/1″][vc_column_text]
For the second year in a row, ELGL will be hosting an event at the ICMA Conference. This year we're bringing a couple of pianos and booking a much larger room. More than 500 local government professionals from all areas of local government will attend. Registration will continue until we reach maximum capacity. We recommend registering as soon as possible.
Let's get prepared for the ELGL and ICMA "Mixing in Perfect Harmony" event by hearing from our guests.
Ryan Adams, City of Irving, TX, Assistant to the City Manager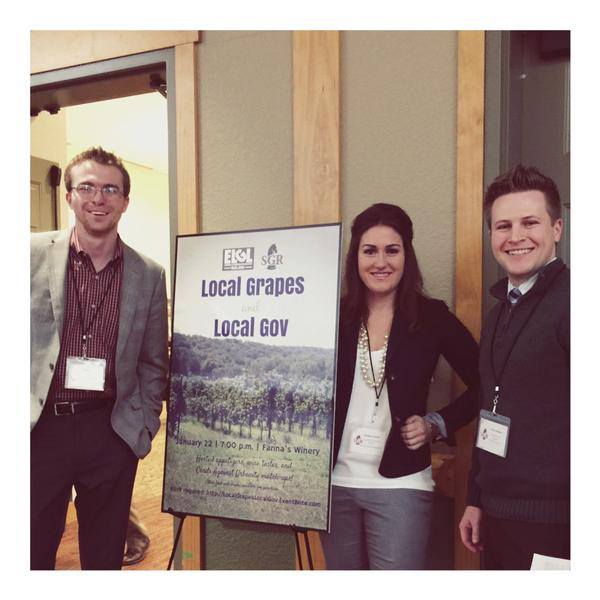 If you could pick any three bands (dead or alive) as the opening act for the Dueling Pianos event, which would you choose?
Weezer
The Bamboos
Dr. Teeth and the Electric Mayem (band from the muppets)
When I learned the ICMA Conference was being held in Seattle, I thought….

…..it was probably a bad sign that everything I know about Seattle I learned from Frasier.
I knew local government was the career for me when…..I started to enjoy my ride into work everyday.
Our #13Percent Initiative focuses on increasing diversity in the local government workforce. Give us your perspective — does local government have an issue? what, specifically, can we do to increase diversity in the workforce?
An issue?  Yes.  What can we do to increase diversity?  The first step is everyone admitting we have a problem.  When the profession acknowledges a collective flaw in our cultivation and hiring of a diverse workforce, we will collectively get serious in creating solutions.

The Seahawks lost the Super Bowl by passing instead of running from the 1-year line. Give us your best tip(s) for rebounding from difficult situations.
Keep busy.  Yes go over what you did, but don't dwell on it.  As soon as you can, start working on your next project or your next idea.  You're going to have to get back to the grind at some point so the sooner the better.  And don't worry about a failure or mishap dinging your professional reputation.  I'd rather work with someone who has some disappointments sprinkled in with their successes than someone who's never tasted the bitterness of an intractable situation.  Show how you can learn from challenges and how one event's outcome won't affect the potential of the next one.[/vc_column_text][/vc_column][/vc_row]