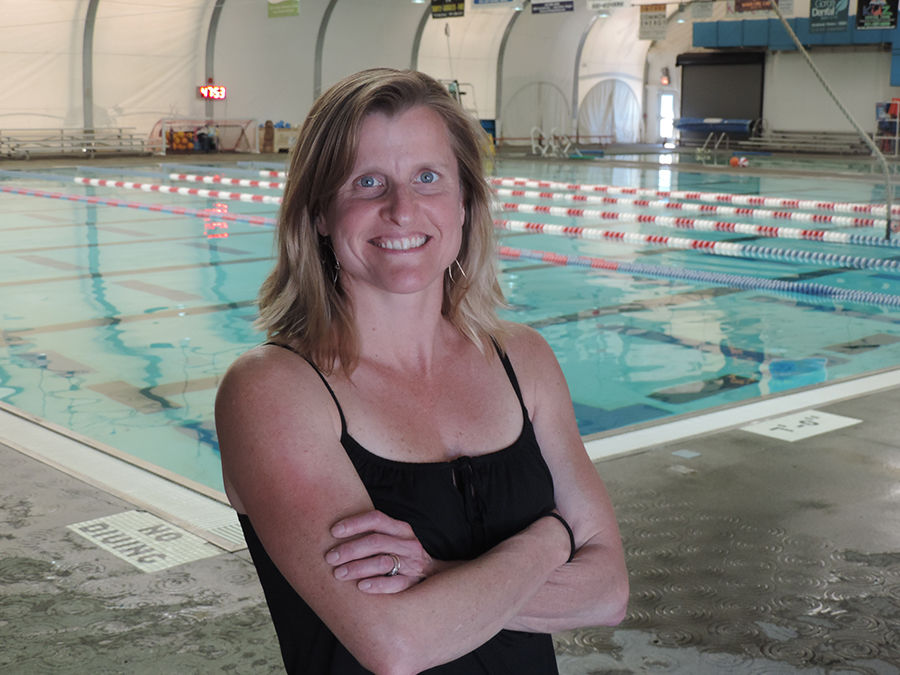 ELGL has partnered with the Northwest Women's Leadership Academy, Oregon to support and promote their 2019 cohort! To support the program and efforts, ELGL has extended complimentary membership to the women participating in the NWWLA 2019 cohort.
ELGL is profiling the NWWLA participants to grow their local government network, and showcase their resumes, work experiences, and perspectives.
---
Marcie Wily
Assistant Director, Hood River Valley Parks and Recreation District
---
Why were you interested in participating in NWWLA?
NWWLA offers women in local government a unique opportunity to network, learn, and develop skills in a friendly, engaging environment. It was a no-brainer for me. I jumped at the opportunity to participate.
What advice do you have for women considering local government as a career?
Working in local government is highly rewarding and always changing. For me, working in local government offers me something which I can get behind. I feel like I'm making a difference, no matter how small. If I were to offer advice to women considering local government as a career, I would suggest exploring all the paths in local government. There are many. Don't be scared to stretch and to explore different areas in order to find what brings you joy and passion.
How can local government organizations advance and support women leaders?
Local government organizations can advance and support women leaders by encouraging women to stretch beyond their comfort level. In addition, organizations should offer continuing education on a variety of topics surrounding local government government issues, and current leaders should offer up-and-coming individuals the opportunity to sit at the table, particularly on issues surrounding policy, strategy, and financials. Women will always be a step behind if they aren't invited to the table on key strategic issues. Give women a safe opportunity to offer input. Build confidence and mentor. Most importantly, organizations can also recognize that everyone, regardless of gender, deserves work-life balance. Local government organizations should schedule regular discussions on ways in which the organization can stretch to support its employees to be their best at home and in the workplace.
If you could only drink one thing for the rest of your life, what would it be?
Tough one…
It depends if it matters if I have to stay hydrated or clear headed for the rest of my life…
Water, if I want to survive.
Caffeine, like a coffee with cream and dash of sugar, for comfort and a pep to my step.
Alcohol, like a Bulleit Rye Manhattan on the rocks, if I want pure enjoyment and some warm fuzzies.
---
About the NWWLA:
The NWWLA's goal is to advance women from a variety of backgrounds in local government into leadership roles. Women have been, and are, underrepresented in the profession.
Building a professional support network and addressing issues that are unique to women in the profession are necessary to address this imbalance.
The NWWLA includes six day-long sessions presented by recognized public sector leaders and hosted by jurisdictions in the Portland Metro. Topics include: Cultural Inclusion, Land Use in Oregon, Process Improvement, and more.