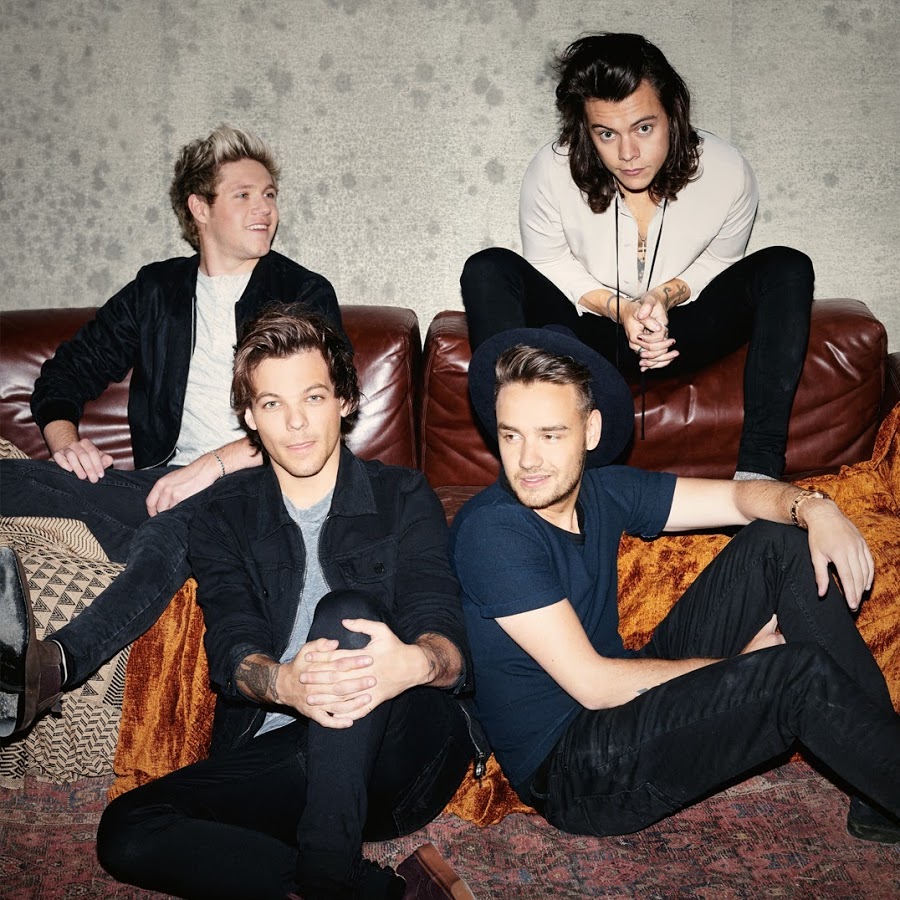 [vc_row][vc_column][vc_column_text]Six conferences in one day means that the #ELGL16 family is spread across the country – from Durham to Portland (and Chicago, Dallas, Denver and Menlo Park).
ELGL's mission is to connect, communicate and educate. And while we can promise that each #ELGL16 pop up location will communicate and educate about local government topics, geography makes it hard to truly connect with our amazingly diverse membership.
And so we're assigning each #ELGL16 attendee to a band.  Your #ELGL16 band is your chance to form connections with other ELGL members, even if they're not attending the same pop-up location as you.
The #ELGL16 planning committee hopes that you'll find a way to communicate with your bandmates before, during and after the conference. Ways you can do this:
Connect on LinkedIn
Follow them on Twitter
Friend them on Facebook
Share your stories from #ELGL16
Meet up (if you're at the same pop-up location) and sit next to each other during meals or sessions
Snap a photo with your band mates and share with the other locations
This is our way of making the nationwide ELGL family a little smaller and more manageable as you continue your public service career. To quote the legendary Steven Van Zandt:
Band members have a special bond. A great band is more than just some people working together. It's like a highly specialized army unit, or a winning sports team. A unique combination of elements that becomes stronger together than apart. 
[/vc_column_text][vc_text_separator title="Your #ELGL16 Bandmates:" color="orange" border_width="2″][vc_column_text]
Candice Bock, Association of Washington Cities – Twitter
Angela Cline, City of Lakewood – LinkedIn
Brian Hedengren, UNC MPA (Online) – LinkedIn
Alexandria Kenyon, City of Redwood City – LinkedIn
Karen Kixmiller, City of Greensboro
Scott Lazenby, City of Lake Oswego, OR
Chris Lindsey, City of Westminster
Racy Ming, Workforce Alliance of the North Bay
Krystle Nelinson, City of Carrollton, TX
Angela Nicholson, County of Marin
Martha Paige, Town of Morrisville, NC
Rae Trotta, Trotta Consulting
Madeline VanDenHoek, Town of Monument – LinkedIn
Roger Wright, City of Fort Worth
[/vc_column_text][vc_text_separator title="Your #ELGL16 Inspiration:" color="orange" border_width="2″][vc_video link="https://www.youtube.com/watch?v=yjmp8CoZBIo"][/vc_column][/vc_row]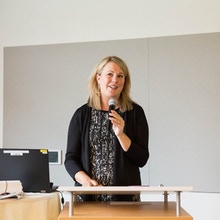 I'm the co-founder and executive director of ELGL. I love my job. Other things I love: local government, my family, my dog Michael Jordan, sandwiches, naps, books, and skee-ball.