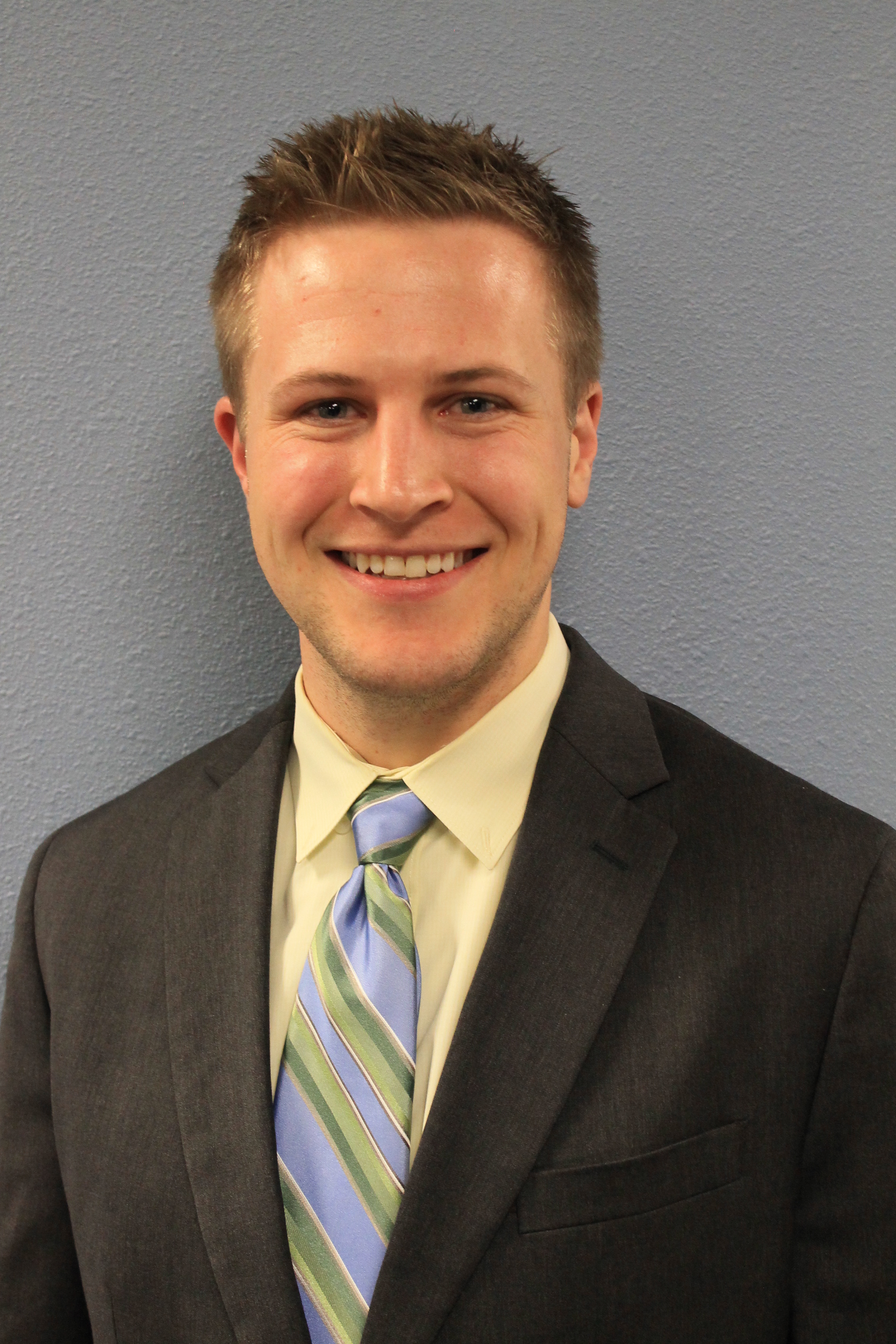 In this series, guest columnists respond to one of three topics selected by ELGL Co-Founder Kent Wyatt. This week, Ryan Adams writes about balancing being a father to two young boys and advancing his professional career.  Hear more from Ryan on this GovLove podcast, Dad Talk, Balancing Diapers and Budgets. Sign up to be a guest columnist for this series. 
---
(Quick Note: If you haven't read Bridget Kozlowski's recent Morning Buzz article on parental leave, click over to that one and give it a read.)
Parenthood is hard.  There is exhaustion, the noise, the constant surveillance, the exhaustion, the daycare germs, the diaper blowouts, and the exhaustion.  I'm sure for those parents out there I'm already preaching to the converted. It's no surprise to anyone that parenthood upends your life and it probably doesn't even bear repeating; however, it applies just as much to your professional life as your personal life.  How do you shield your professional self from being influenced by the personal self that is breaking down from stress, illnesses, and the lack of sleep? As it turns out, becoming a father positively altered my professional perspective and shaped me into a better leader and manager.
Focus
In the time before kids, I wouldn't always move about my day with a sense of purpose or urgency and would typically stay an hour or so late to catch up.  I'd fill my schedule with meetings I didn't need to attend, tasks that weren't organizational priorities, and responsibilities that didn't align with my role in the organization.  It was never a problem because, let's face it, I had the time.
Flash forward to now.  Having a son did more to ingrain the need for focus and prioritization in my life than a dozen pop management paperbacks ever could.  Unless there is a public meeting or a major deadline, I never stay late. In fact, I argue that good leaders will, more often than not, leave the office soon after close of the business day and expect that their employees will do the same.  There is a window of roughly 3 hours from the time my kids come home from daycare to the time they go to bed. That's 3 hours a day, 15 hours per workweek that I have to spend meaningful time with my kids and I'm doing everything I can to be there for all of it.  
I definitely have to work like hell between 8:00am and 5:00pm.  When I was with a former city, I used to wonder how a City Manager and Deputy City Manager would leave the office almost everyday by 5:30pm.  Simply put: they never left any time to spare during their workday. Both hustled fiendishly, squeezing every minute out of the day, hopping from location to location, and ensuring 30-minute meetings didn't last an hour.  In my situation, any leftover work is taken home and picked up after the kids head to bed. To avoid that, I make sure I'm focused on working on only the priority projects so that the important work is never saved for last.  At the same time I'm surgically excising time-wasting activities from my schedule. Its difficult, but the reward is after work playtime and dinner as a family.
Operational Outlook
One benefit of parenthood that I certainly didn't anticipate was how much better I am at evaluating the municipal operations of the cities I work for.  Prior to parenthood, I tended to view our operations from a somewhat narrow lens, never developing a truly deep appreciation how people in different stages of life view the activities and services of their government.   
Case in point:  I rarely went to libraries or parks.  Of course we now make weekly visits to both and I was somewhat surprised by how quickly I found improvement opportunities in what I used to believe were very solid operations.  Perhaps, the park has too few trashcans and too many low-lying areas, resulting in a playground that's invariably overrun with litter or mud. While the library offers great child educational programming, that programming is off limits to working parents because the programs are only offered in the working hours.  Without the parental perspective, these issues may have struck me as minor inconveniences. As an actual patron of these services, these issues are a real impediment to our enjoyment and use of the city amenities.
The parental perspective extends to other areas, notably engagement and civic participation.  You'll notice there aren't many families making it out to public hearings on weeknights. Don't chalk that up to mild indifference.  If your kids get ready for bed at 8:00pm and you have to squeeze in a soccer practice, dinner, and homework in that same evening, how easy is it for you to make a Council meeting, Board meeting, or public hearing?  Or what if you work during that time? How will you feel about your local government if that is your only participation option?
Better Leader
When my firstborn was 6 months old.  He had a problem with recurring ear infections.    Over the course of 3 months, every other week, we would have to keep him home from daycare for a few days so he could get better before heading back to daycare.  Even with my wife and I splitting the burden, I thought my repeated absences from work would jeopardize my employment record or paint me as an unreliable team member.  I thought I would get ahead of the problem and asked my supervisor (the Deputy City Manager) to meet. I explained what was going on and offered to come in on weekends or do whatever was necessary to show I was committed to the team. He sat back in his chair, kindly reminded me that he was a father and grandfather, and told me to do what I needed to do at home and not to worry about that affecting anything in the office. Conversation over.
I think about that talk probably once a month.  My boss had been in that position and instantly understood my personal and professional concerns.  He had been there. He knew that the absences from work would not make a difference in the long run and that I needed, really needed, a strong show of support.   And he gave it.
Sometimes it's hard to truly empathize with the personal struggles that come with having children.  Fatherhood has brought with it a calmer, more patient demeanor and has strengthened my desire to coach and encourage so that I can minimize the need to discipline.  It has reminded me that every employee deserves support through times of struggle and that allowing employees to work through these challenges is a sign of organizational strength, not weakness.  
You might be asking why I've rambled on for 1200 words.  Here's the point. Major life changes are terrifying; however, it's the struggle, the failures, and the imperfections that build great leaders.  Bones heal stronger when they're broken. Whether its having kids, moving to a new city, or asking out the coffee shop barista, add a little chaos and uncertainty in your life and see what great things can happen.