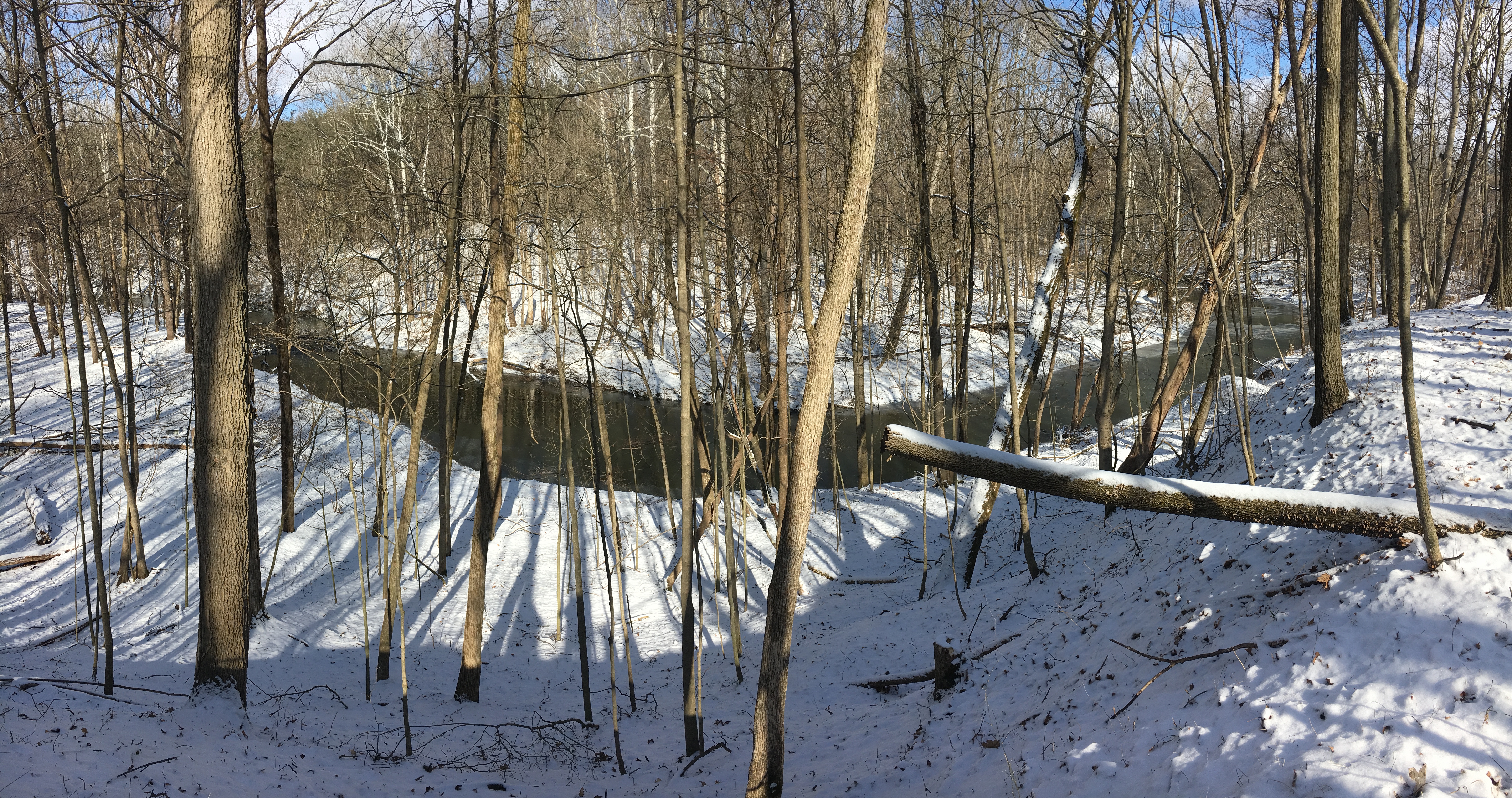 Today's Morning Buzz is by Nathan Eppink. Connect with him on LinkedIn and Twitter.
---
What Nate is reading: Tweets. Lots and lots of tweets.
… watching: SNL Commercials on YouTube
… listening to: Various playlists on Amazon Music

---
One of my favorite moments in recent months took place during an all-staff meeting. Since becoming director of Northeast Ohio's 6,500-acre Medina County Park District last October, I've tried to emphasize collaboration and communication. To help focus on both, I established quarterly all-staff meetings, the first of which was in March 2019.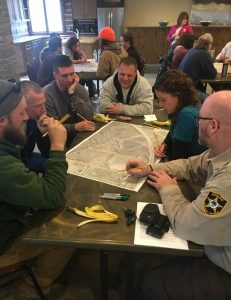 During that event, I shared with employees (who were given assigned seats, so each table had different specialties represented) a master plan that was drafted in 2010 for a park that has yet to be constructed. That original plan included a lot of asphalt and, frankly, more infrastructure than I thought was necessary.
So, I challenged each group to define what the area should be: A park? A preserve? A wildlife sanctuary? Managers had recently settled on definitions for each category, which I provided for staff. (You can read them at the bottom of this post.) Each table was given a map of the area and asked to do two additional things: name their team, and then start laying out trails and other amenities.
The conversations were fun to listen to, the team names were arbitrary and silly, and I was surprised by the amount of overlap in the "final" plans. One group designed a park in the 30 minutes provided. One settled on a wildlife sanctuary. The remaining three each chose to plan a preserve. There were differences, of course, but the groups did include some similar features, and trails were generally in the same locations.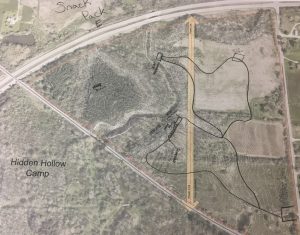 The exercise didn't end there, either.  In the weeks that followed, our park planner took all five layouts into consideration when developing the new master plan for what will be the Bluebell Valley Area – a name suggested by one of the groups – in Black River Nature Preserve. Amenities like an overlook deck, a suspension bridge, and the location of the parking lot all came from team members. At our June all-staff meeting, we'll roll out the new master plan to demonstrate how the collaborative process shaped the vision for this new MCPD area, which we'll begin constructing later this year.
I'm not an engineer or landscape architect by trade (or by education, for that matter). I'm a former marketing guy. What I loved about this process is that it allowed everyone in the organization, from customer service and park rangers to communications people and maintenance staff, to have a voice in how this new area will look and how the preserve will ultimately be managed.
---
AREA DEFINITIONS
Park: A variety of activities are possible in our parks – hiking, biking, fishing, picnicking, birdwatching, and more. Many parks have playgrounds, reservable lodges and open-air shelters; amenities vary by location. A few sports fields are available. Leashed pets are welcome.
Preserve: Our nature preserves have fewer amenities than parks. Improvements are typically limited to open-air shelters and natural-surface trails. Restrooms may not be available. Leashed pets are welcome. Biking is not permitted.
Wildlife Sanctuary: Visitors to our wildlife sanctuaries will notice similarities to nature preserves. However, additional restrictions include no fishing, no picnicking, and no pets.