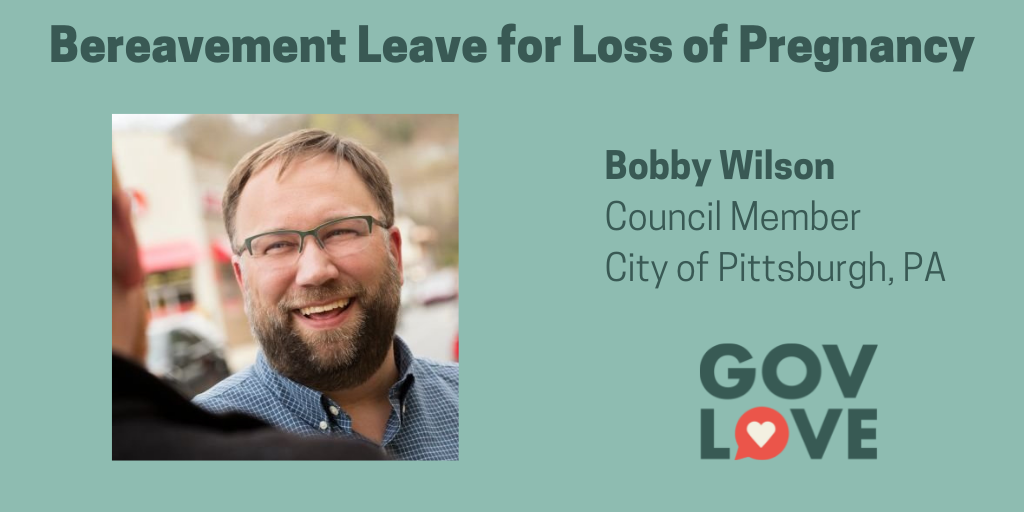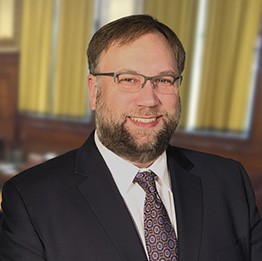 Bobby Wilson
Council Member
City of Pittsburgh, PA
Bio | Twitter | Contact
---
Shining light on the invisible loss. Bobby Wilson, Council Member for the City of Pittsburgh, PA, joined the podcast to talk about bereavement leave for loss of pregnancy. He shared how the City of Pittsburgh came up with the idea and formed to policy to enact this leave for City employees. Bobby explained the different types of pregnancy losses included in the leave. He also let listeners know the first steps they can take to enact a similar policy at their organization.
Host: Kirsten Wyatt
---
---
Learn More
Pittsburgh employees would get bereavement leave after miscarriages under proposal
Pittsburgh, Portland first in U.S. to provide workers bereavement leave for pregnancy loss
Pregnancy Loss Is Tough. Supporting Employees Through It Doesn't Have To Be.