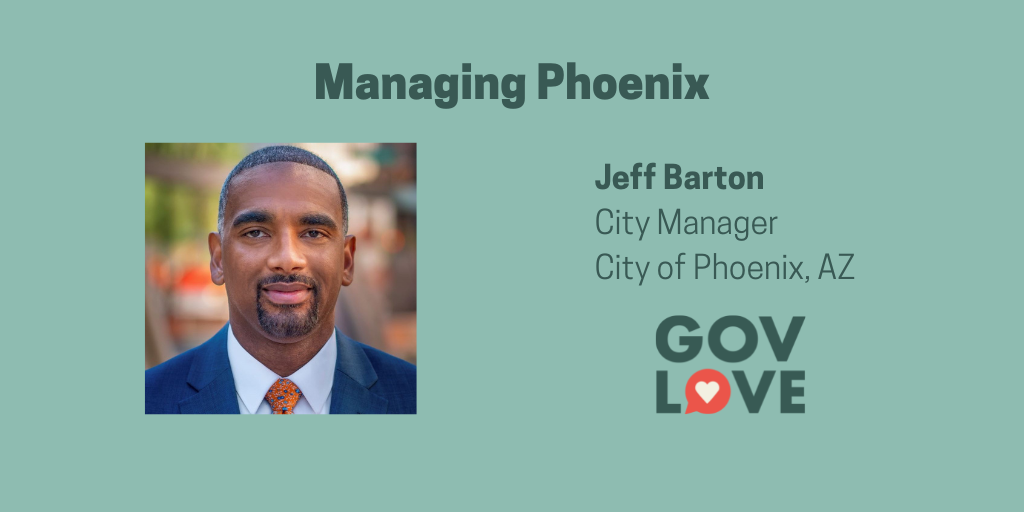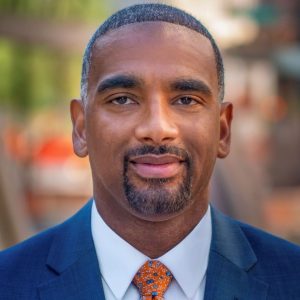 Jeff Barton
City Manager
City of Phoenix, AZ
Bio | Twitter | LinkedIn
---
Leading the largest council-manager government. Jeff Barton, City Manager for the City of Phoenix, Arizona, joined the podcast to talk about his first year on the job as a City Manager. He discussed his career path with the City, which began as an Auditor, and how he advanced in the organization. He also shared the work behind a City Manager's dashboard, the City's new bond program, and shaping organizational culture.
Host: Ben Kittelson
---
---
Learn More
City of Phoenix – City Manager's Performance Dashboard
Meet Jeff Barton, Phoenix's new City Manager
Q&AZ: Who Is Jeff Barton And Why Do Phoenix Leaders Listen To Him?