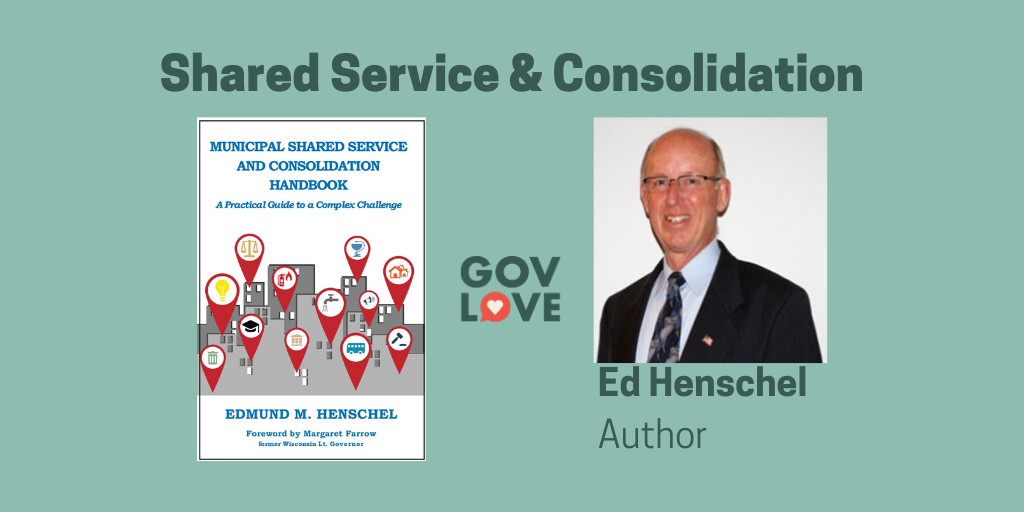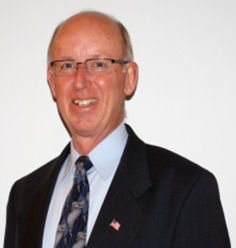 Ed Henschel
Author & Consultant
Bio | LinkedIn
---
Delivering services in a better, faster, and more efficient way. Author Ed Henschel joined the podcast to talk about his career in local government and his new book, which is a practical guide to municipal service consolidation. Ed describes the different types of consolidation and shared service delivery, real world examples and his experience with navigating consolidation.
Book: Municipal Shared Service and Consolidation Handbook
Host: Kirsten Wyatt
---
---
Learn More
Ed Henschel, General Manager/Senior Consultant, RW Management Group, Inc.
A practical guide to complex challenges