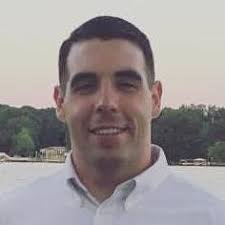 #ELGLPopUps land in Charlotte, Dallas, Portland, and Kansas City on September 22. Each event has a school theme which you'll notice in the agendas. Staying with that theme, we introduce you to those who will be attending a Pop Up event.
You can register for one of the events here.
---
Name: Jason Jones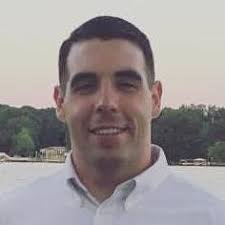 Job Title: Senior Budget & Management Analyst
Organization: Guilford County, NC
Connect: Twitter | LinkedIn
ELGL Articles:
---
Rank the Pop Up cities (Charlotte, Dallas, Kansas City, Portland).
Charlotte
Kansas City
Dallas
Portland (last because home field advantage – #SorryNotSorry)
(True or False) I received the perfect attendance award at least once.
TRUE
In high school, what job(s) were you most interested in?
I wanted to be an attorney, but I was voted most humorous so I knew this dream was doomed to failure
What three words are the most difficult for you to spell?
Entrepreneur
Connecticut
Received
(Yes or No) Email was a major part of my high school years.
Nope
(True or False) I attended at least one school where the mascot was either a bulldog or wildcat.
FALSE – dolphin, eagle, patriot, mustang and wolf
List the top four schools of your educational career.
North Carolina State University
East Rowan High School
Johns Hopkins (certificate)
UNC Chapel Hill (certificates)
(Complete the sentence) Instead of doing homework, I would sometimes….
Watch Wishbone on PBS witch is basically the same thing as doing homework
What songs would be on your high school mix tape?
The Way You Move – Outkast
Heaven – Los Lonely Boys
Bring Me To Life – Evanescence
One Thing – Finger Eleven
I Go Back – Kenny Chesney
As a disclaimer, this is incredibly difficult because I listen to EVERYTHING. I'm just throwing random songs on here because I have no clue where to even start.
What question(s) should we have asked?
Q: What was your favorite high school lunch offering?
A: S'mores bar made with Golden Grahams
---
Previously