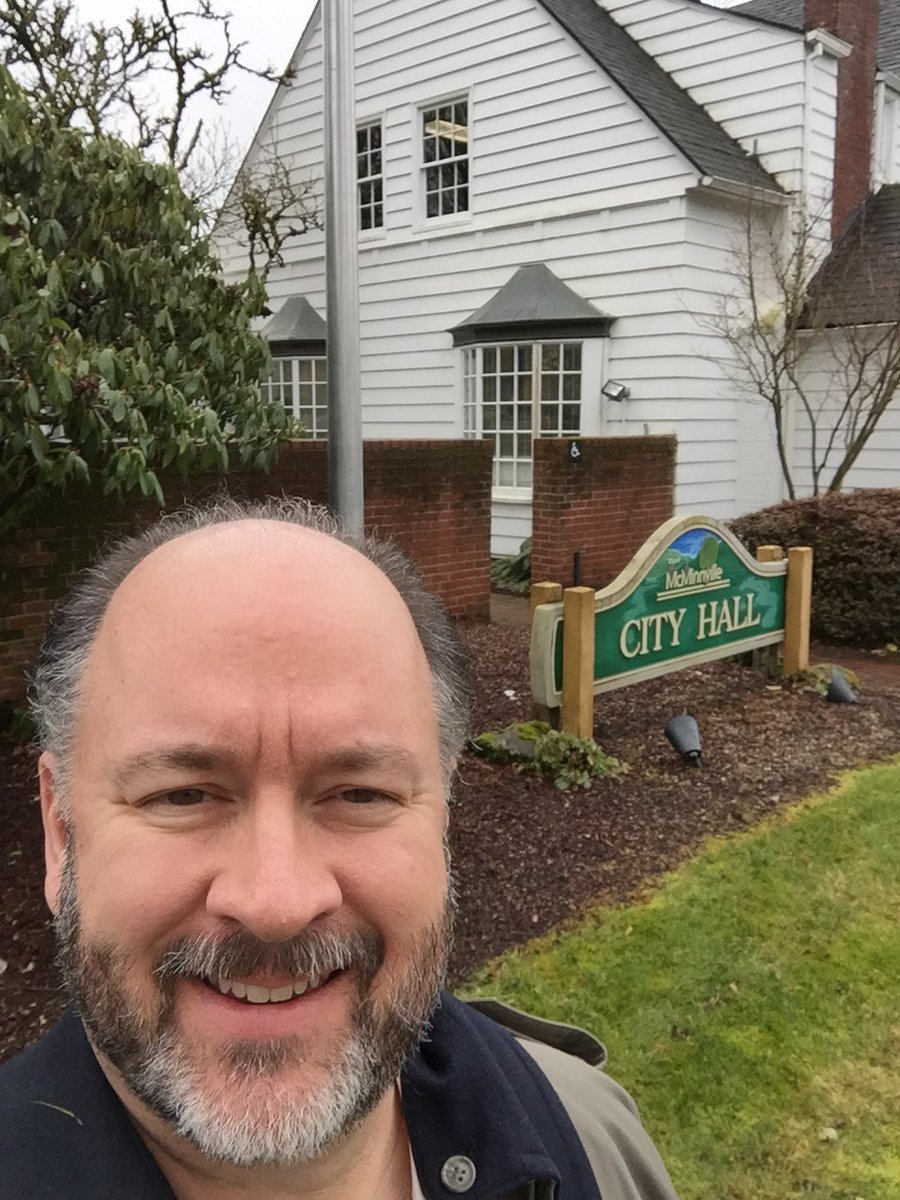 #ELGLPopUps land in Charlotte, Dallas, Portland, and Kansas City on September 22. Each event has a school theme which you'll notice in the agendas. Staying with that theme, we introduce you to those who will be attending a Pop Up event.
You can register for one of the events here.
---
Name: Jeff Towery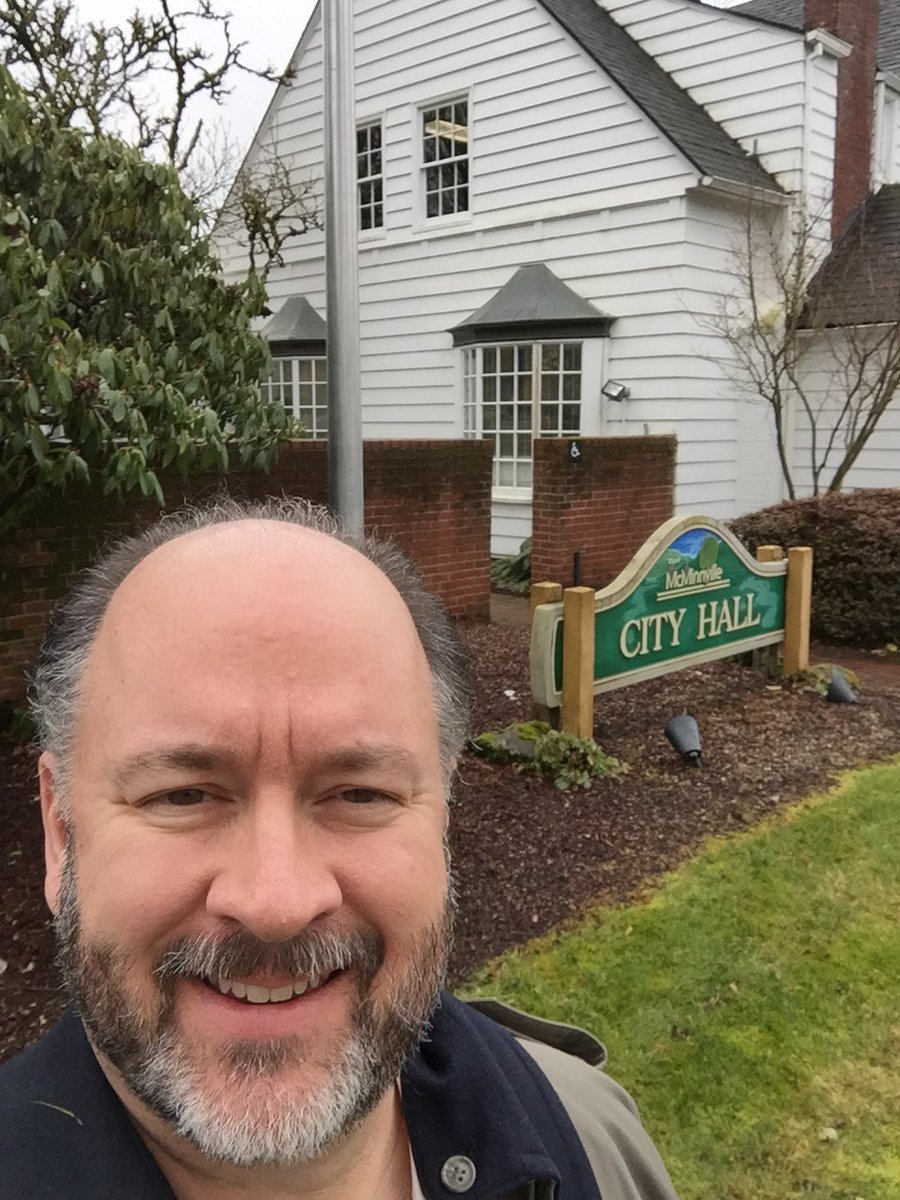 Job Title: City Manager
Organization: City of McMinnville, Oregon
Connect: LinkedIn and Twitter
ELGL Contributions:
The Assistant with Jeff Towery, City of Springfield
Leadership Case Responses: Jeff Towery & Sarah Hazel
---
Rank the Pop Up cities:
Portland
Portland
Portland
Kansas City
Of the schools that you attended, which four schools were the most fun? 
Syracuse University, Montana State University, University of Virginia (Senior Executive Institute), White Sulphur Springs High.
(True or False) I received a perfect attendance award.
Not in school but I had about 7 years of perfect attendance as a Rotarian during one stretch.
In high school, what did you think you would do for a living?
Anything except working in a lumber mill!
What was your favorite childhood toy?
A stick.
(True or False) I attended a school where the mascot was a bulldog or wildcat. 
Close though, MSU BOBCATS.
(Complete the sentence) Instead of doing homework, I would sometimes….listen to music for hours.
What songs would be on your high school mix tape? 
You Ain't Seen Nothing Yet – Bachman-Turner Overdrive, Carry On Wayward Son – Kansas, China Grove – Doobie Brothers, That's the Way – KC and the Sunshine Band, Play That Funky Music – Wild Cherry, Saturday Night – Bay City Rollers, More Than a Feeling – Boston, (Don't Fear) The Reaper – Blue Oyster Cult (I NEED MORE COWBELL!!!).
(Complete the sentence) My favorite lunch box was….Spiderman
What question(s) should we have asked?
What was your favorite TV show?
---
Previously