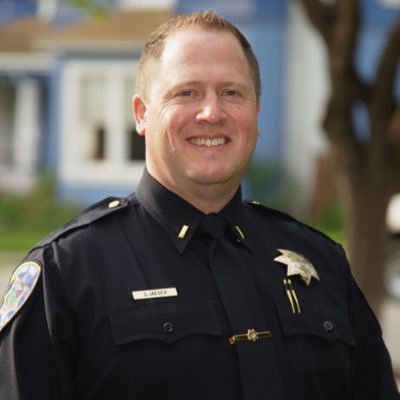 #ELGLPopUps land in Charlotte, Dallas, Portland, and Kansas City on September 22. Each event has a school theme which you'll notice in the agendas. Staying with that theme, we introduce you to those who will be attending a Pop Up event.
You can register for one of the events here.
---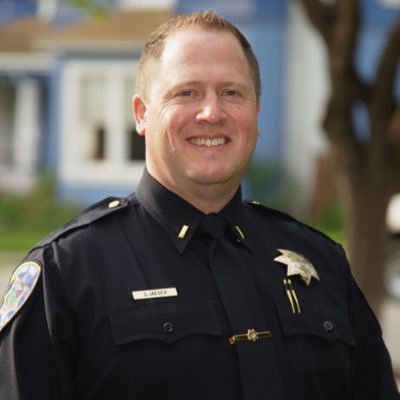 Name: Saul Jaeger
Job Title: Police Lieutenant, Field Operations
Organization: City of Mountain View, California
Connect: LinkedIn and Twitter
---
Rank the Pop Up cities:
Portland
Dallas
Charlotte
KC
Of the schools that you attended, which four schools were the most fun?
I'm going to go a bit unconventional. Up to and including college and beyond….my elementary school experience was the most fun (snacks and recess…come on), followed closely by Army MOS school…after that it's a draw.
(True or False) I received a perfect attendance award.
I did.
In high school, what did you think you would do for a living?
Fighter jet pilot
What was your favorite childhood toy?
Big wheel
(True or False) I attended a school where the mascot was a bulldog or wildcat.
Nope, Indians
(Complete the sentence) Instead of doing homework, I would sometimes….
Skip school to hike and climb…seriously.
What songs would be on your high school mix tape?
Anything by Rush
Beastie Boys
Canadian Brass (band nerd)
Santana
(Complete the sentence) My favorite lunch box was….
My CHiP's lunch box with Ponch front and center.
What question(s) should we have asked?
Embarrassed enough with the above answers. Thank you very much.
---
Previously